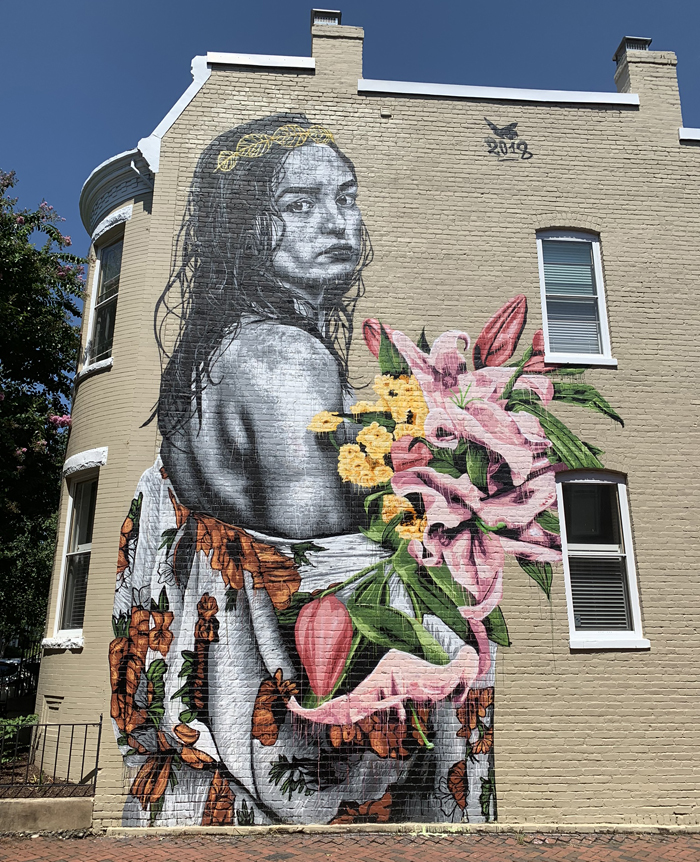 I can barely believe the end of August is here!
Most of my time these days is spent chasing Desmond all over the living room. He started army crawling about three weeks ago and was on his knees within a week of that. Now he's pulling up on all of the furniture, crawling quickly towards Rory when she makes an appearance, and getting into everything within reach. Help.
Renovation-wise, we've been pushed to update the curb appeal of our house a little sooner than expected. We knew when we bought the house that a new roof was in order within the next 5-10 years, but a new one will be going on this weekend thanks to a massive hail storm we had about three weeks ago. Some of the hail was the size of golf balls, which was just wild to watch. I can't really say I'm upset that it happened this way: the deductible with our homeowner's insurance is a far cheaper price to pay than to have it replaced under our own volition! I'm also painting the shutters and hopefully the front door; our house will look completely changed. I'll share my first official before and after soon!
Though, I'm not thrilled that same hail storm caused $4.5k of damage to our SUV and completely totaled our Jetta. (It's still perfectly drivable, but the repairs would have cost our insurance company more than the car is worth at this point.)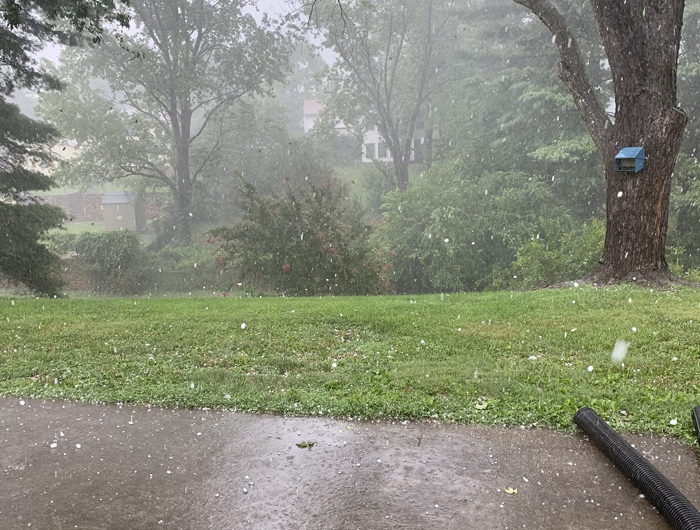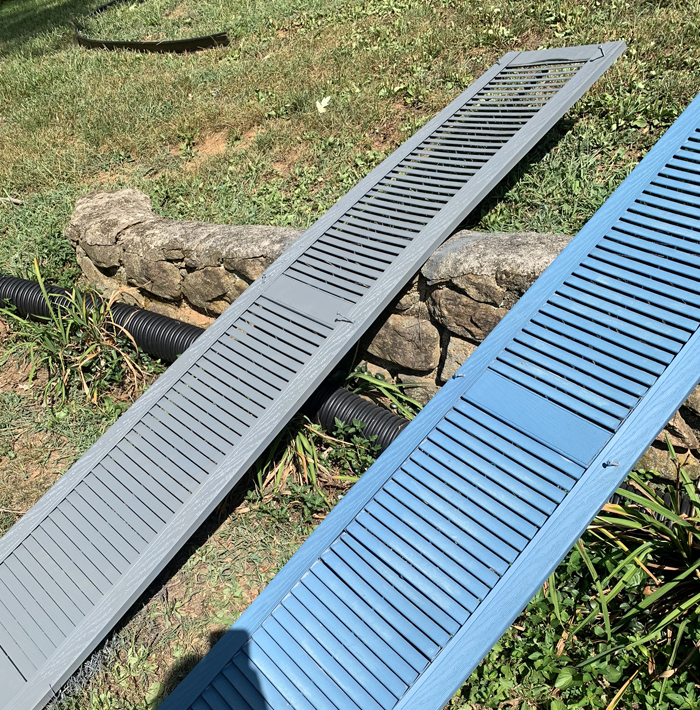 We've had a relatively quiet summer, as I've mentioned before. We spent a night in Richmond at the beginning of August so Dan could spend some time in the office and we could attend some after-work events with his coworkers. I enjoyed catching up with Kat and wandering the city by myself while Des spent some much-needed time with my parents (they hadn't seen him in over five weeks at that point).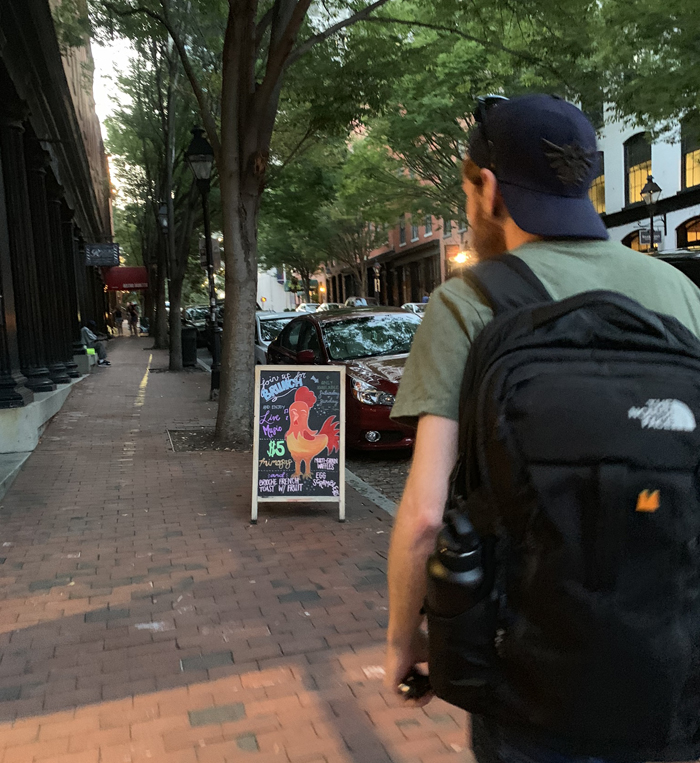 Rory turned three on the 15th!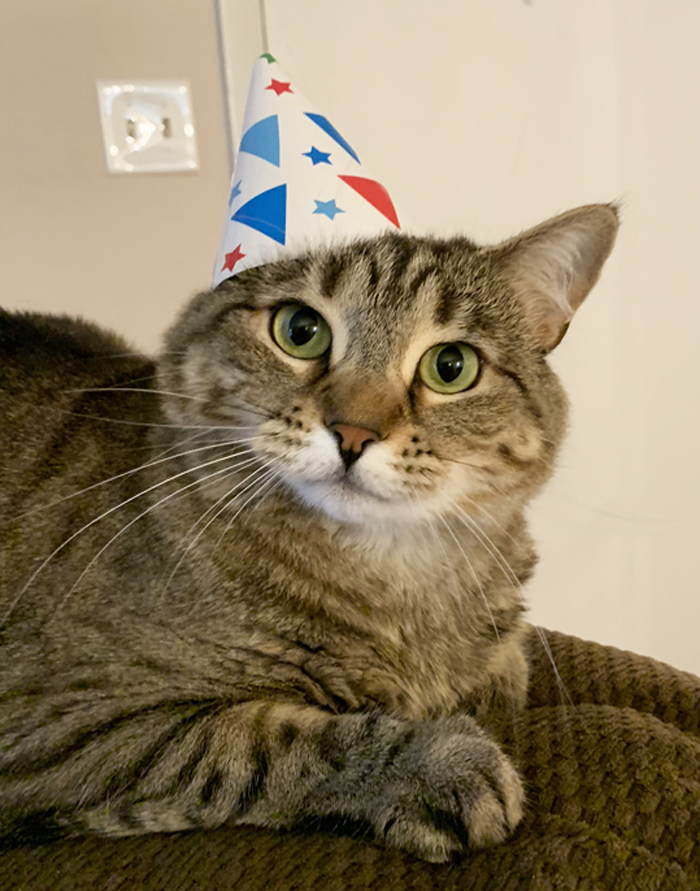 Janel and I spent a Saturday morning at the Festival of India in Downtown Roanoke. I love how diverse this city is and how well that is celebrated here. I don't think people expect that of a small place like this in Southwest Virginia.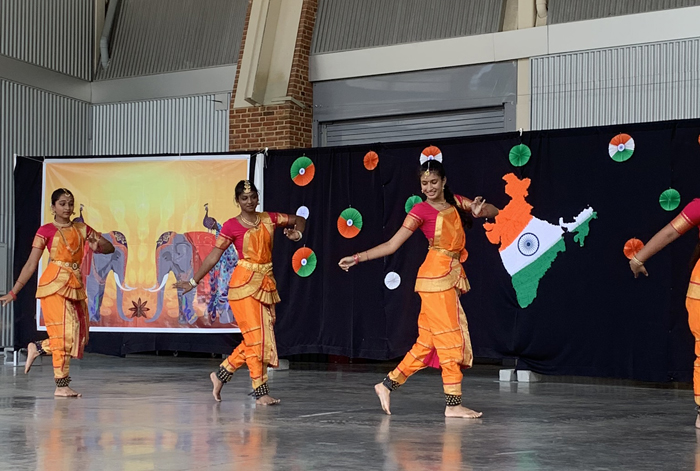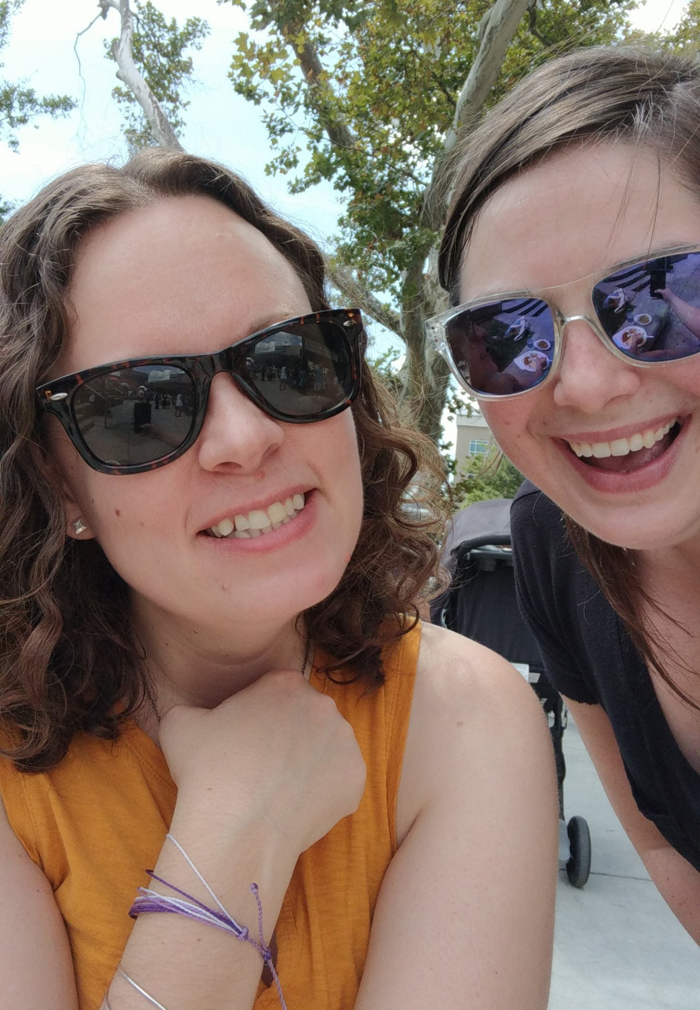 My parents were this year's honored members at their church's homecoming celebration and we managed to completely surprise them. The three of us headed there this past Saturday and my brother and his wife joined us there for dinner to celebrate Mom and Dad's anniversary, which was a convenient cover for the real reason we were there. My parents had no idea until they noticed their photo and bio on the bulletin and then I had to get up and speak in front of the entire congregation. All of my cousins were also there which made it really special.
I'm looking forward to some of the fun things we have coming up in the next few months. From simple things like fall festivals and apple picking to bigger things like a trip to South Carolina, we have some great things to enjoy on the horizon.