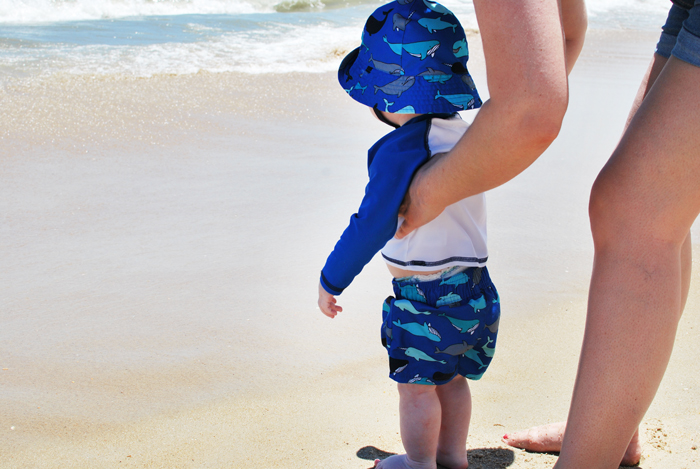 Hello friends! The summer is flying by, isn't it? I have been so busy with my day-to-day that I've pushed my blog to the back burner.
Life has been full of work and fun since we moved into the new house. Besides the daily work of being Mom, we're crossing things off of our housework to-do list left and right: we've made all of the necessary fixes (from the expected—like patching a spot in the roof—to dealing with a number of unexpected issues, like mold,) and now we're able to move on to the fun stuff.
We've started simple, by starting to remove the many walls of 1980's wallpaper and finally getting outside to deal with overgrown flower beds and shrubs. We've started figuring out which major projects we'd like to prioritize, like removing the concrete front stoop and replacing it with a deck and portico, which will eventually match the screened porch and deck we want to add onto the back of the house. We're picking out kitchen cabinets, choosing walls to knock down, and crunching numbers on bathroom remodels.
It's amazing how much the simple and often ignored things can make a house feel more clean and updated. Dan has replaced most of the grungy old off-white outlets, light switches, and covers with fresh new white ones and it makes an incredible difference. He has also installed a ceiling fan in our bedroom (Desi's is next), updated our thermostat with a Nest, and and replaced most of the doorknobs from old brass ones to nice brushed nickel. Dude is handy.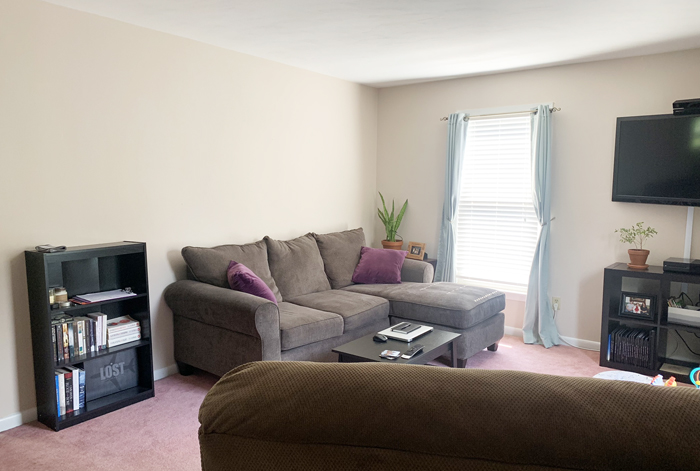 We managed to get in a spontaneous beach trip earlier last month. My parents were in Virginia Beach for a week and their friends only stayed in the other half of the condo for half of that time, so we spent a day in Richmond (so Dan could visit work and we could hang with Kat and her kids) and then off to the beach we went. Des really loved splashing in the pool and my parents really loved spending that time with him. It was special to take him out onto the beach for the first time, though it was too windy and the water too cold to stay out there very long.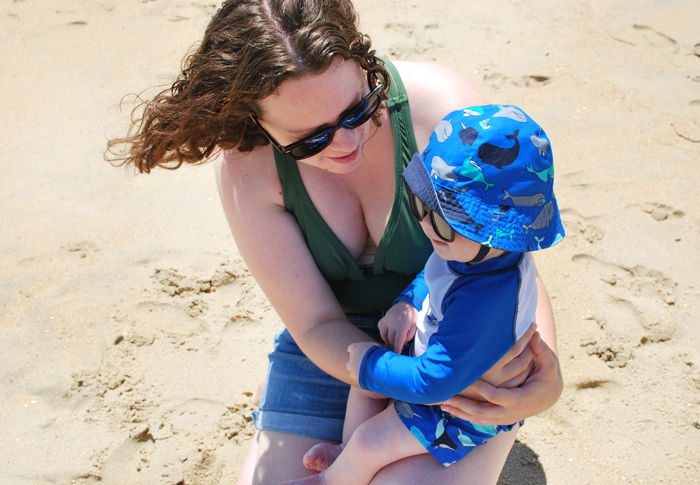 I have always been so eager to move back closer to our friends and host get-togethers at our place, so I got on that as soon as I could. We had everyone here for an untraditional Fourth of July: a potluck baked potato bar with tons of toppings and veggie skewers on the side. Chelsea was even in town! I followed up by having everyone over for dinner on a random Monday night. We opened up our table to its full size and everyone was able to sit around it and enjoy a meal together…a dream come true. I hope to do that a lot more in the future. Nothing fills my heart more.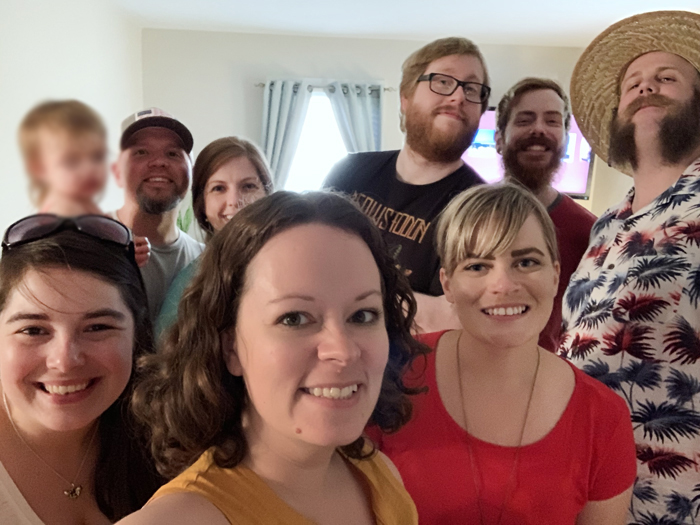 Dan and I have also spent our first nights away from Desmond in the past month. Our first night away, we left him with my parents while we attended a wedding in Farmville, only 30 minutes from them. I caught up with my best friends from high school at the wedding and then we stayed at the newly reopened Hotel Weyanoke, which felt like such a luxury. One of my friends was in from Seattle and he and his fiancé were also staying at the hotel, so we finished the night with pizza and beers at the rooftop bar. The whole experience was so fun and relaxing, and Des was absolutely fine hanging with my mom and dad…I'm not sure he even knew we were gone! That Sunday was also Dan's birthday, which we celebrated with a diner breakfast and cake at my parents'.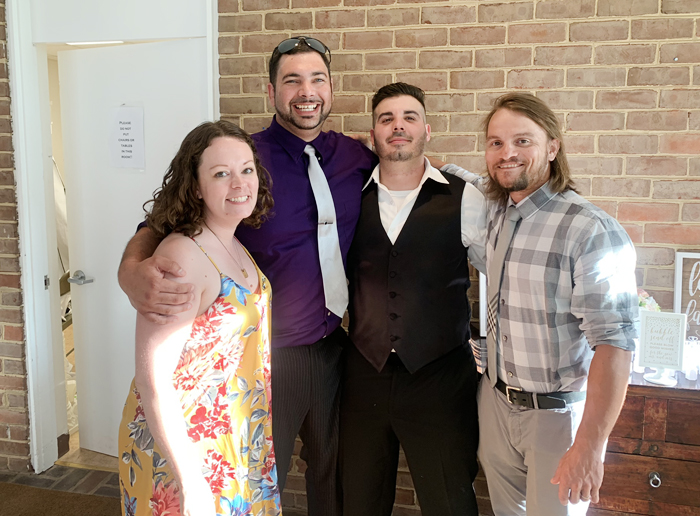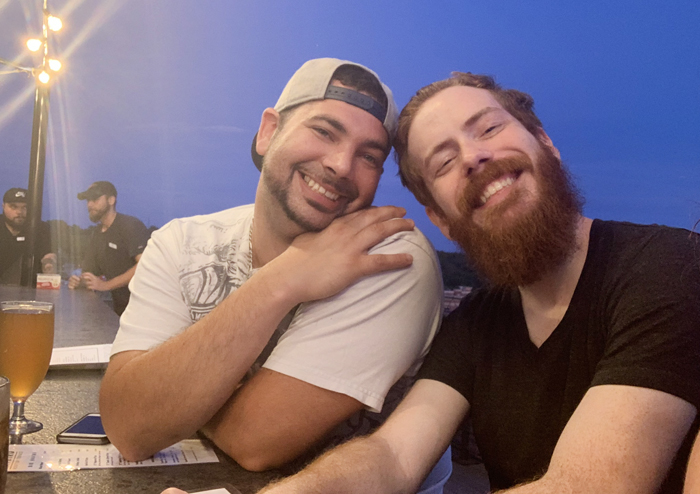 A couple of weekends later we left Des with Dan's parents at our house while we traveled to Raleigh to see Anberlin's reunion tour with our friends John and Nicole. It was a great parents' night out, with sushi and burgers from Cowfish, an incredible show by Anberlin and openers I the Mighty, and another night of uninterrupted sleep. Not that I don't love my kid more than anything, but I feel like we should make these overnight getaways a more frequent thing. I hadn't felt that much like "me—the individual" in a very long time.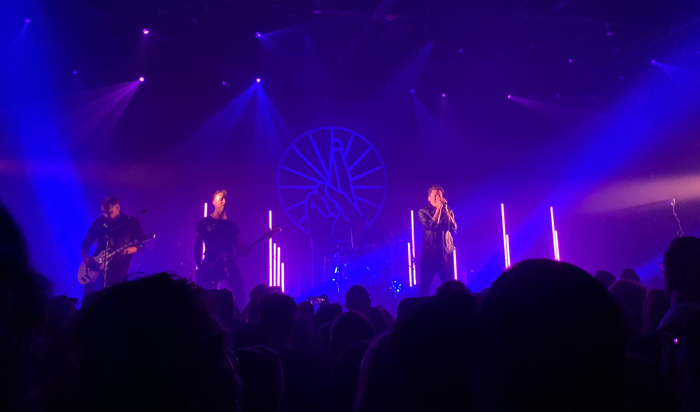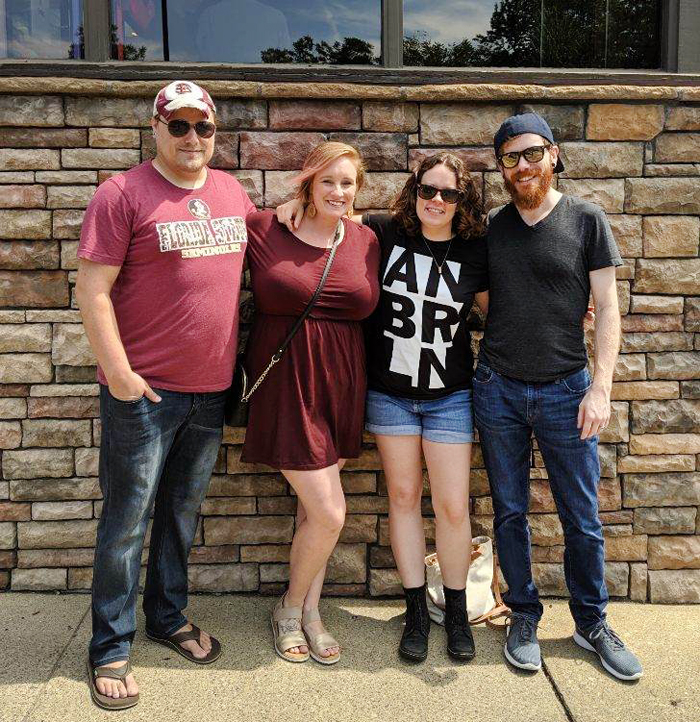 It has been a really fun summer so far. I'm not sure what else we'll get into before it starts cooling down, but I think you could say we're settling into our new lives here rather well!