If you caught my last post, you'll know that I found a few old rolls of film and had them developed recently, completely unaware of what might be on them. You can read that first post here.
The photos in this post are all from little excursions we took around Southern California while living in Orange County, dating from 2013-2014.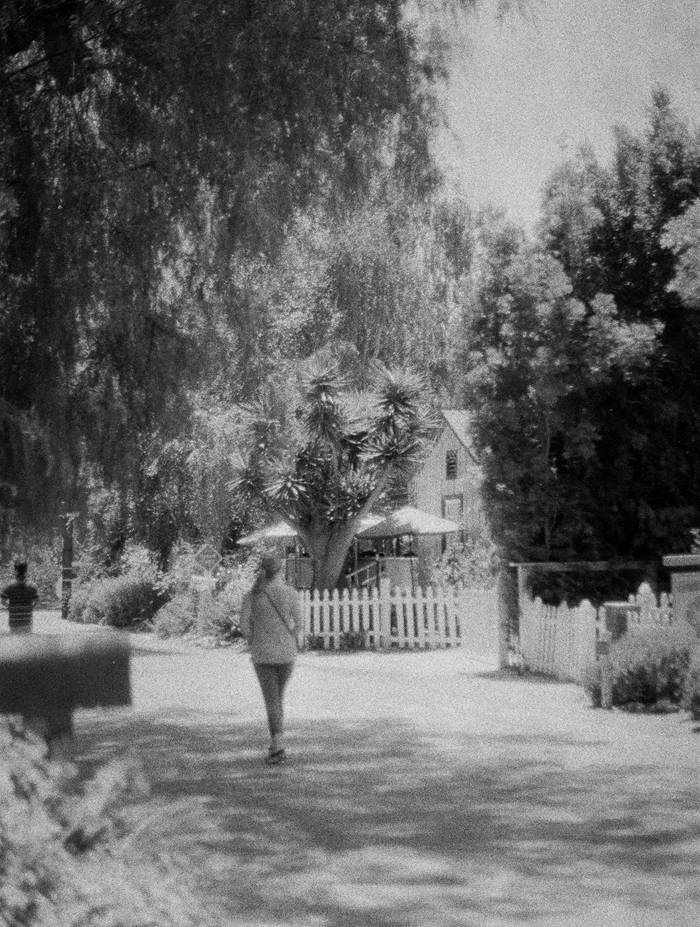 I love this photo of Chelsea walking down the street in the Los Rios Historic District. I never did do a post on visiting that area, but we came across it sort of accidentally after visiting San Juan Capistrano; it lies just across the tracks and is apparently the oldest neighborhood in California.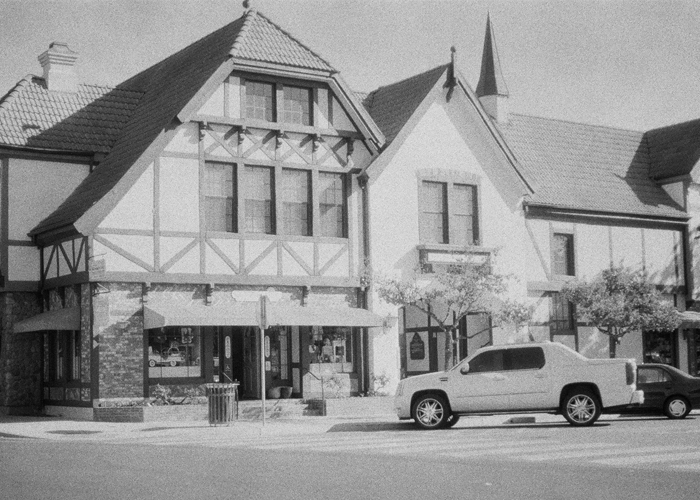 These one is from a trip that Chelsea, Diana, and I took to Solvang, a little Danish city north of Santa Barbara.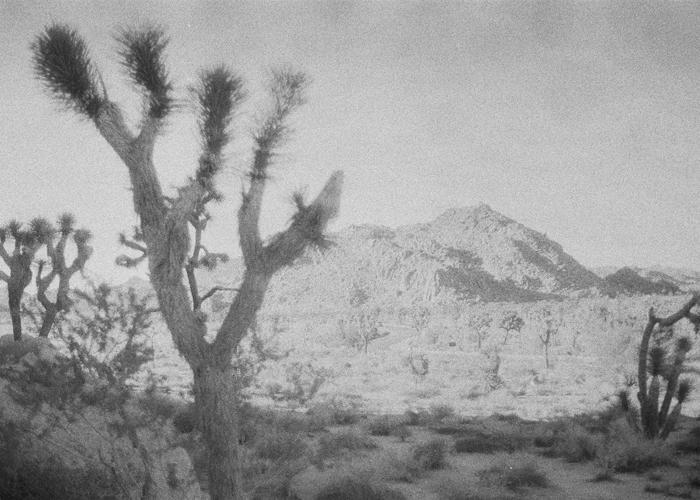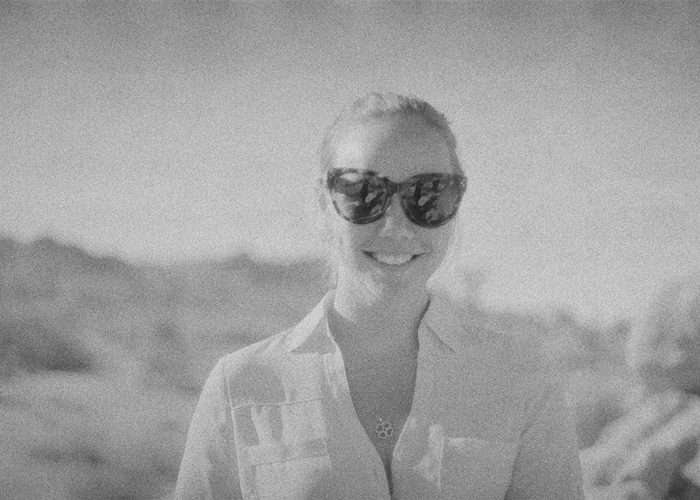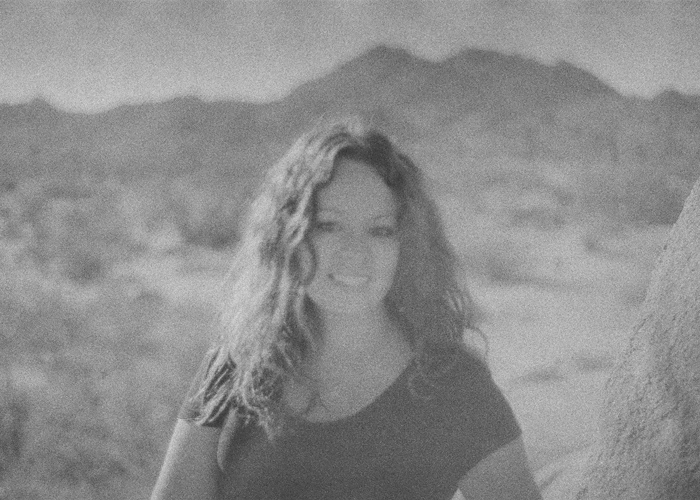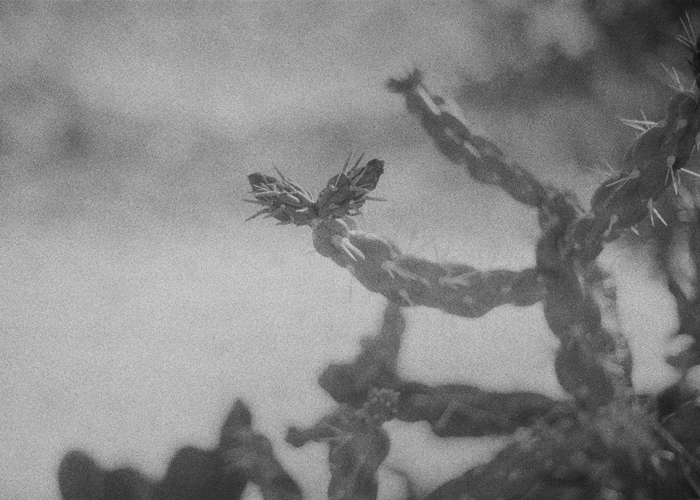 A few days after Solvang, Di and Chels and I spent a day in Joshua Tree. I love these even though they're hard to make out.
Who knows if I'll ever see that other roll of film that the photo lab mixed up with someone else's. I have no idea what might even be on it. I'm just happy I have these for now and I've really enjoyed reliving all of these moments.