Christmas this year was special. It was Desmond's first Christmas and there were still so many family members and friends who hadn't had the chance to meet him. We spread our celebrations out over two weekends and it was wonderful and relaxing.
Our first weekend was spent at my parents'. They can't get enough of Des and were happy to hold onto him most of our time there. Thank goodness because I enjoyed lazing around, but then I spent part of Christmas Eve sick. It was sudden, lasted about four hours, and then I was fine—I think it was something I ate—but I was still disappointed to miss the Christmas Eve service at my childhood church, where I hoped to introduce Des to a lot more people. Oh well, we'll just have to go back soon to do that.
My family has been doing a Christmas brunch in the years since my grandmother passed, replacing what used to be breakfast at my uncle's and lunch at her home. We all come together for a meal, to catch up, and open gifts. Afterward we head back home to spend time with my parents, brother, and sister-in-law before everyone starts parting ways. We headed back to Richmond so Dan could work for three days, then hit the road for Christmas #2.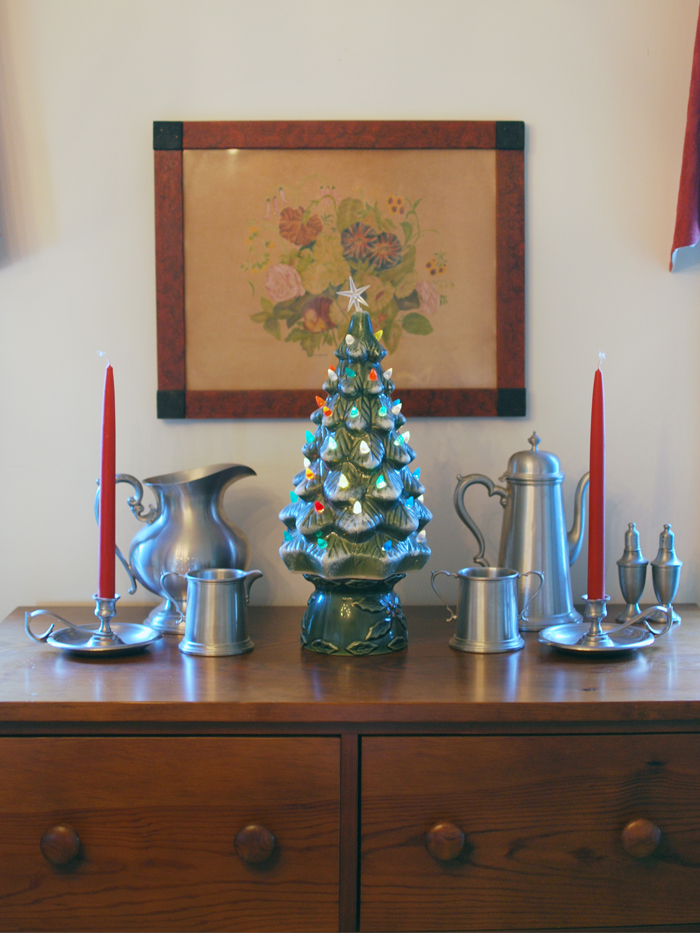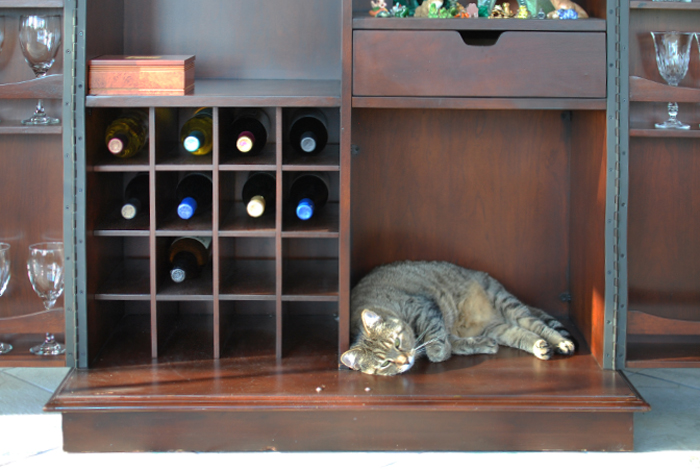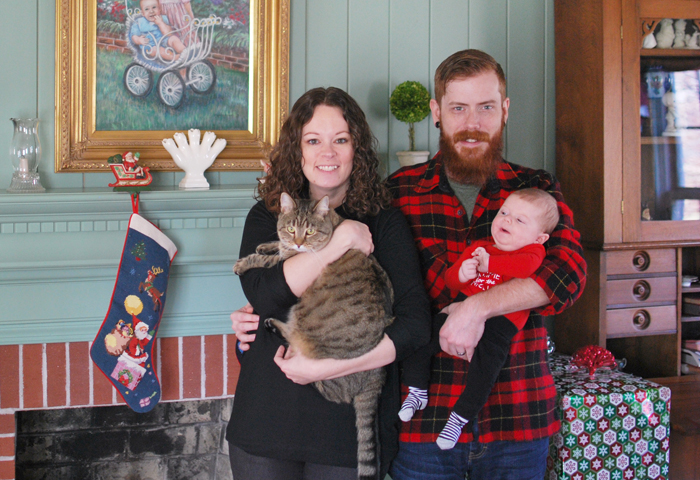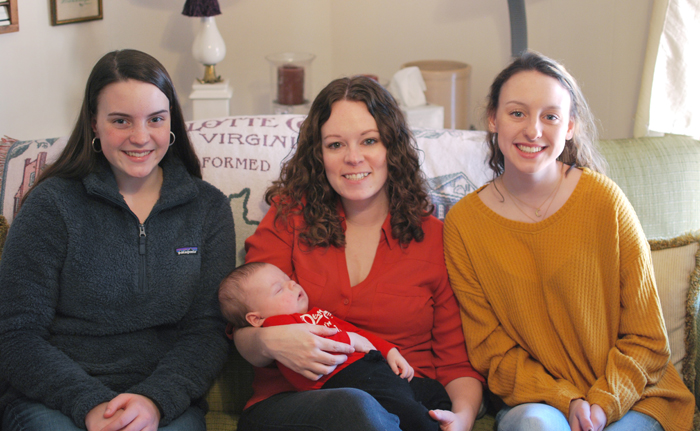 Dan's parents, sister, and her boyfriend were already gathered together and waiting for us when we walked in the door to start our second weekend of celebrations. We exchanged gifts and passed Des around before gathering ourselves up and moving the party over to Dan's grandparents'. By this time his uncle and aunt had made their way down from Pennsylvania and everyone else from in town came together. We had a big meal, caught up, then played Dirty Santa with gifts.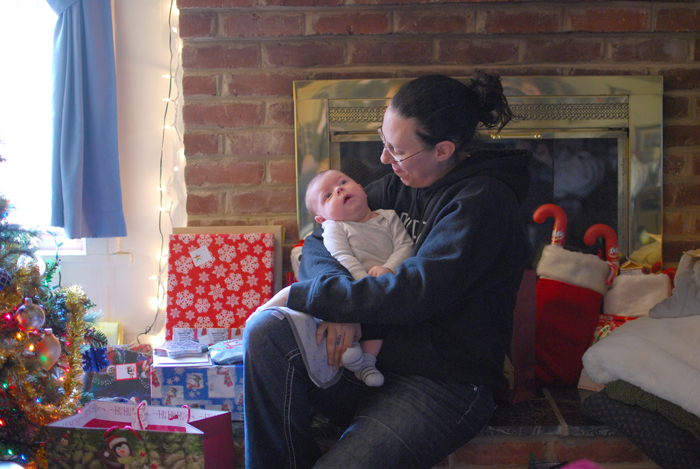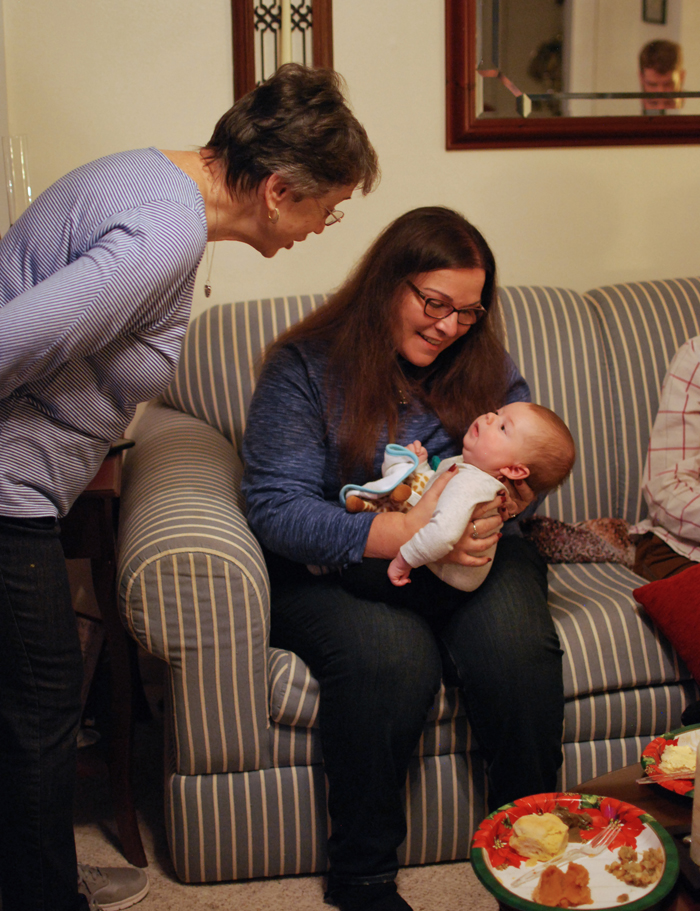 That Sunday we had a potluck with our friends at Tom and Janel's house. Chelsea and Caleb were both in town from out of state, so it was a great opportunity to get everyone together. We ate far too much and then played a round of Dirty Santa. I can't wait until we're back there and can have dinner parties and other get-togethers with them all more often.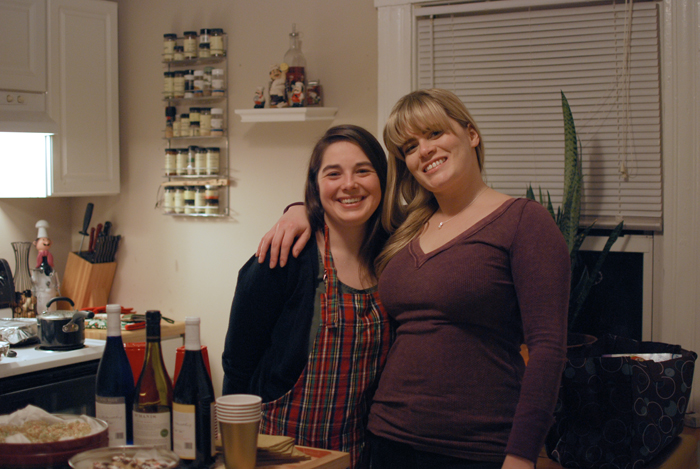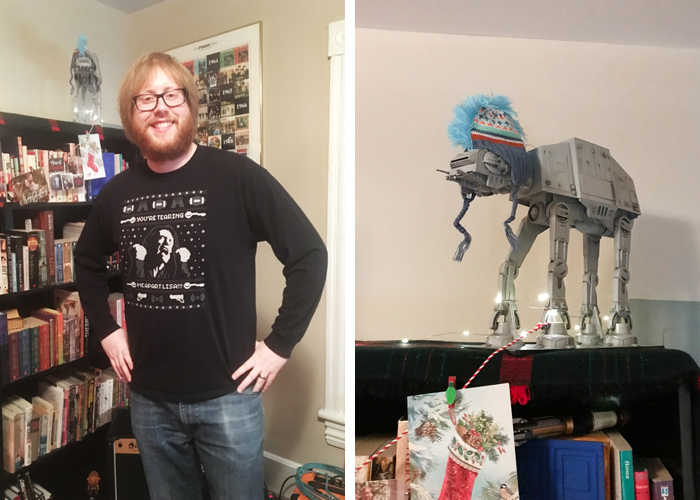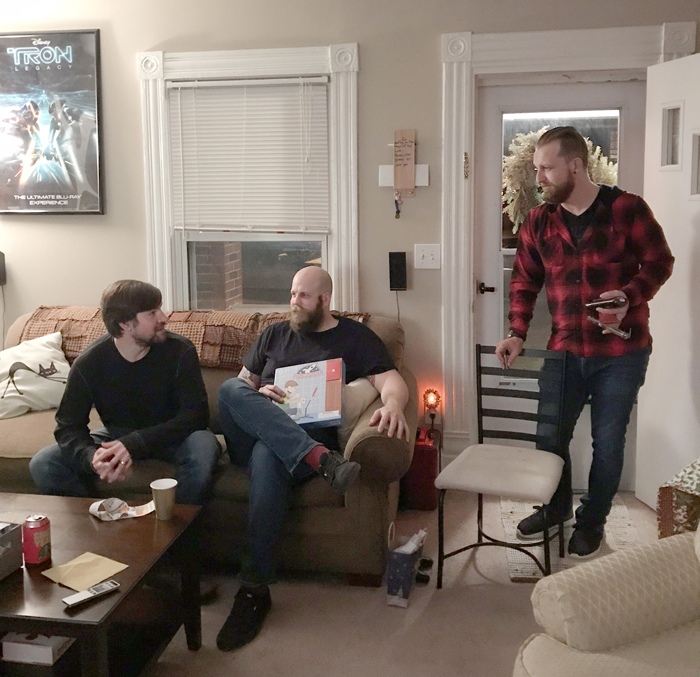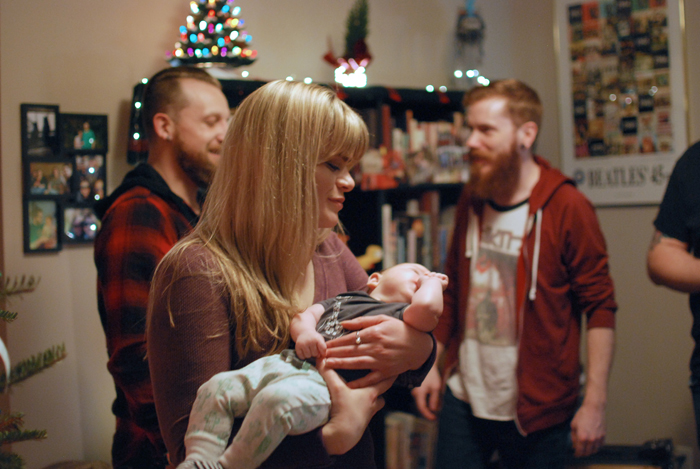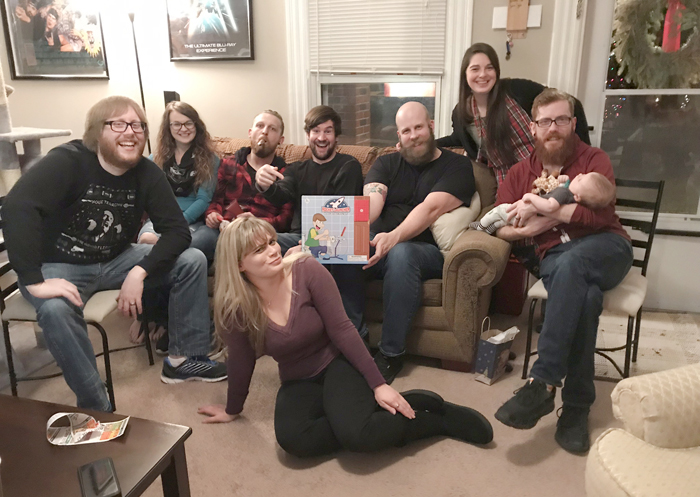 The past few years Chelsea and I have had a tradition of spending a day in downtown Roanoke while we're both in town for the holidays. This year we had delicious Indian food at Nawab and then rounded the corner to visit the art museum…but of course, being New Year's Eve, it was one of the only days of the year the museum was closed! Disappointed, we just wandered around shops on Market Street and then headed over to Black Dog Salvage for a while before parting ways. It may be quite a while before we see each other again.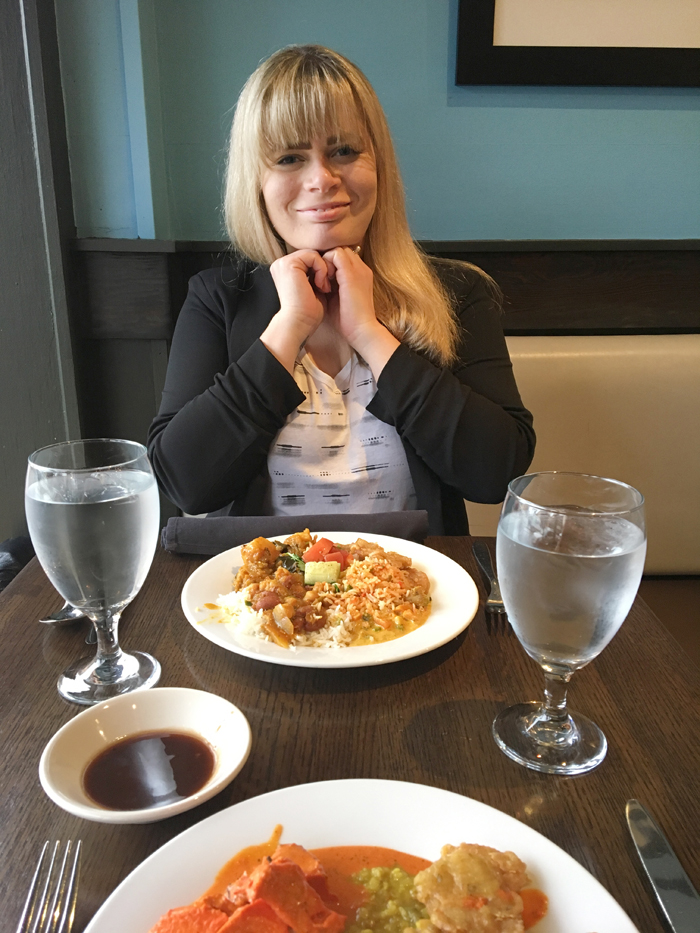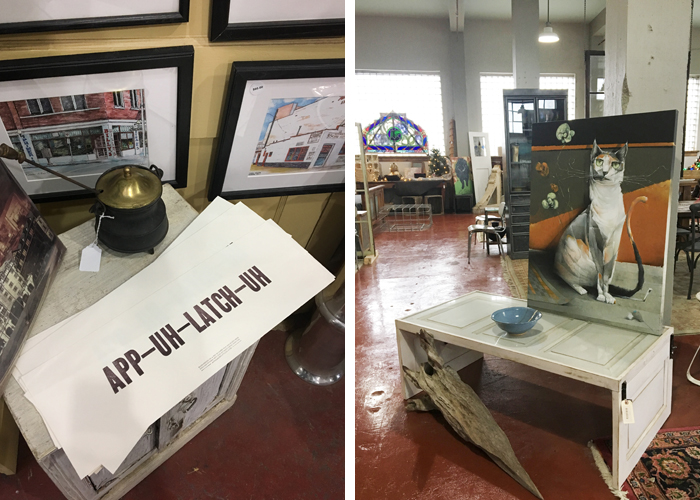 These two weekends made me excited for what I hope 2019 will bring us: much more time with these people and in these places.