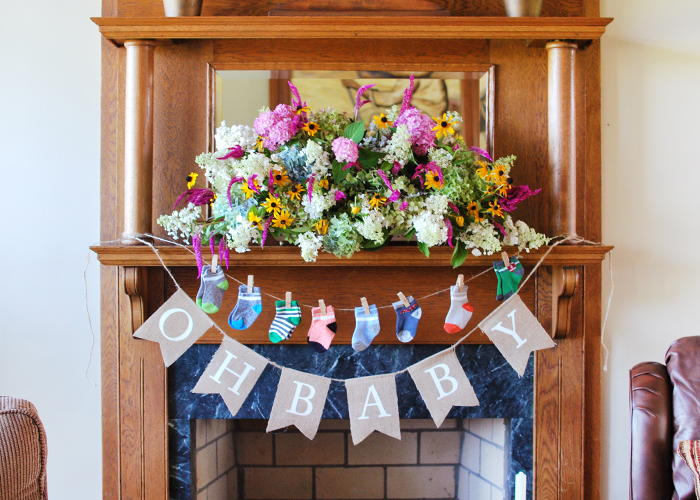 This past weekend was our third and final baby shower, this time in my hometown. My cousins Gina, Stephanie, aunt Gwen, and (basically a second mom) family friend Nan were the hosts at Gina's gorgeous home just a few farms over from our family homestead.
I know it sounds a bit over the top when I say we had three showers, especially when they were all within the same month, but each was hosted by and hosted for such different groups of people. While the first one was all of our closest Roanoke friends and the second was Dan's family and church/family friends, this past weekend's group was made up of my family and the close community of friends who raised me.
While there were a lot of people at the beach that weekend who couldn't come, there was still a really great group of people in attendance. I was even surprised by the arrival of my aunt and cousins on my father's side, whom I hadn't seen in probably three years and we never see enough in general. My dad and Daniel showed up at the end of the shower and made it into a couple of family photos with them.
I'm also so grateful to my cousin Gina who brought her camera at my mother's request and took the most wonderful photos. If you're in the Richmond area and in need of photography of any kind, definitely look into Gina's work! Here is her website and you can find her on Facebook here.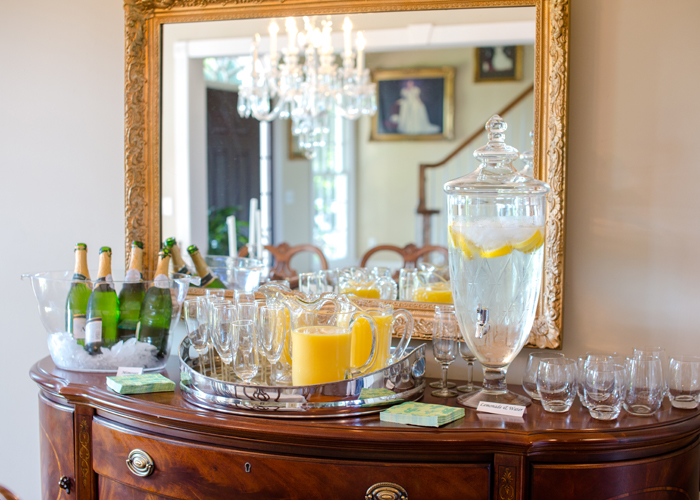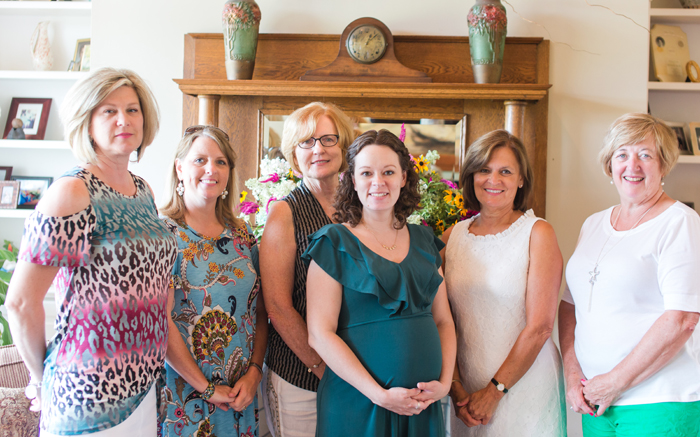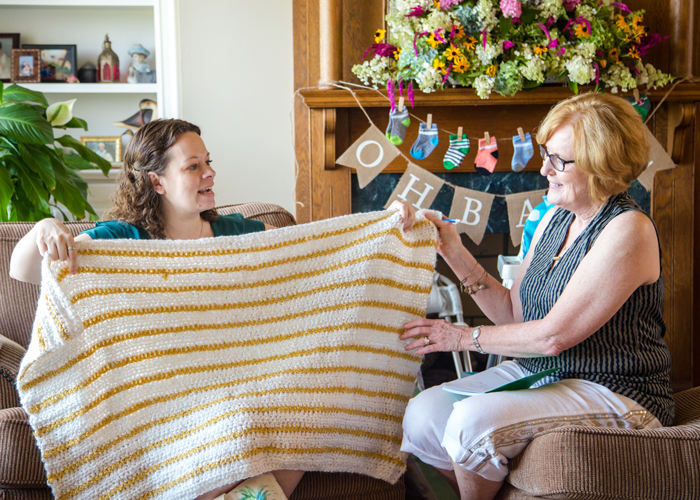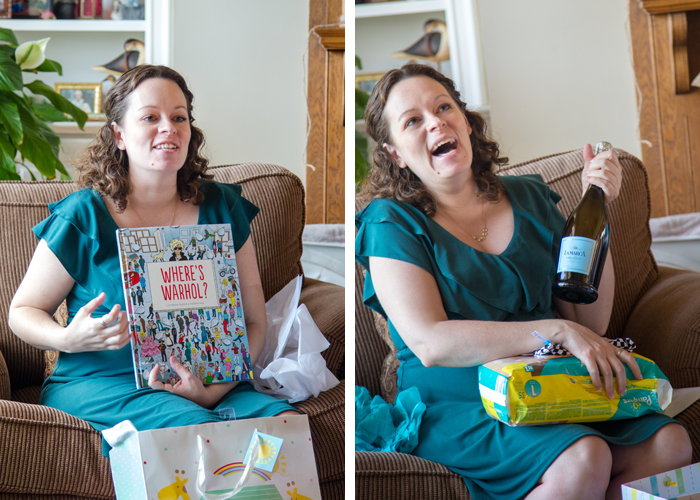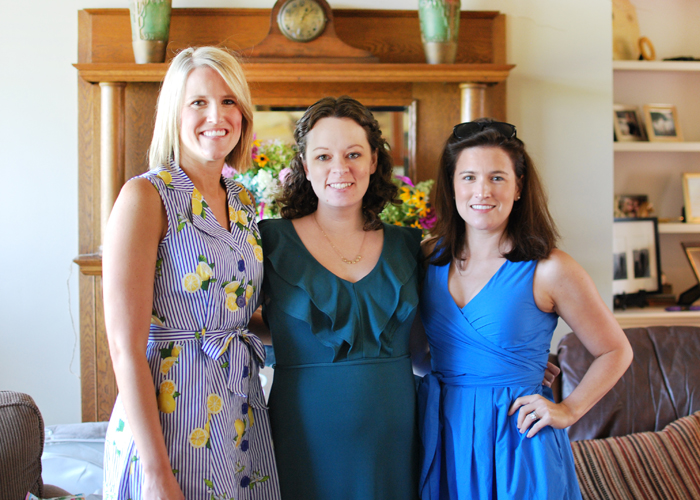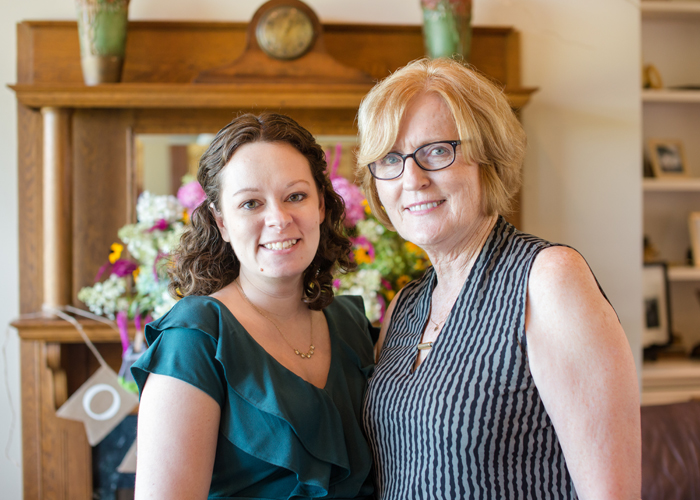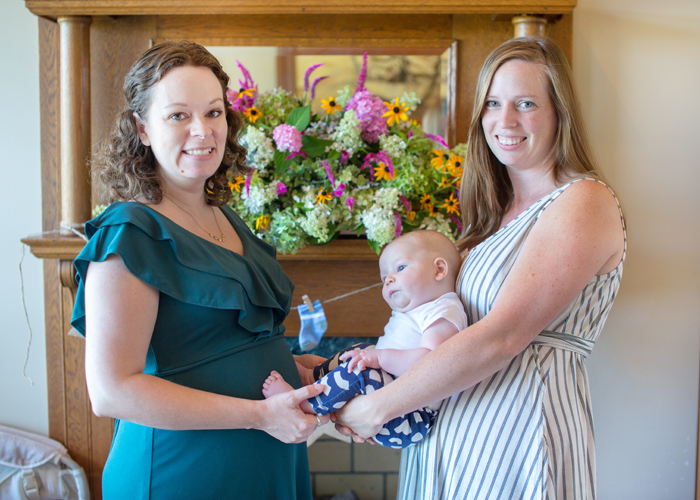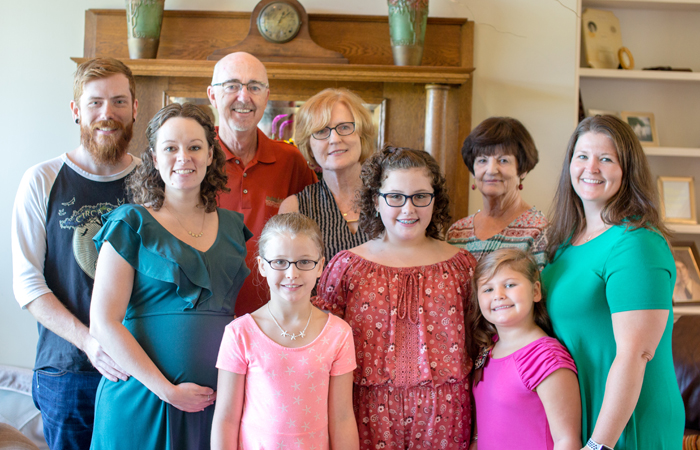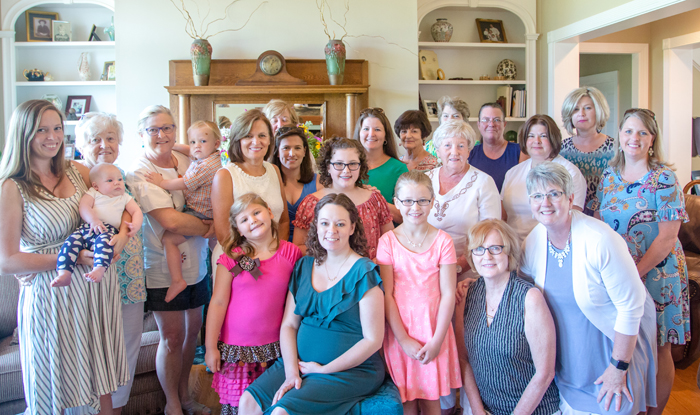 We are feeling really prepared for Baby S at this point, having been gifted most of the things we needed for him by those who love us. We have a couple of small things to purchase, but the only large thing left is our car seat/stroller combo, which we'll be ordering after our registry discount becomes available. Things will really feel surreal after that arrives!