Big anniversary milestones are really fun and somewhat unbelievable, but it's really weird when you go beyond one of those milestones and think, "Eleven years? Really?" If being together for ten years last year felt bizarre, then you know it feels wild to celebrate one of these non-milestone—yet big number—years. (Not that eleven years is a really long time in the grand scheme of things, but it sure does feel like it when you're only 31.)
I guess some people usually stop celebrating "dating" anniversaries after they're married, but those first three years were so great I can't leave them behind. Three years is a long time when you think about it, especially when those years are so foundational.
We are currently working on our third year of living in Richmond (2.5 years down so far) and they have been some of the most difficult of our relationship and marriage, mostly because we've spent a great amount of that time engrossed in fertility-related things, and that has been anything but easy.
Not only have these experiences over the past few years been physically and emotionally draining, but we've felt a little on our own through all of it. (Almost all of our support system is 2-3 hours away.) We've had to rely solely on each other through a lot of it, and while that isn't always a good thing, it has made our communication skills and understanding of each other stronger than ever before. In a way, I feel like it has prepared us well for how heavily we're going to have to rely on each other, understand each others' needs, and communicate with each other once baby gets here this autumn.
I know all of this sounds super heavy and probably almost solemn and sad in a way, but it is anything but! Dan and I currently have the strongest bond we've ever shared and I wouldn't change a thing. We are living our best lives at this moment and truly feel so blessed, overjoyed, and content. Besides wanting to be a little closer to all of our loved ones, we can't think of much in our lives that doesn't feel just right…especially now that baby is on the way! I think we'll look back on this time and really love it.
And now, because I can't resist—eleven random photos, memories, and baby faces from over the past eleven years.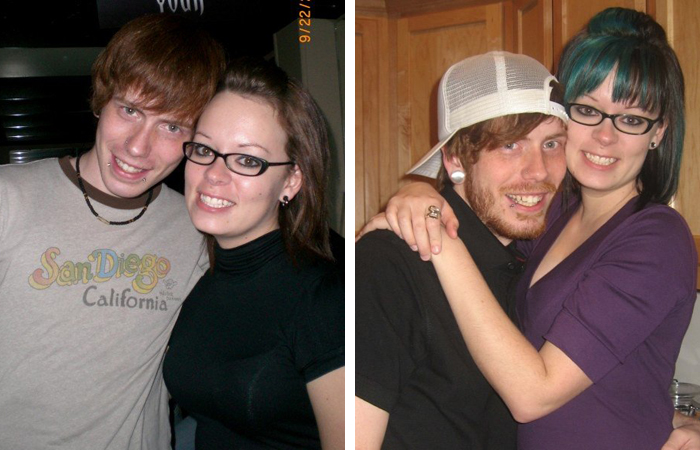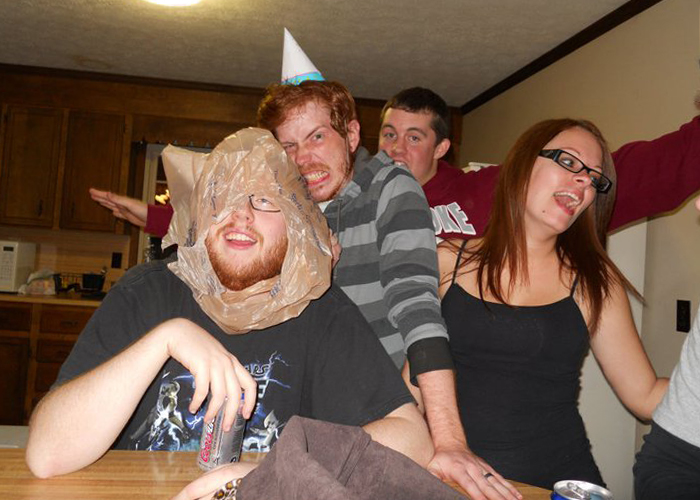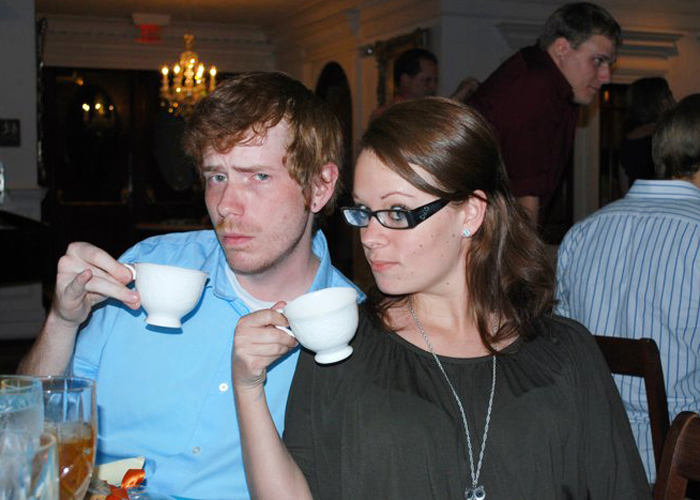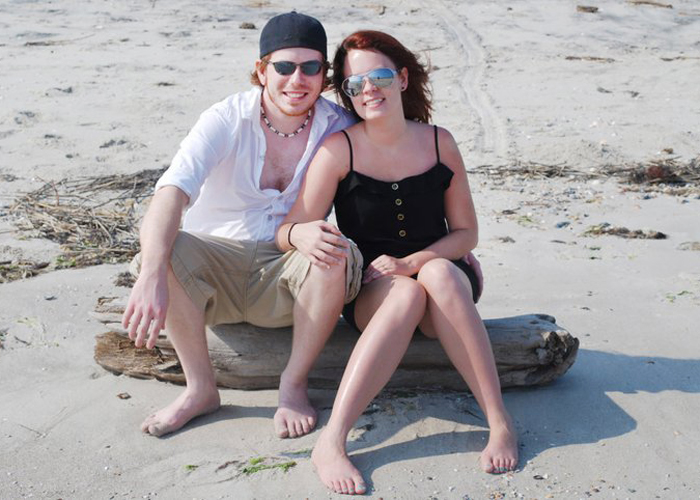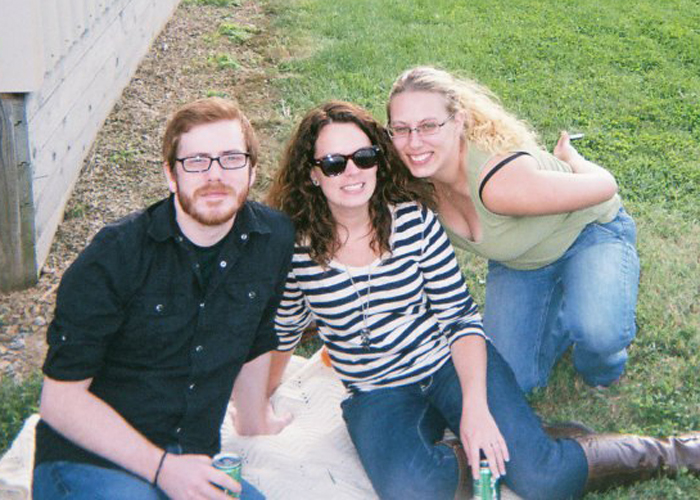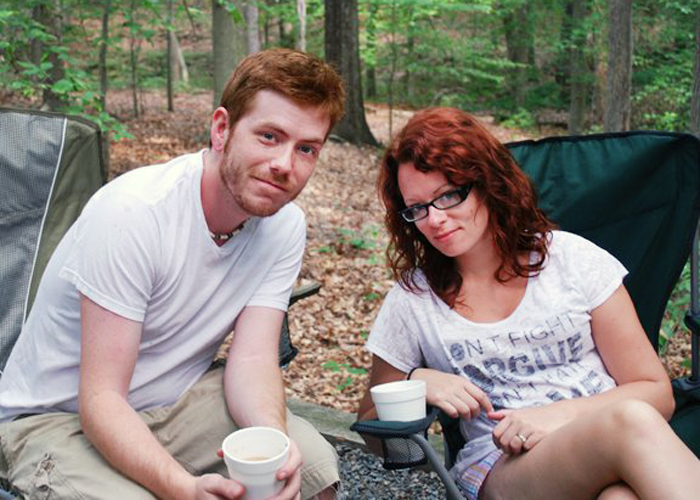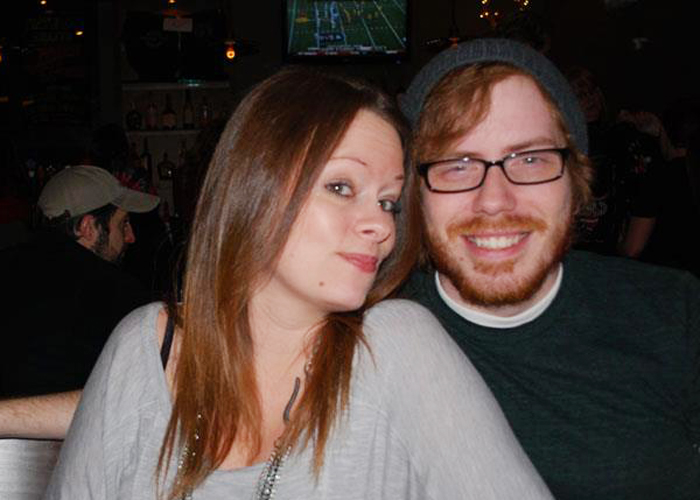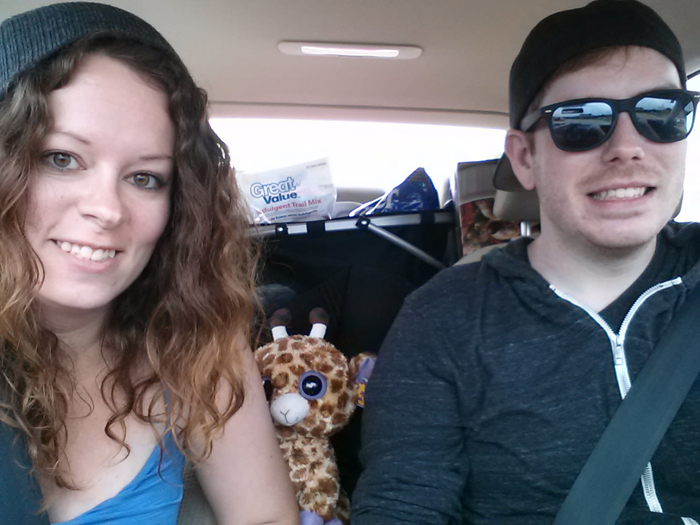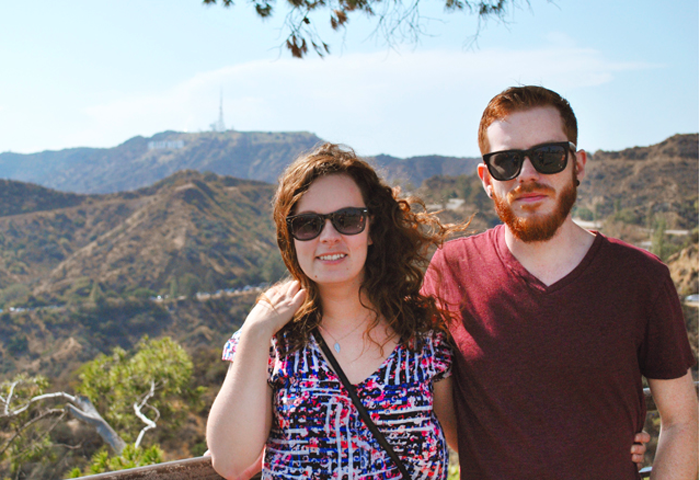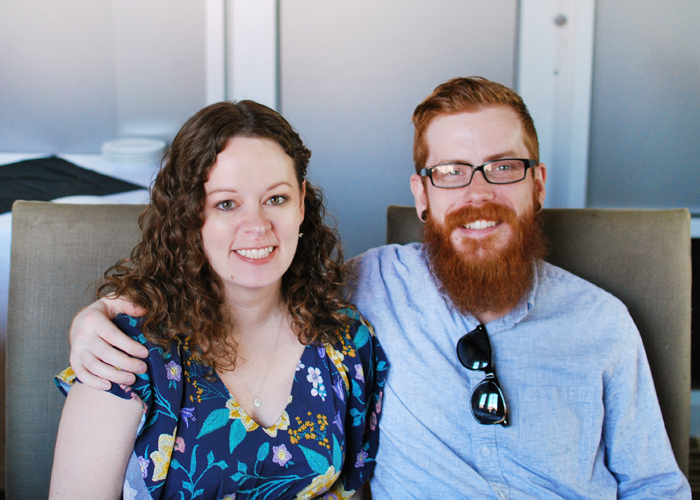 Because I'm obsessed with milestones and love any excuse to retell, reshare, or remember stories of celebrations past, here's the story of how we started dating in Memphis in 2007 and here's the story of our wedding day in 2010.
We're not doing anything celebratory this week; in fact, he's taking off tomorrow to spend a few days in Michigan with his BFF Caleb and I'll be heading to my parents' with Rory for a few days. We'll celebrate our actual anniversary later this summer, on top of all of the baby celebrations we have coming up. I guess anniversaries will never be quite the same after this summer!