We woke up very early on the third day of our trip in hopes of being on time to watch Good Morning America being filmed in midtown. After two days of speed walking all over downtown, we were pretty slow going for a change. The hosts never came outside and didn't have any special guests while we stood outside the windows, but we weren't there long because it was so cold. It wasn't long before we were heading back to the West Village to find some breakfast. We landed at The Grey Dog on Carmine Street; I loved their decor and the food (even though I barely ate half of it.)
PS, You can read about day one of our trip here and day two here.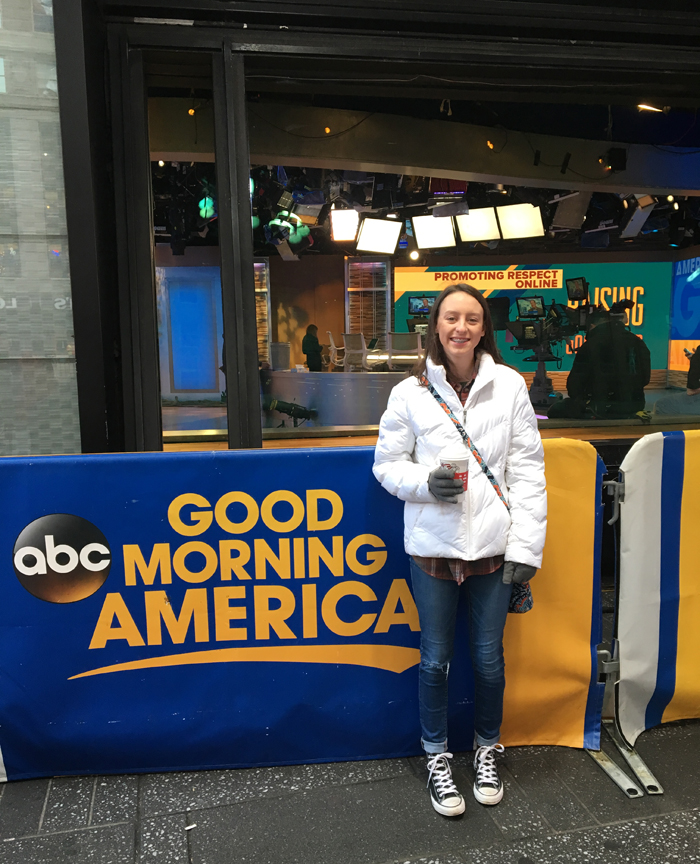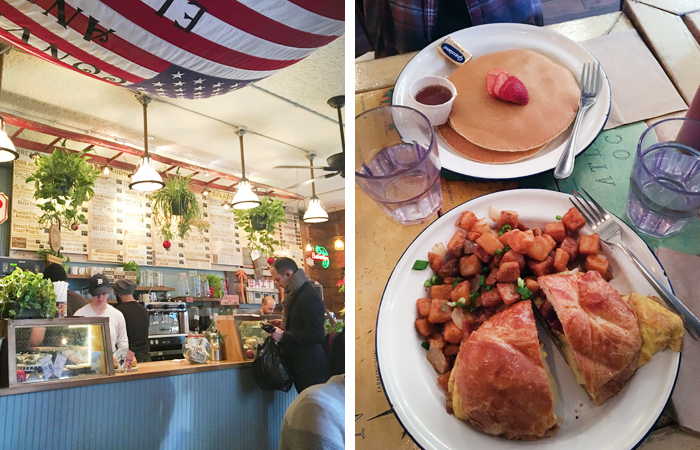 Dan's train was leaving at 2pm, so we didn't spend too long wandering around before we headed back to the hotel. Due to getting up so early, none of us had a problem with lounging around for a couple of hours.
After saying goodbye to Dan at Penn Station, Sarah and I headed to the Upper East Side for some time at The Met. I love that Sarah is so interested in the arts. We visited the once-in-a-lifetime Michelangelo exhibit then spent a great amount of time in the modern and contemporary art wing. We then took a taxi to Columbus Circle because I was pretty sure my feet wouldn't take me any further; expensive for my laziness, but some things are worth every cent.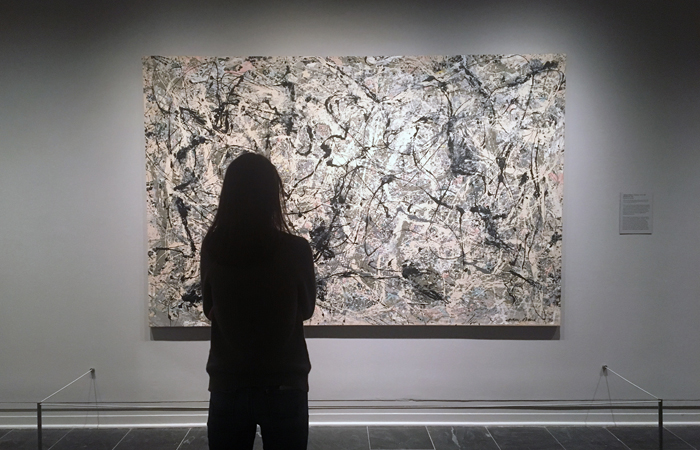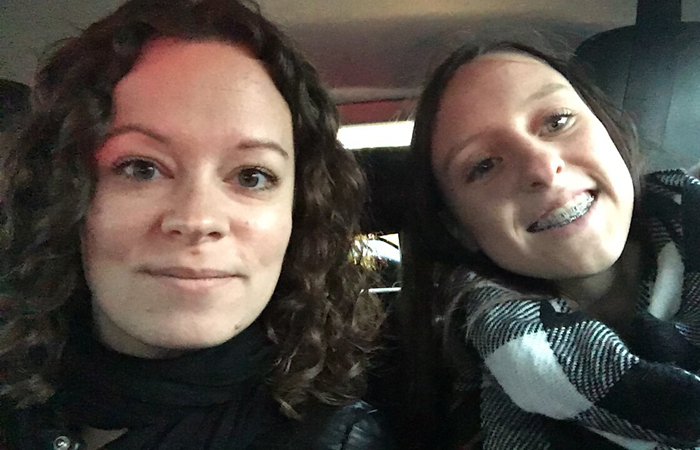 We wanted to head back to the village for dinner because while dinner the previous night had been incredible, I didn't feel like that pizza had been entirely representative of "New York Pizza." I wanted Sarah to try a slice from Joe's on Carmine, but I knew their limited seating could be problematic, and sure enough… Instead, we wandered around the corner to John's, a close second fav of mine. We ate the entire pie by ourselves. (What I would do for a slice right now!)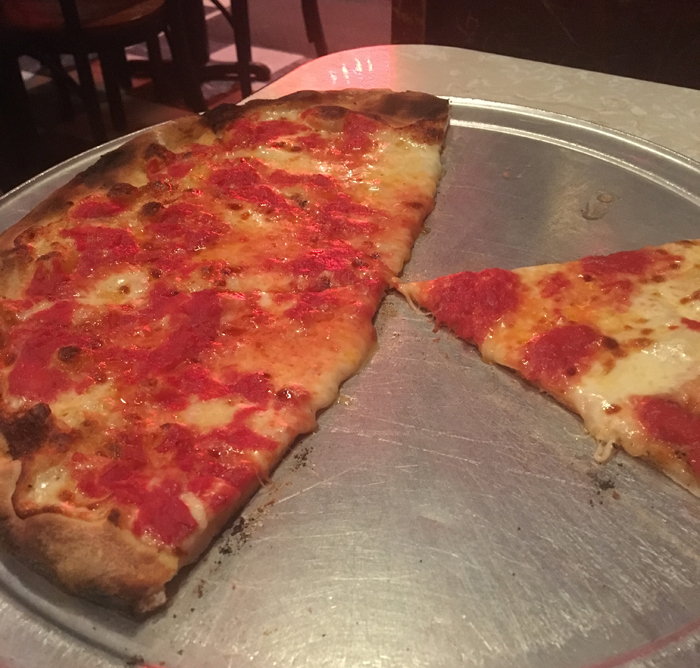 With a free night ahead of us, we checked out TodayTix to see if there were show tickets available to anything fairly inexpensive. We scored $45 tickets to see the Rockettes and made our way back to the chaos of Rockefeller Center and Radio City Music Hall. The show was wonderful and we had surprisingly good seats for the balcony. While it was great, I felt like it was a once-in-a-lifetime sort of thing for me; there are so many other shows to see in NYC that I'm not sure I'd ever go see them again, but I'm so glad that I went this time.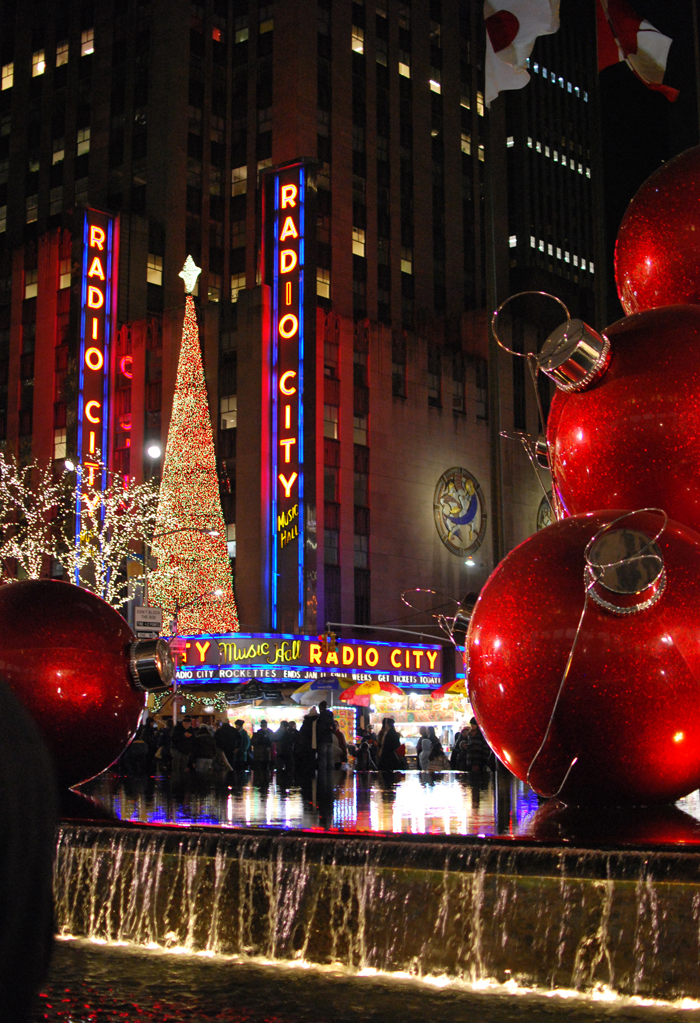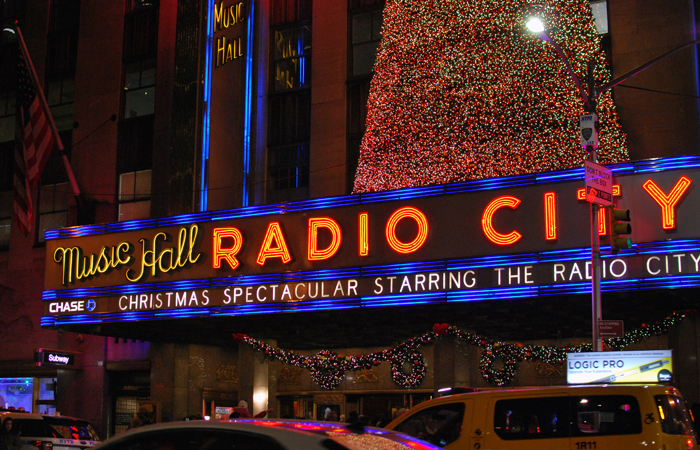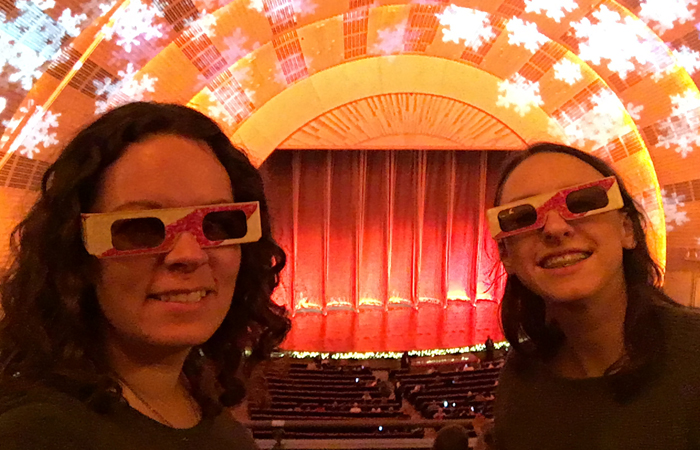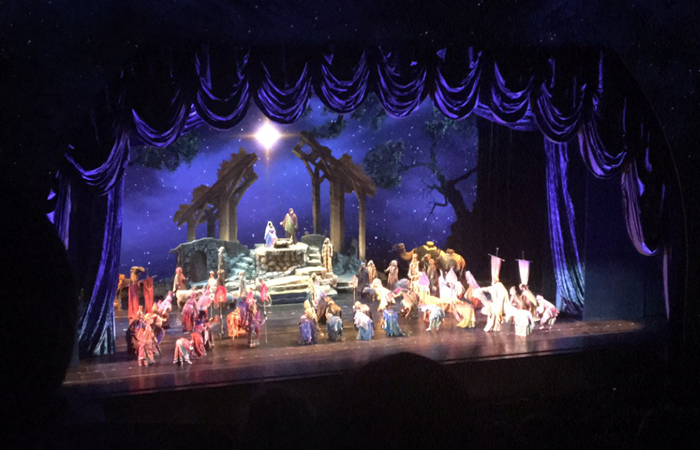 Once again, I'll share stories and photos from our last day in NY later. I didn't realize how many I took!
PS, You can use my TodayTix referral code for $10* off your purchase: MBGQG
*$10 for you = $10 for me!