I have really been enjoying the quietness of January. It's rare that we go this many weekends in a row without traveling to one of our parents' homes for some reason or another, so it has been nice to spend a little more time in Richmond. Honestly, we don't have any plans for the foreseeable future and I'm actually okay with that. There is plenty to find to do around here.
Below is the newest mural by local Richmond artist Nils Westergard. (You might have seen it on my Instagram.) He has several murals around the Richmond area and I love finding new ones, but keep an eye out in cities near you as well because his work is everywhere.
Would anyone be interested in a series on Richmond murals and street art?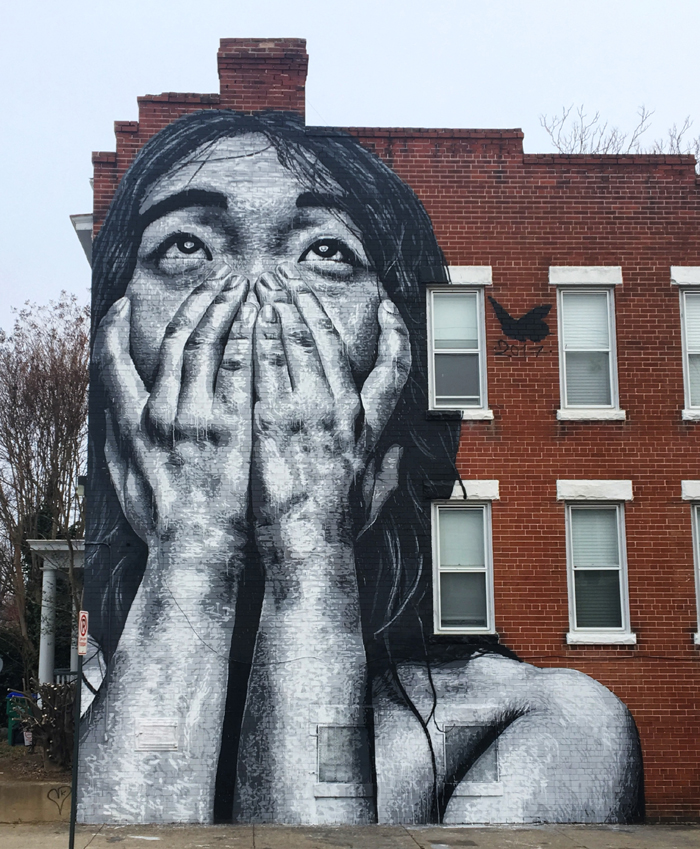 Last weekend Dan and I headed to the VMFA to check out the Terracotta Army Exhibit. I feel like unless we visit Xi'an, China one day, seeing these pieces in person was kind of a once-in-a-lifetime experience. If you're within driving distance of Richmond, I highly recommend visiting before the exhibit leaves in March, but definitely buy timed-entry tickets online before arriving. The line was to the door and I've never seen it like that for any prior exhibit I've visited there.
While we were there we joined the museum as members. They counted the cost of our exhibit tickets towards our membership fee and we'll be able to visit any future special exhibits this year for free. I'm looking forward to see what they'll bring next, considering every other exhibit they've brought since we've lived in Richmond has been a hit: I loved the Yves Saint Laurent show last summer and the Jasper Johns & Edvard Munch show in 2016.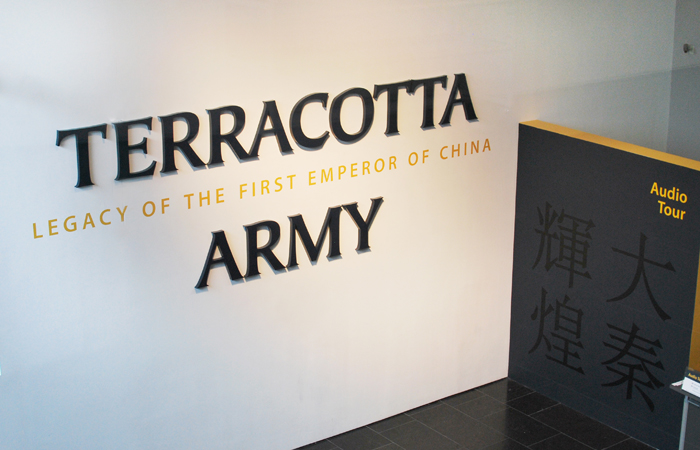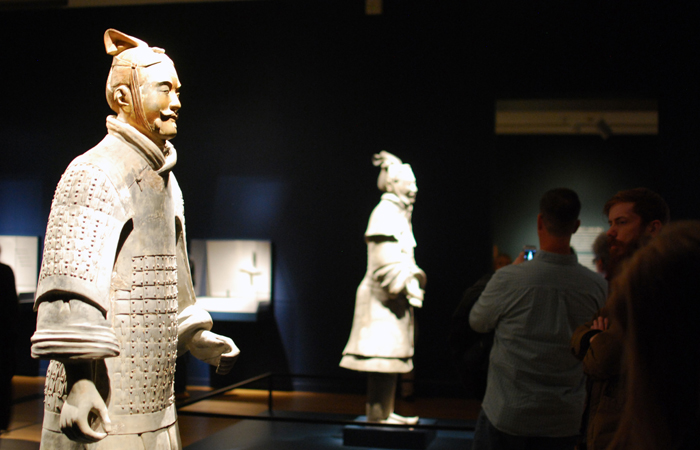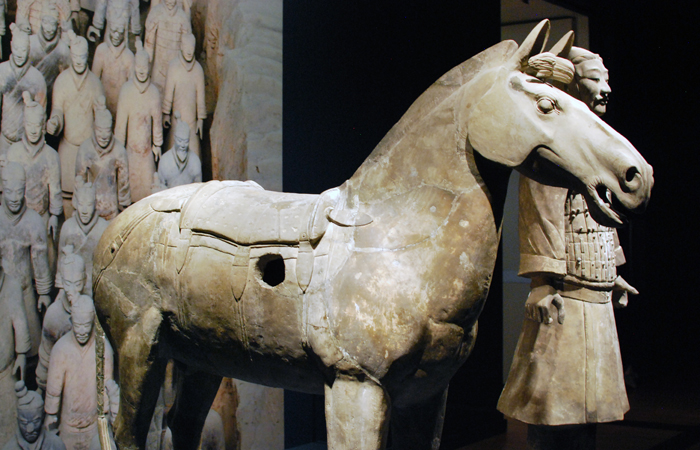 In non-art-related news… Because we feel like Rory needs a friend (or because we might be losing our minds, can't decide,) we've decided to adopt another cat. We wanted one younger than Rory so the transition to two would be as easy as possible, but we didn't intend on a kitten until the opportunity presented itself. The lady who runs the @Foster_Kittens_RVA account, where we also found Rory, currently has a little yellow kitten named Jack that we've been talking with her about. We visited her home last week to meet him and compared to Rory he's so tiny! He's eight weeks old and will be going to the SPCA for his neuter surgery this coming week, which means we'll have him between Wednesday and Friday.
I'm nervous about turning Rory's little world upside down, but I'm hoping it'll work out for the best and she won't spend as much time sleeping and being bored with us. If you have any experience with introducing a new cat to your older one, please give me all of your advice! We'll take it slow and keep them separated at first, but I'm so afraid we'll feel like we've made a colossal mistake. Crossing fingers they'll be best friends in no time!