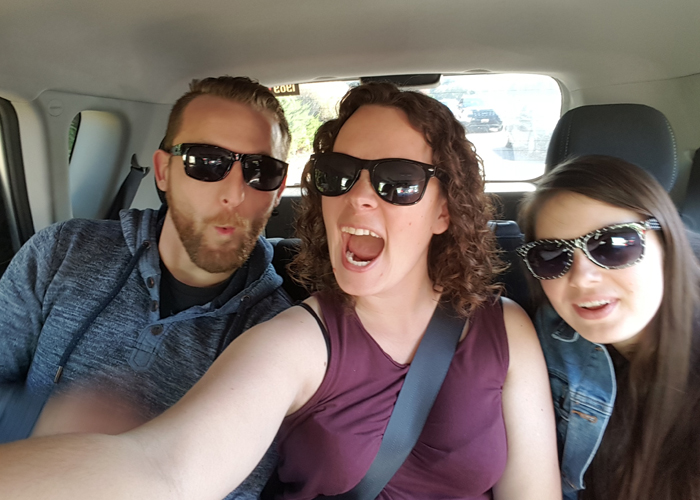 Sometimes three of your best friends tell you they're coming to spend the weekend with you in Richmond and you don't think it could get any better than that alone. Then, when they're reminded that there are a couple of theme parks within a certain distance, you all pack yourselves into your friend's Kia Soul and spend the day riding every single roller coaster at Busch Gardens Williamsburg.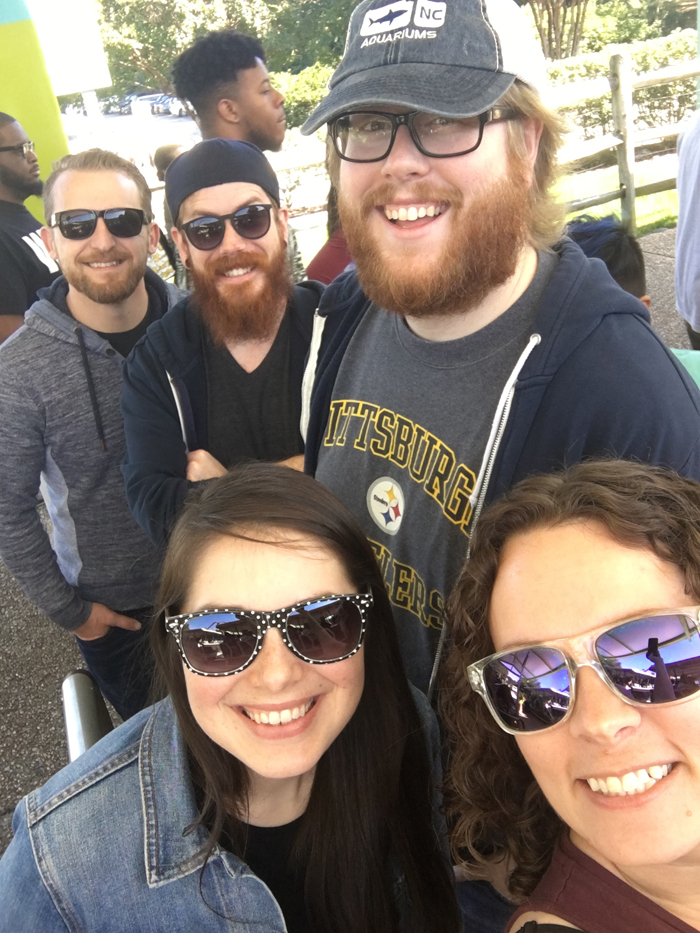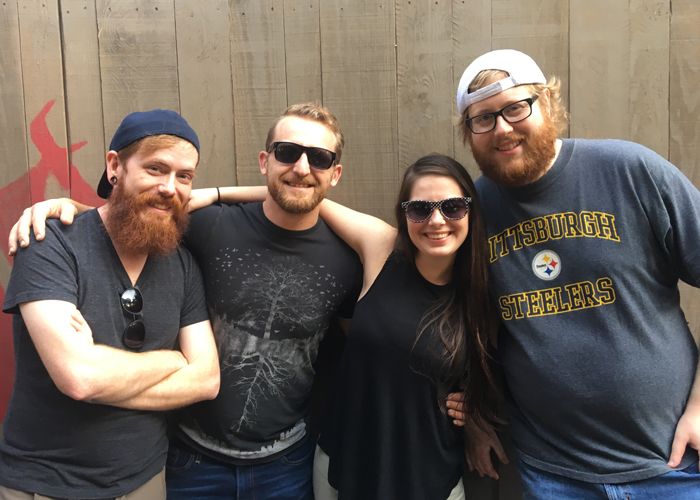 Sometimes you go to your husband's office potluck and end up with a very talkative bird on your shoulder. It helps if there are s'mores and a bonfire, too.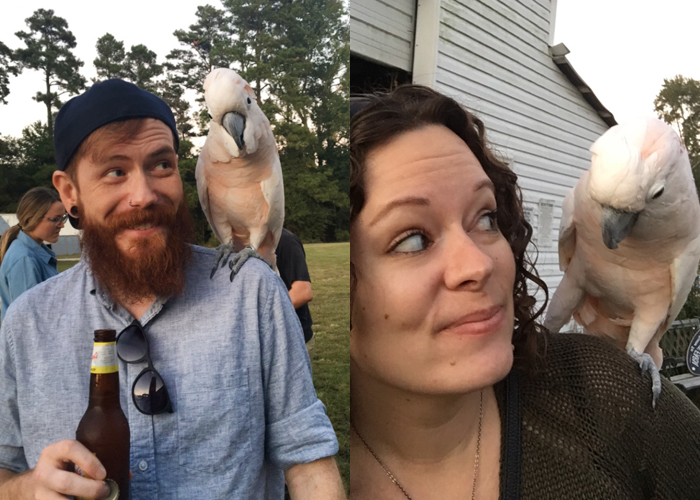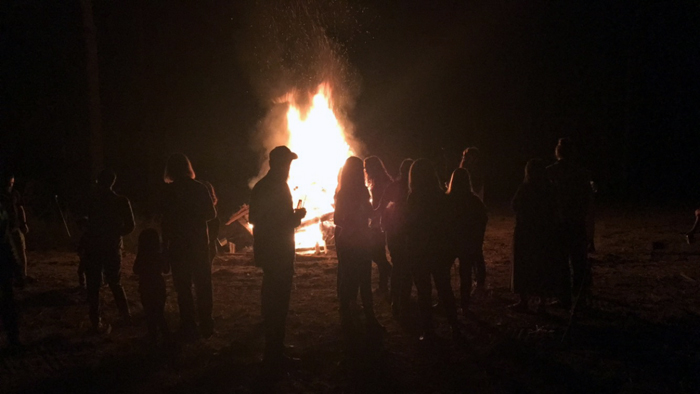 Sometimes you celebrate your birthday quietly. I don't know guys, this was the first time I didn't turn my birthday into a reason to celebrate at least ten different ways (I'm that person), but there was amazing Indian food and ice cream, so I can't complain.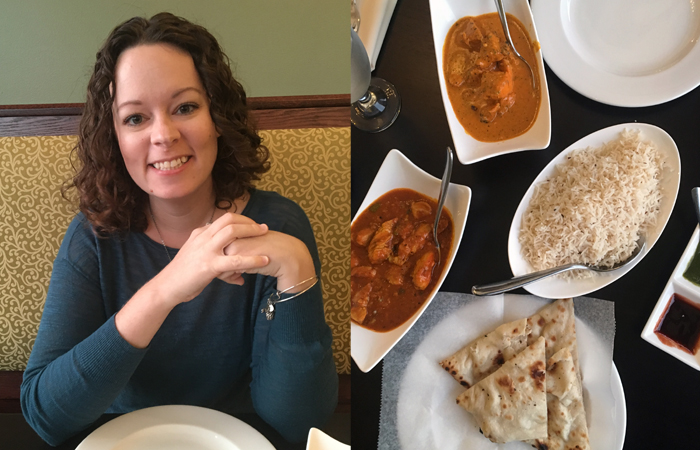 October has been pretty amazing. This entire season has been amazing, honestly. A trip to visit Chelsea, a day in NYC, a trip to the beach, lots of friend time, roller coasters, great books have been read…and we're counting down to the best weekend of the year! (7 days!)
Not to be a spoiler of all of this excitement, but after the Cabin Party, November will be a pretty low key yet somewhat intense month. I'm not going into any details at this time, but toward the middle of the month I will be having a small yet very important procedure done that I'm growing increasingly nervous about. I have known about this since before all of my fun fall adventures started, which have made them even more exciting. I've had this urgency to fill our weekends with lots of fun times before we start down a very new-to-us path full of a lot of unknowns, and I think I've successfully accomplished that.
I hope everyone has been enjoying this season as much as I have! It's the most wonderful time of the year, after all.