If you follow me on Instagram, you might have seen that Daniel and I didn't make it to New Orleans as planned last week. Once Tropical Storm Nate turned into Hurricane Nate that Friday afternoon, we had the option to cancel our flights and hotel without penalty. With our bags packed and ready to go, we had no idea how bad the storm could possibly get before our Sunday morning flight and whether or not there could be flooding or damage. On the chance we could be flying into a bad situation, we canceled at the last minute and headed to our second choice destination for the week: the Outer Banks of North Carolina.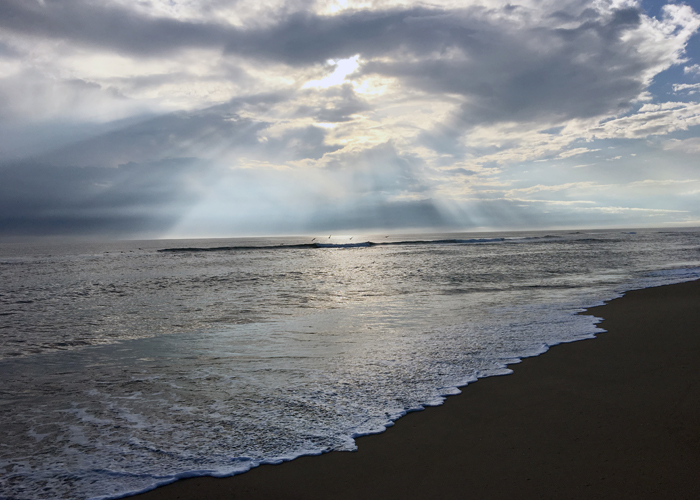 While we were a bit disappointed to miss out on the culture, music, and food that a trip to New Orleans would have brought us, our time in the Outer Banks was relaxing and filled with quiet beaches, historic landmarks, and lots of fresh seafood (for Dan). We drove as far north as we could to Corolla and as far south as we could to Hatteras, seeing four of the OBX's five lighthouses and everything in between, including a trip across the sound to historic Roanoke Island.
I grew up going to Nags Head with my family every summer as a child and most of my memories of being in the Outer Banks include my grandparents. Sometime when I was a teenager we stopped going as much, choosing other destinations for our trips, but I wish that hadn't happened. The last time I was in the Outer Banks with my grandmother I was 17 years old. It had been a very long time since I'd spent time there. The entire time we were there I kept seeing little flashes of my past. Surprisingly, this was Dan's first time visiting.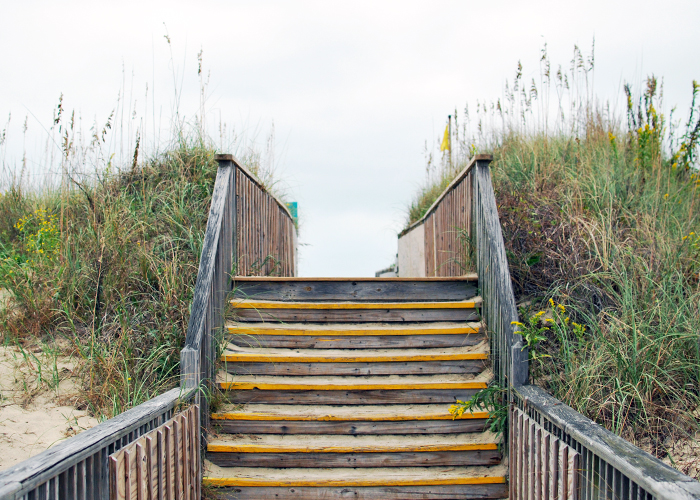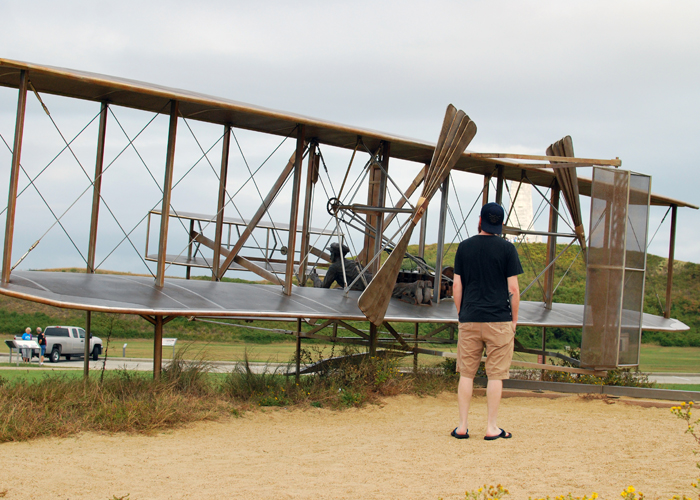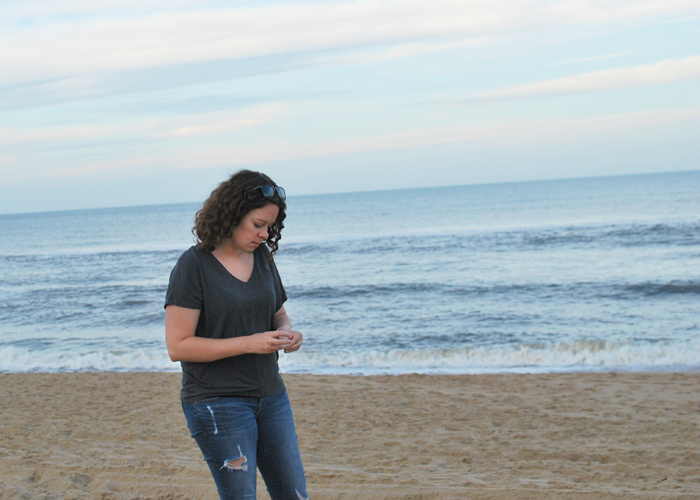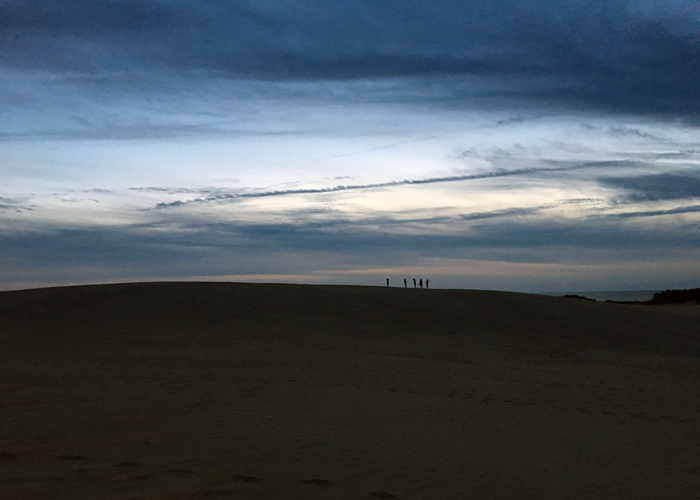 I took far too many photos to throw them all into this post, so I'll share some more soon.