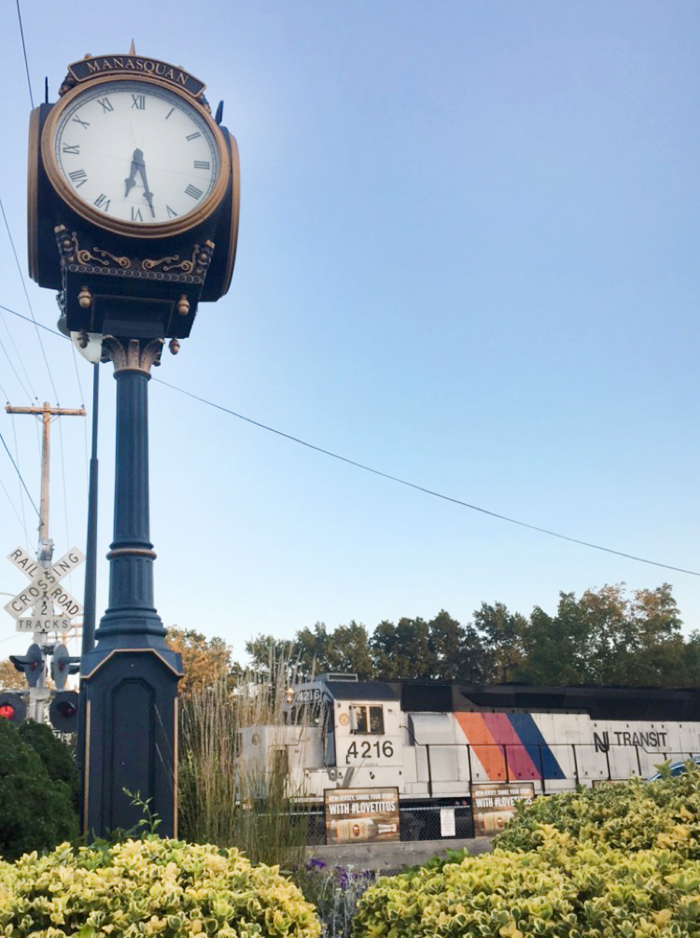 When Chelsea realized she would have two work days off for Rosh Hashanah, she immediately invited me to spend the long weekend at her place in New Jersey. I left Richmond early last Thursday morning for the 5.5 hour drive to the Jersey Shore and arrived just in time to have lunch with her in the adorable little shore town of Manasquan.
Last week I joked that Chelsea and I couldn't possibly hang out without visiting an art museum at some point, but we actually didn't go to any, which was fine because we stayed busy. Instead we explored her new home town, attended a nearby Greek Festival, had lots of dinners out, and spent a relaxing day in New York City. (I'll share more about that day later.)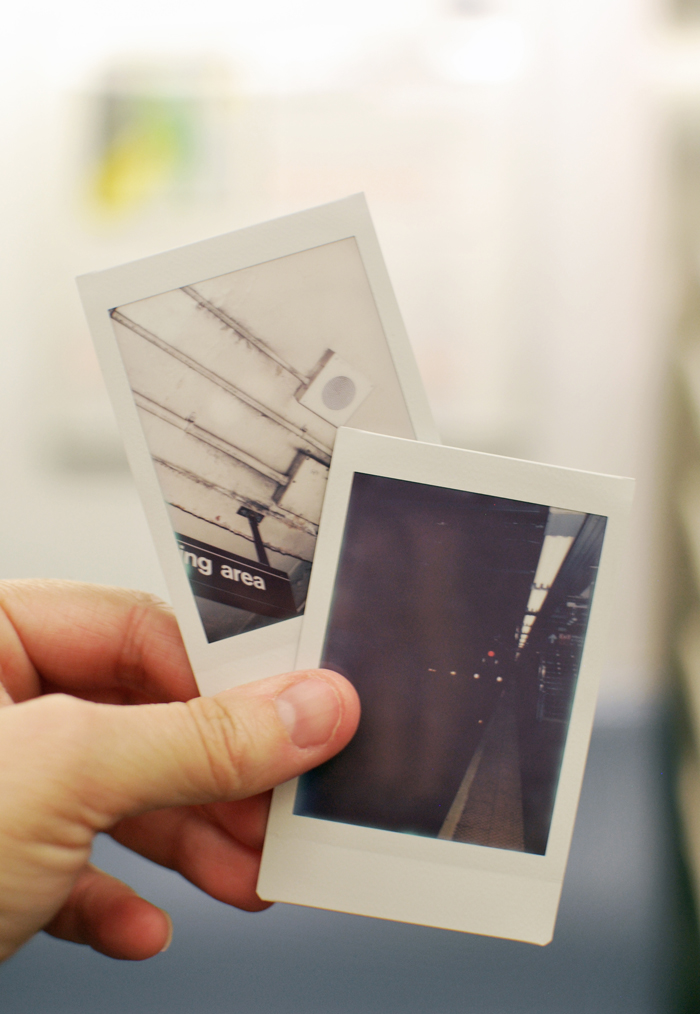 I had no idea how badly I needed this little getaway until I was on the road by myself for a few hours. While I was at first a little nervous about making that drive by myself, I found myself actually enjoying it. I put my iPod on shuffle and jammed out to songs I haven't heard in ages. The time flew by and I loved the feeling of leaving my to-do list and email checking behind me for a few days.
Besides a Senses Fail show I saw at the Starland Ballroom in Sayreville years ago, this was my first time actually spending time in New Jersey. We visited New Brunswick for dinner with Chelsea's cousins at INC and Asbury Park for dinner with one of her best friends at Kim Marie's. Besides all of the running around, just hanging out with Chelsea at the house, talking and doing nothing, was exactly what I needed. It was as though we never stopped living together, as though we hadn't only spent a few days together in the past two years. Don't you love friendships like that?