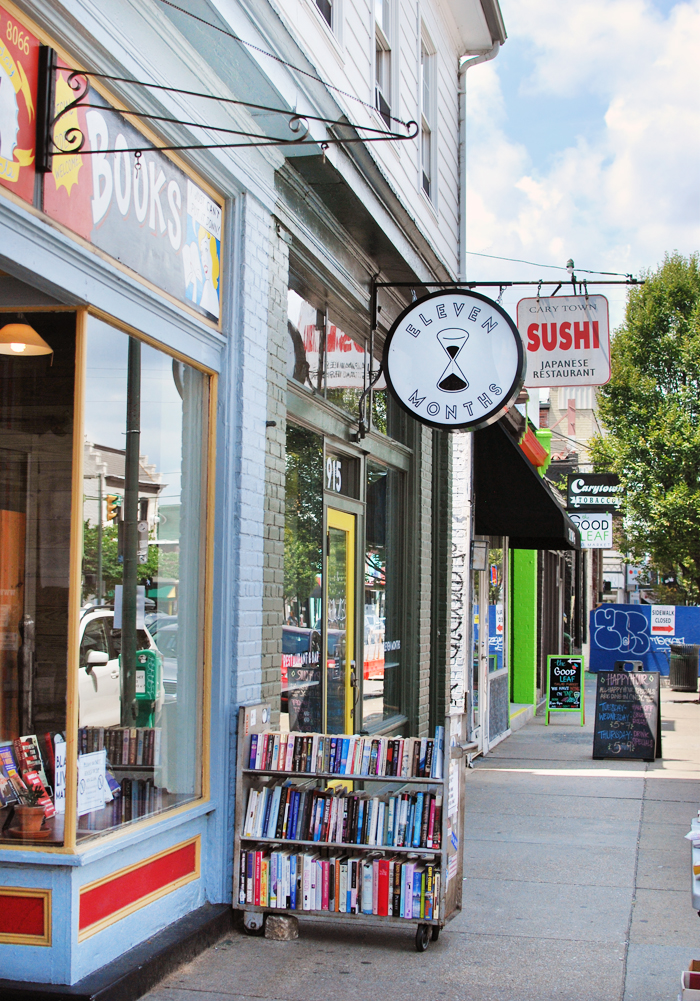 When friends or family visit us in Richmond for the first time, I like to give them my "driving tour of Richmond." This is a tried and true big loop through different neighborhoods within the city limits that shows off some highlights and gives my guests a taste of the city overall before we explore some neighborhoods more closely. As parts of the city experience a resurgence, and others new growth, the idea of "multiple downtowns" repeatedly comes up in conversation: when small pockets of businesses and restaurants pop up in various places around town, where should one stop and park for that "walkable entertainment" experience? While there are a ton of options for this kind of exploration in Richmond, I always answer that Carytown is a one-stop-shop for the experience they're looking for.
Carytown isn't exactly downtown, but it is still within city limits. It's located west of The Fan, south of the Museum District, and has more of a residential feel than a city one, as though it were the main drag of an eclectic and booming small town. The commercial area of this neighborhood is located on Cary Street, which runs one way (east) from N Thompson to Boulevard for 0.8 of a mile. It's an easy walk from one end to the next, with lots to see in between.
Carytown is perfect for an evening out. You can wander and shop around before choosing a great restaurant for dinner, see a second-run $4 movie at the historic Byrd Theatre, then finish off your evening with ice cream or a cocktail. Even after visiting Carytown for years, there are still so many places I still need to check out. Even so, I already have some favorite spots that I'm excited to share with you here.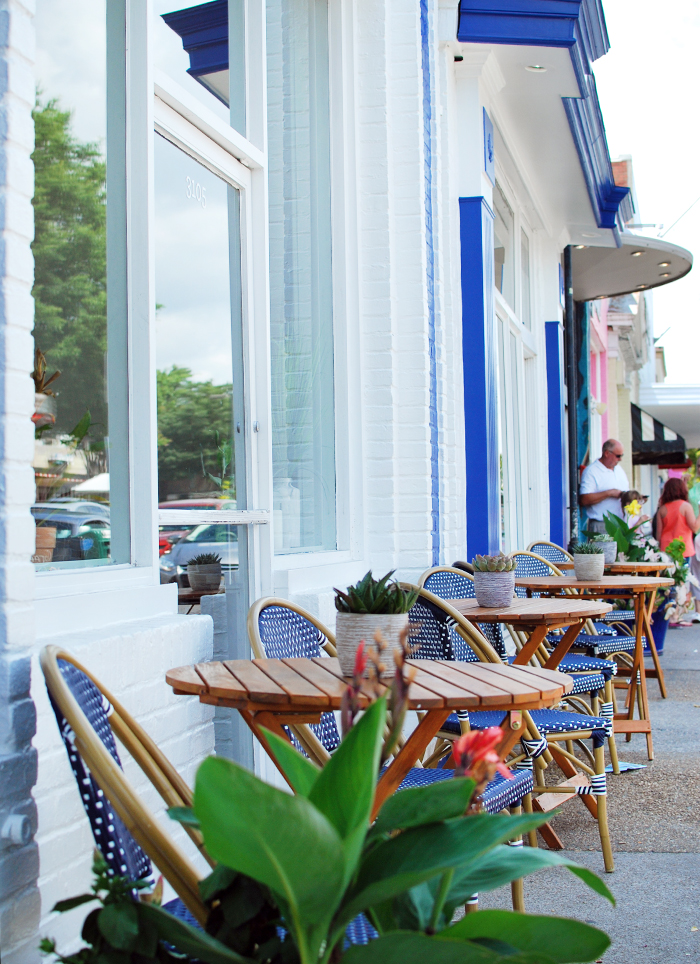 Carytown Eats
Options for dining in Carytown feel never ending, but I have my favorites depending on what I'm craving.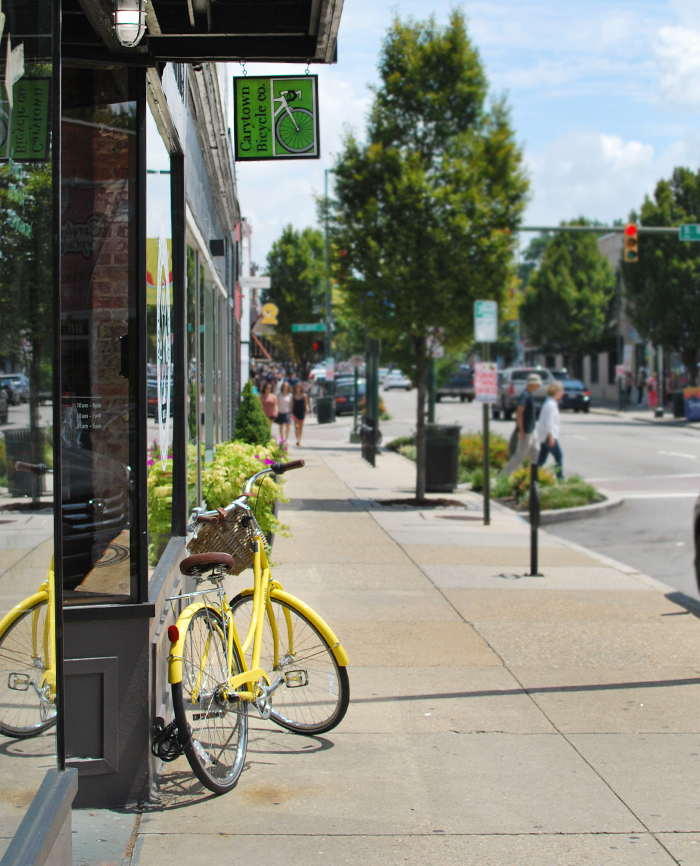 Carytown Shopping
Sometimes I'll head to Carytown just to wander around, whether I'm looking for a gift for someone or spending time with a friend. Whether you're looking for clothes (vintage, thrift, or new), food items, or fun gifts, Carytown has a little bit of everything for everyone.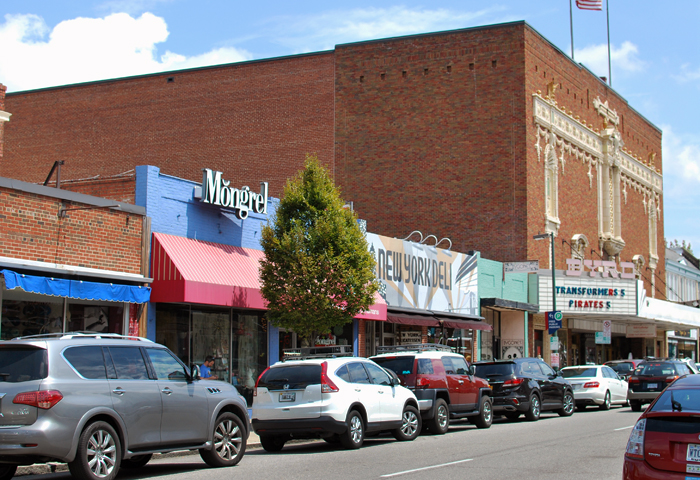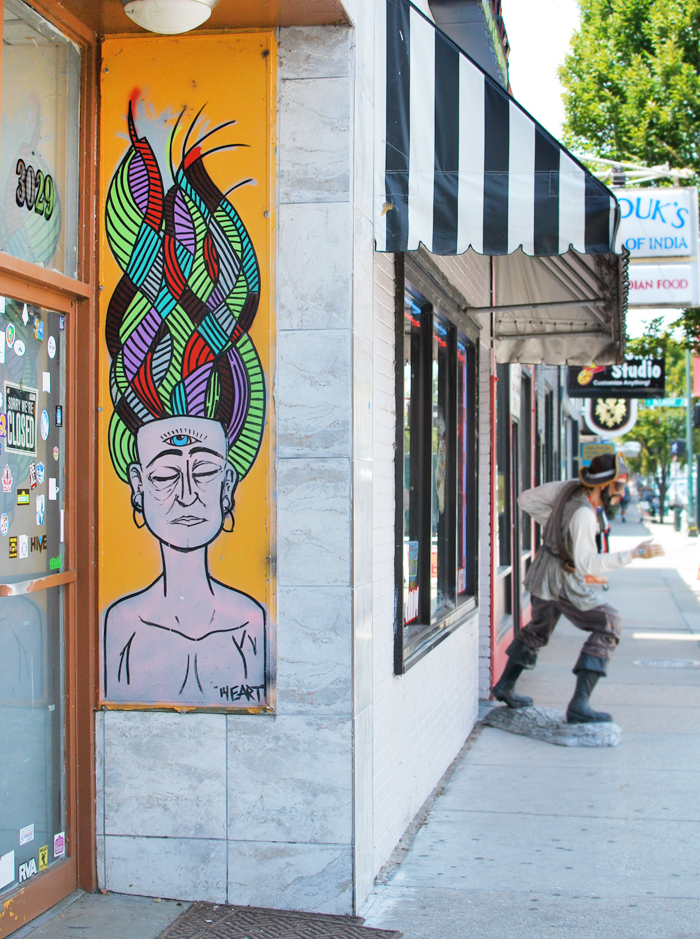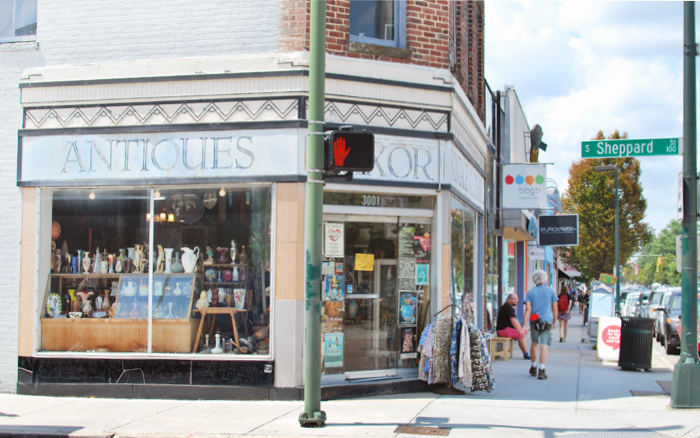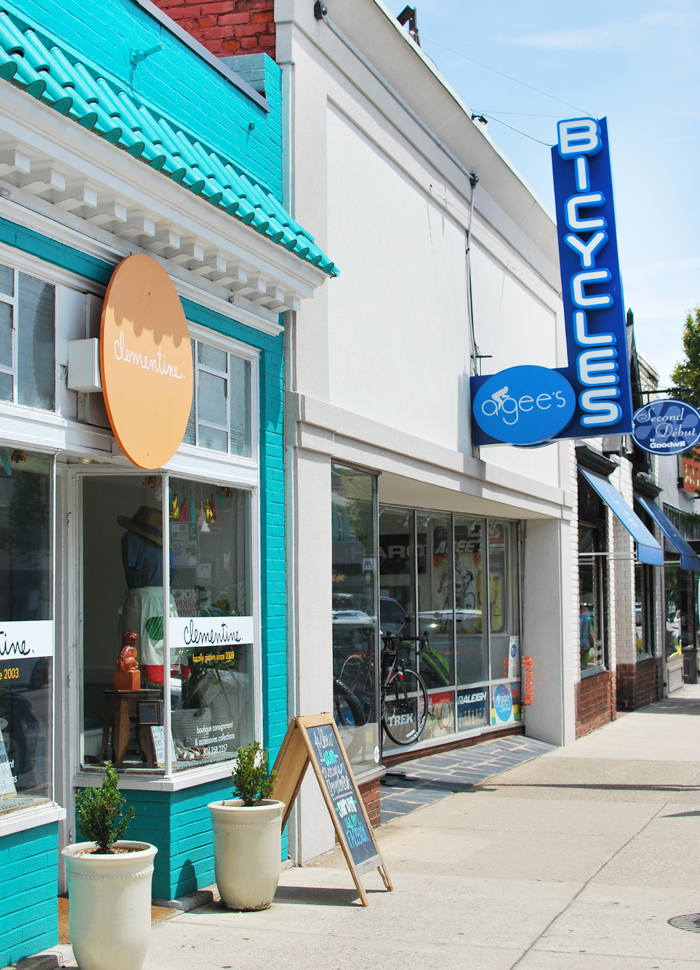 Tips for Visiting Carytown
Finding parking may require a little patience (and the ability to parallel park) but parking in this area is mostly free and easy to find with a little flexibility. Just keep an eye out for public parking signs and for restricted residential parking areas, and consider parallel streets like Ellwood Ave. There are some handicapped parking spaces at Cary Court.
You can learn more about the neighborhood and see a directory of shops and restaurants at www.carytownrva.com.
The Virginia Museum of Fine Arts and Virginia Historical Society are only a few blocks north of The Byrd Theatre. Make a day of it! An afternoon at the VMFA would be perfect before a night out in Carytown.
Have you spent time in this Richmond neighborhood? If so, what are you favorite spots? Which restaurants or shops should I check out next?