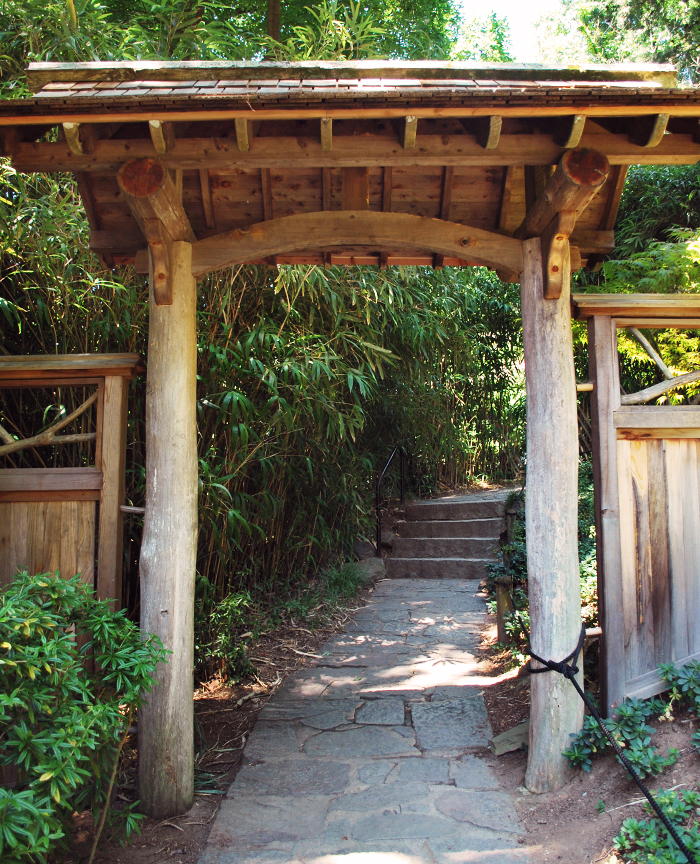 Around lunchtime on Saturday I burst into Dan's office and announced that we should get off our computers and go visit Maymont. We tied on our sneakers, filled up a water bottle, and headed over the Nickel Bridge.
Maymont is a large historic estate in Richmond, bequeathed to the city of Richmond by the Dooleys upon their deaths in the 20's. It now serves as a public park with the Victorian house as a museum, various gardens to explore, a children's farm, and more across its 100 acres. You can learn more about Maymont here.
Several months ago I visited Maymont with my friend Katherine and we made the long trek down many steps and uneven paths to the Japanese garden at the bottom of the hill the estate sits on, only to be told that the park was closing. We turned around and climbed back up, reaching the top out of breath and claiming our exercise for the day. Since I hadn't actually had time to explore the garden, I told Dan that was where we should start on Saturday.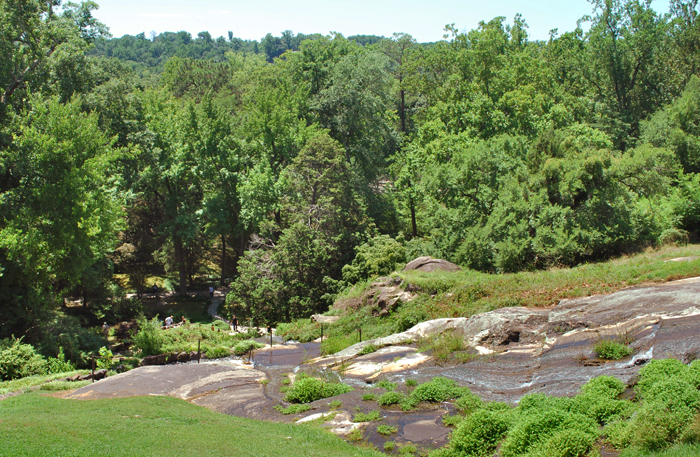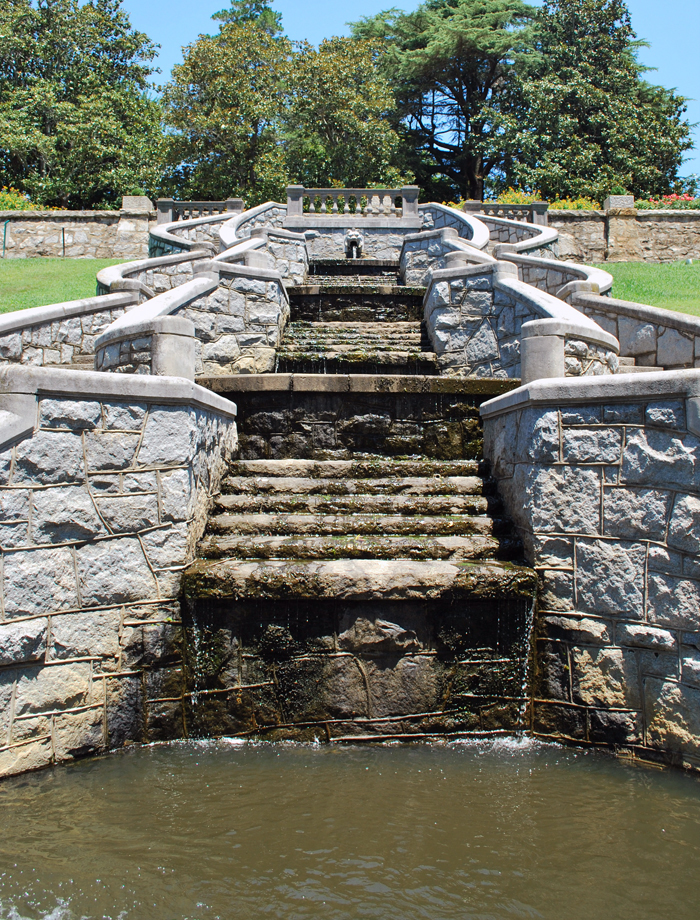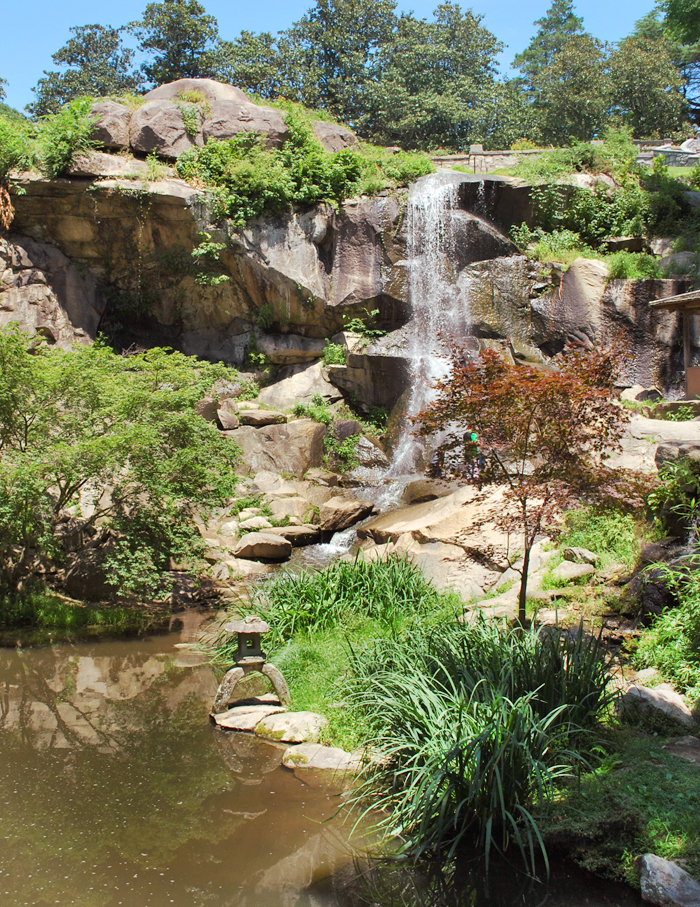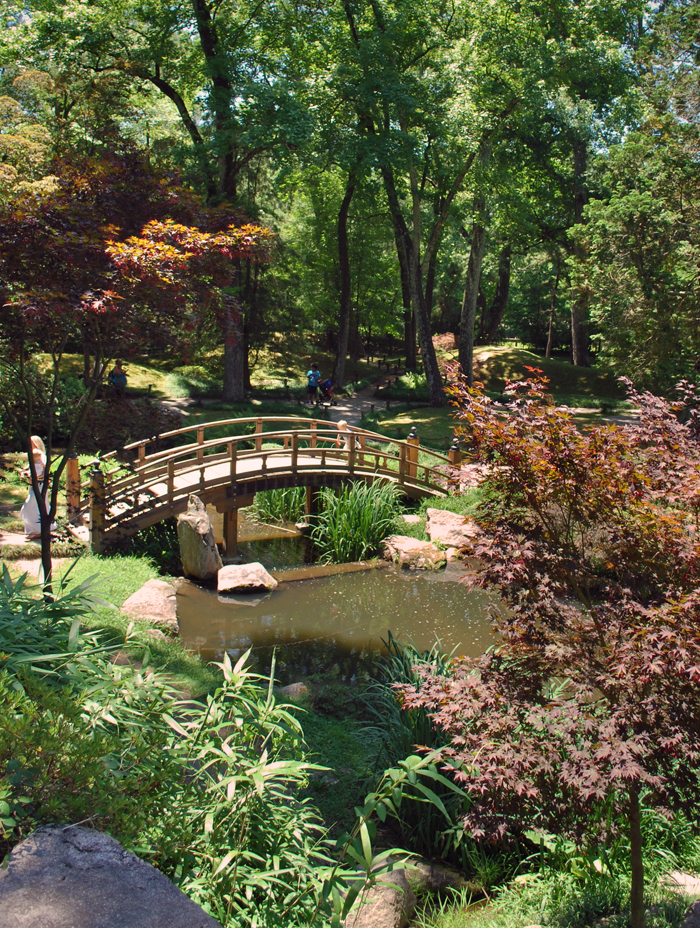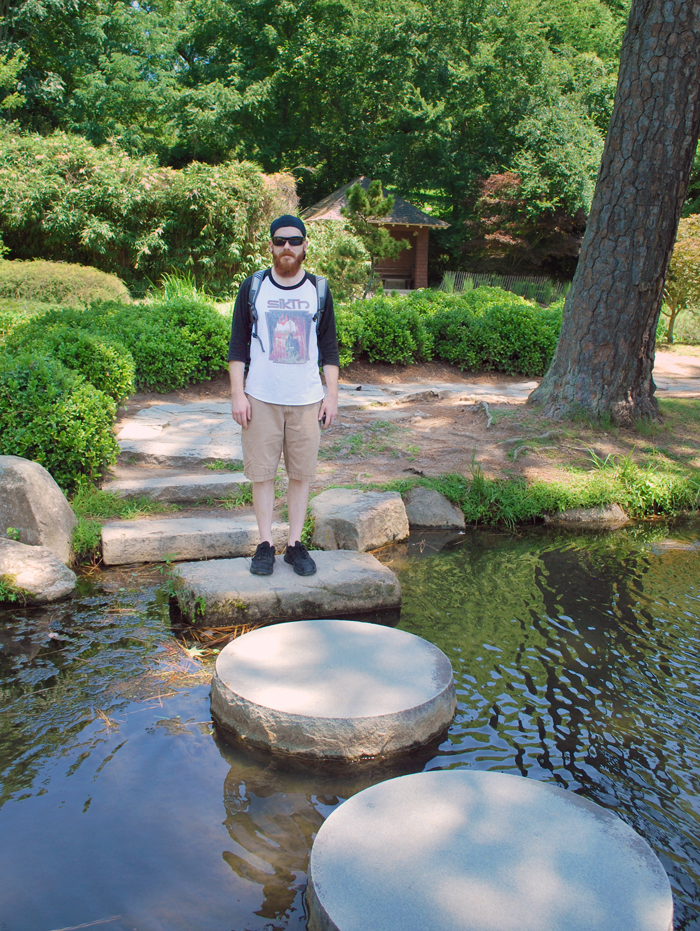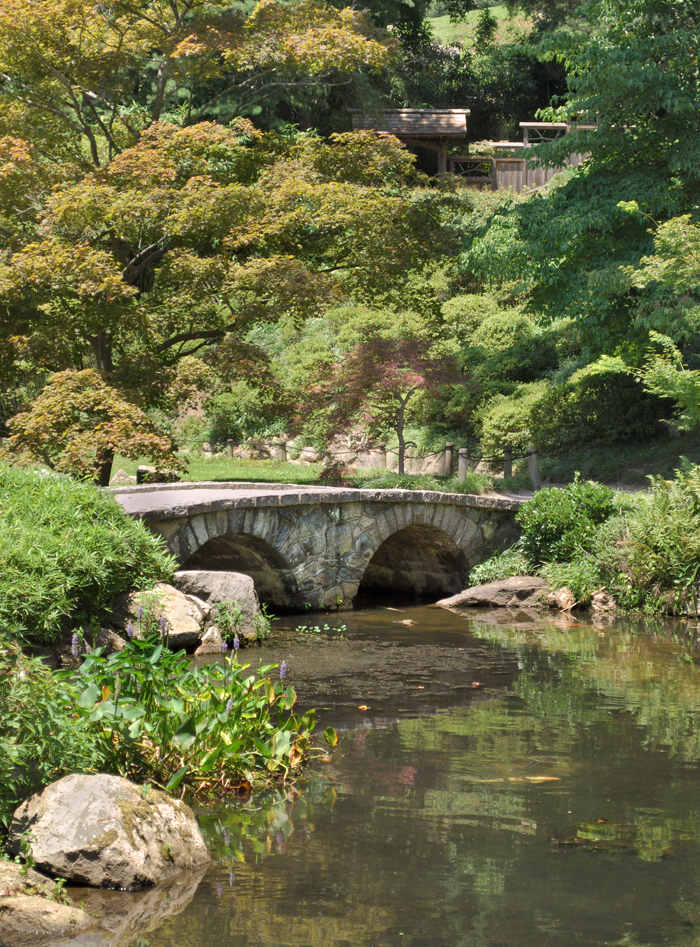 I made three mistakes that day: One, I decided we should go walk around a park at noon on a 92˚ day; two, I seemed to forget how contrast-y photos can turn out when you're shooting midday; and three, I managed to smack myself in the face with my camera lens and bust open my lip. Besides those three things, we enjoyed exploring the garden and even did a tour of the basement of the house. (The AC inside was divine!) We need to go back soon to discover more of the grounds and I definitely want to take a tour of the rest of the house, but preferably on a day we're not so sweaty. I think a visit in October would be perfect.