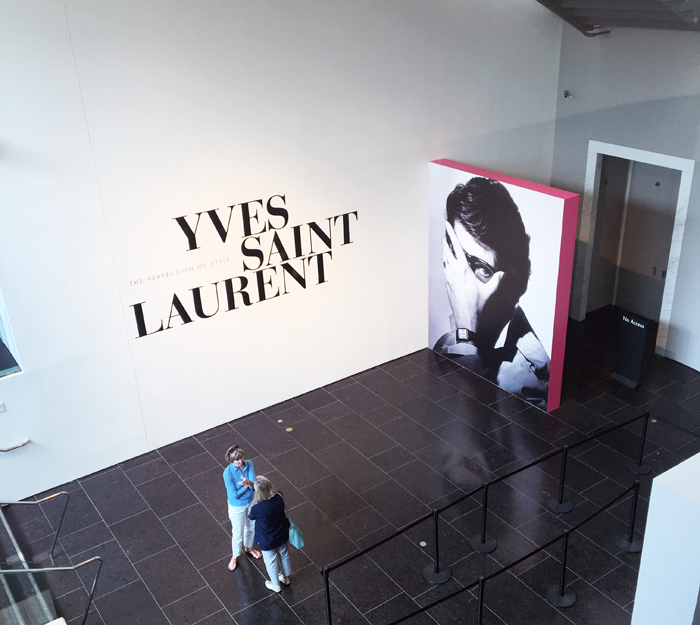 A couple of weekends ago our friends Tom and Janel came to Richmond to spend some time running around town with us. One of the main goals for Janel and I was to visit the newest special exhibit at the Virginia Museum of Fine Arts (VMFA), Yves Saint Laurent: The Perfection of Style. The show was an incredible collection of pieces (over 100!) from throughout the years as well as mood boards, sketches, videos, and photographs of the designer himself, from his childhood through his successful career.
I'm going to go ahead and apologize right now for the quality of these photos. I usually drag along my DSLR for events like this, but I knew our day was going to be jam packed and I just didn't feel like taking it along. All of these were taken on my iPhone 6s and there's plenty of grain to show for it. (Sorry!) Regardless, I couldn't help but share.
I loved seeing the different styles of clothing from different decades, as well as the collections of jewelry that went along with them. I'm a huge fan of seeing pieces like this up close and could only wish to sew something like one of these myself one day. The styles ranged from serious to whimsical, with some seeming more ready-to-wear while others were straight out of the set of a 1700's movie set. The most stunning of them were timeless and fit for a haute couture runway any day.
Related Post: 'Dressing Downton' Costume Exhibit at the VHS
The largest part of the collection covered the 1950's – 1970's, with classic evening gowns, super mod dresses, and perfectly tailored coats and jackets appearing most frequently. His final collection from 2002 was featured toward the end. You can read more about Yves Saint Laurent's life and work here.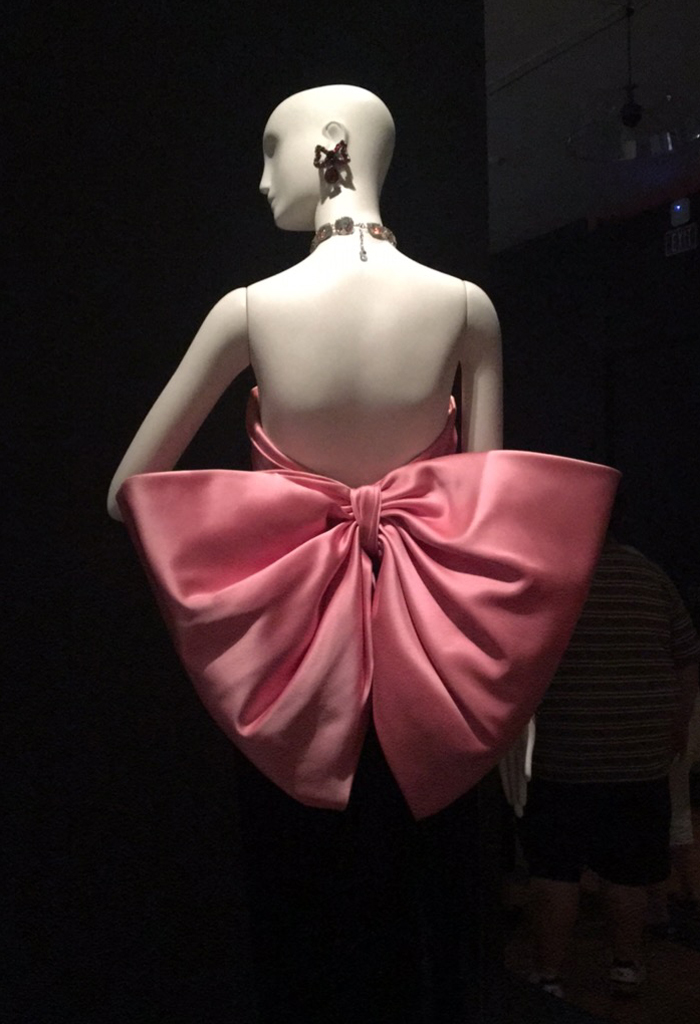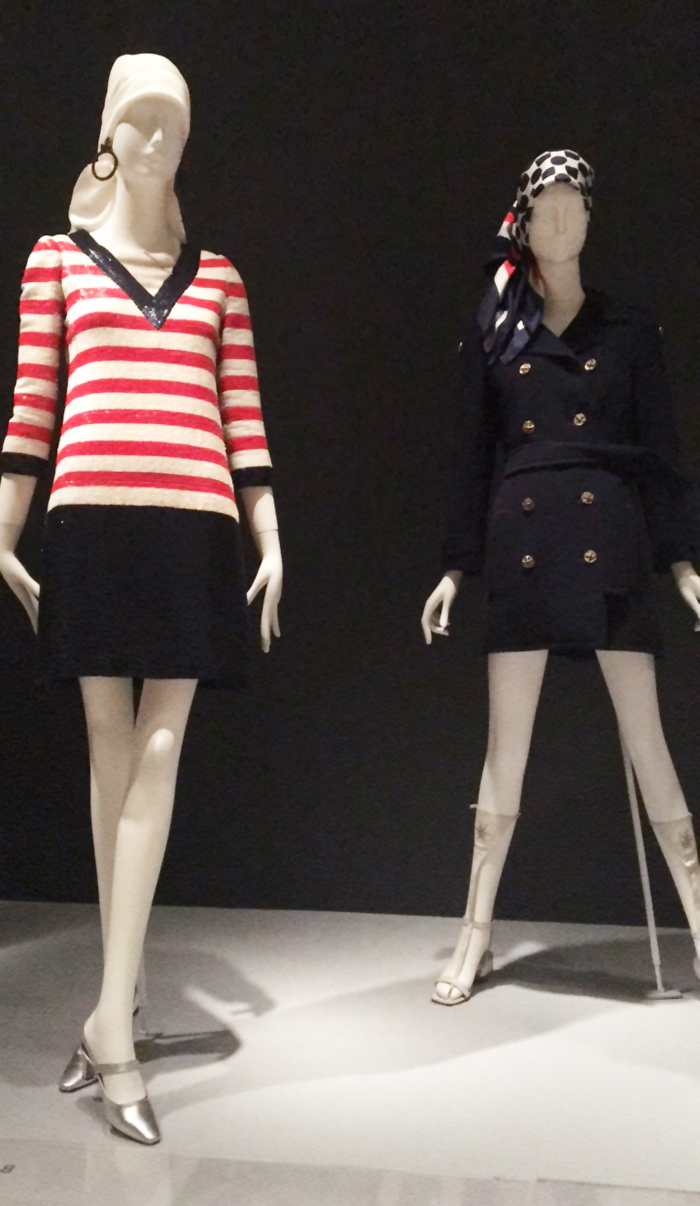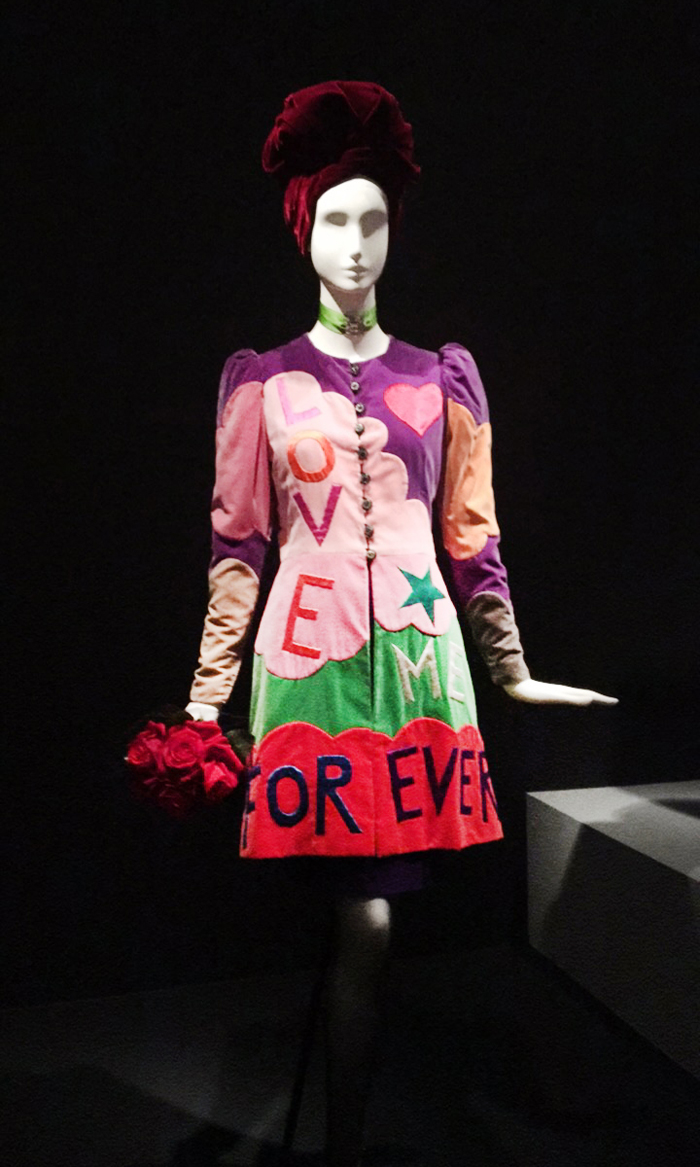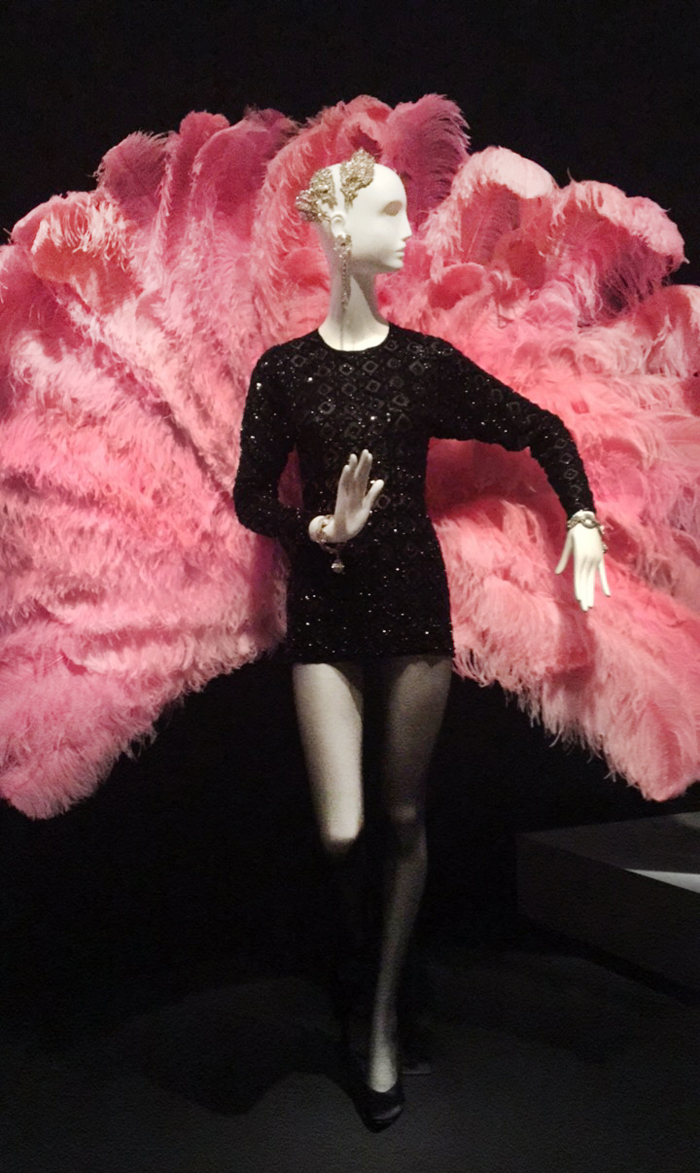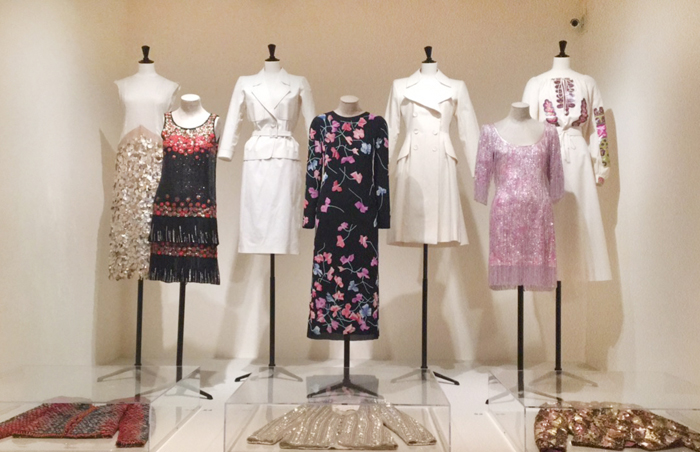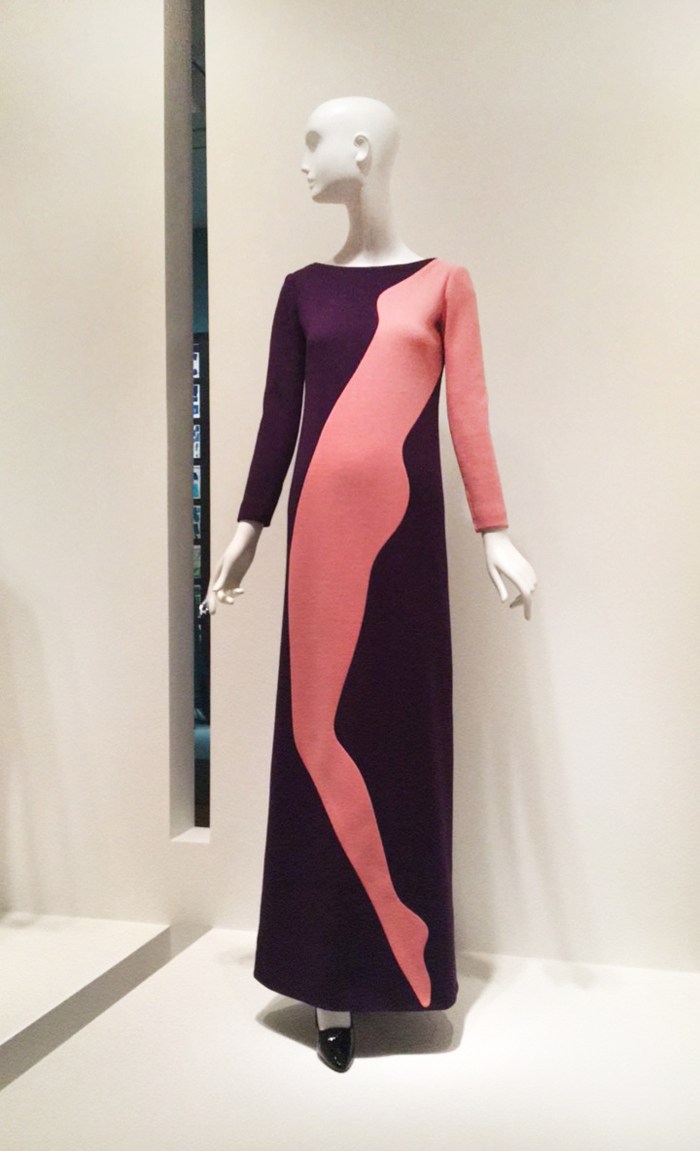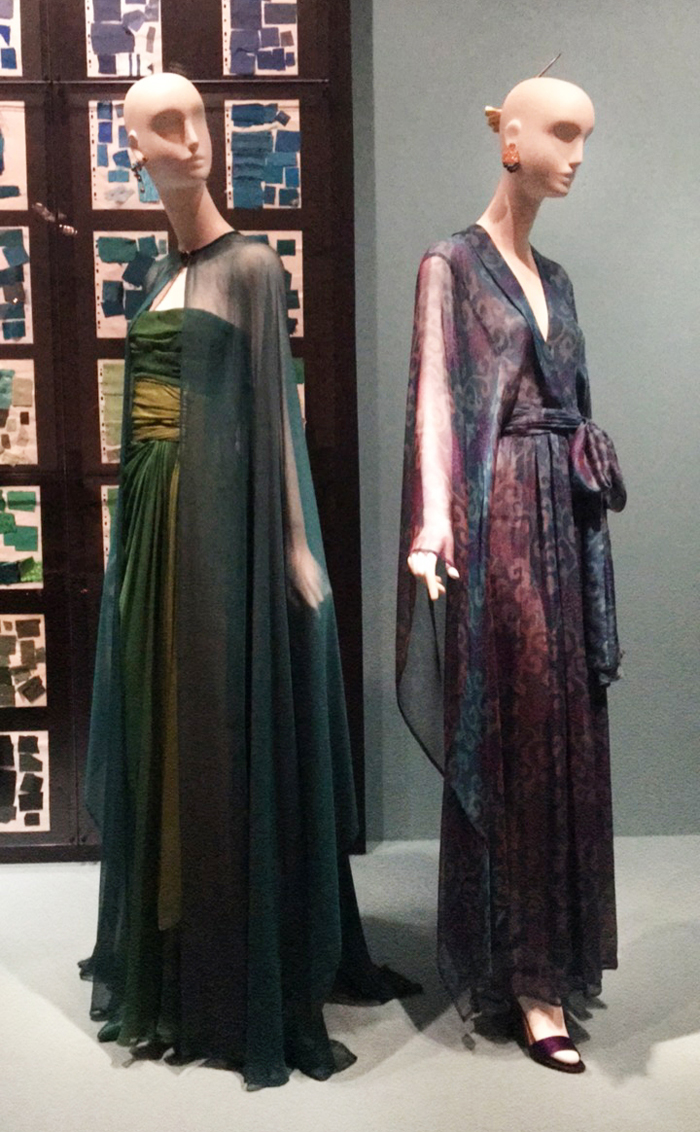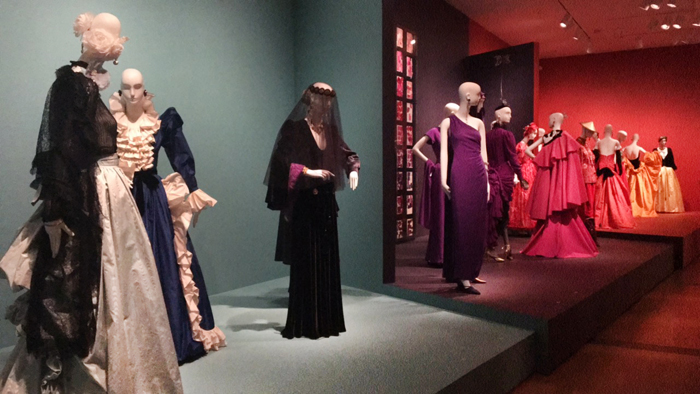 This exhibit previously showed in Seattle, and it seems that Richmond will be the only stop on the East Coast. If you're in the Richmond area, I highly recommend a visit while it's still here. You have until August 27, 2017.