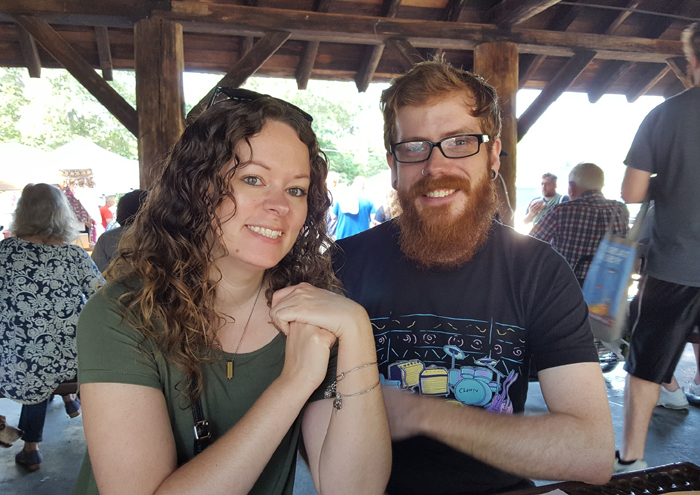 Our five weekends in a row of craziness has now come to a close. Dan and I are looking forward to doing absolutely nothing this coming weekend, but that doesn't mean that this past month hasn't been a complete blast. Every time we head back to Richmond it gets harder to leave. I'm glad to say that while I know we'll be here a while longer, our plans to move back to that area are coming together more and more. I can't wait to move back and host get-togethers at our own place sometime in the future.
Our friends Tom and Janel came to Richmond over Memorial Day Weekend, giving us a break from driving and them a little weekend getaway. That Saturday was declared "Museum Day" and we went nonstop, starting with a trip to the South of the James Farmers Market for breakfast. I always have to stop by the Real Country Sausage booth for a freshly made sausage biscuit and stand in the long-but-worth-it line for Mrs. Yoder's donuts.
We made sure we were properly fueled with coffee and sugar before heading to the Virginia Museum of Fine Arts. (I shared some photos of the Yves Saint Laurent show that we saw there in Tuesday's post.) I also always have to make a pit stop at the Fabergé exhibit to gaze at the the family portraits and treasures of the Romanovs.
The next museum stop was the Science Museum of Virginia to see the Speed exhibit and the traveling 'experience,' Da Vinci Alive. I highly recommend this exhibit if you are a fan of Da Vinci in any way. There were giant recreations of his inventions, incredibly informative descriptions of his work and personal life, and an immersive experience of video projections and sound. The tickets were a bit pricy, but I'd say it was worth it.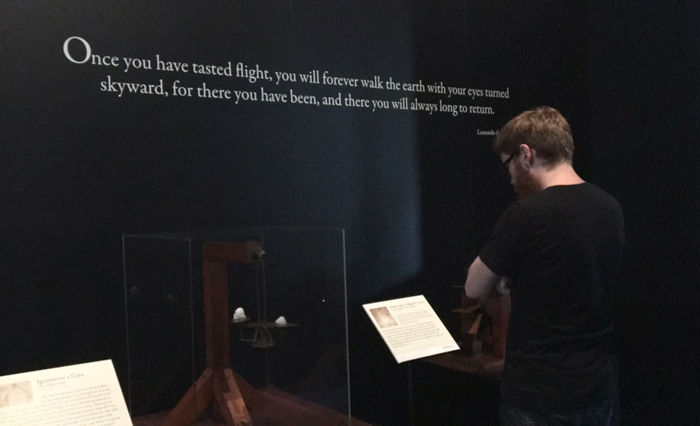 We finished off their weekend with Sunday brunch at Max's on Broad. It was delicious.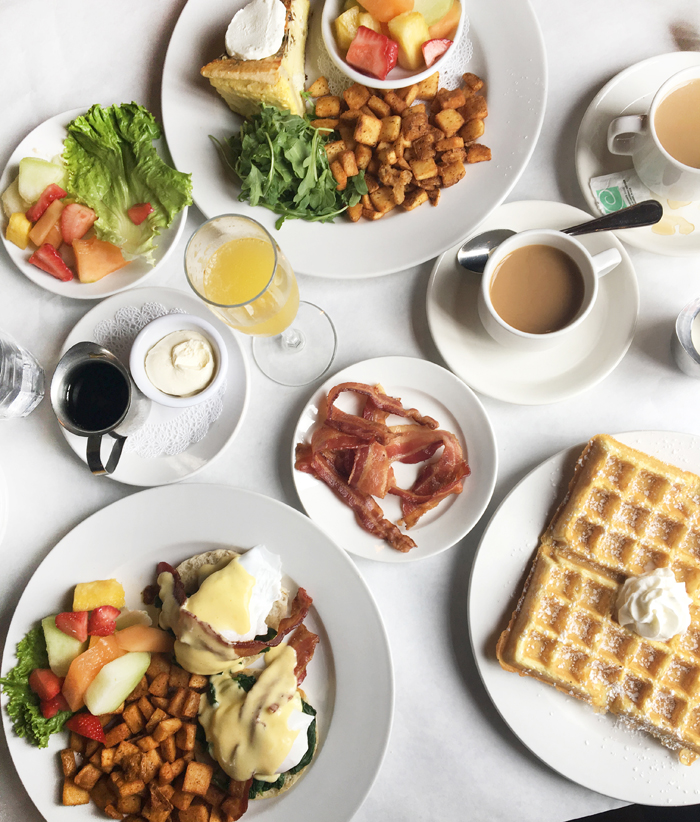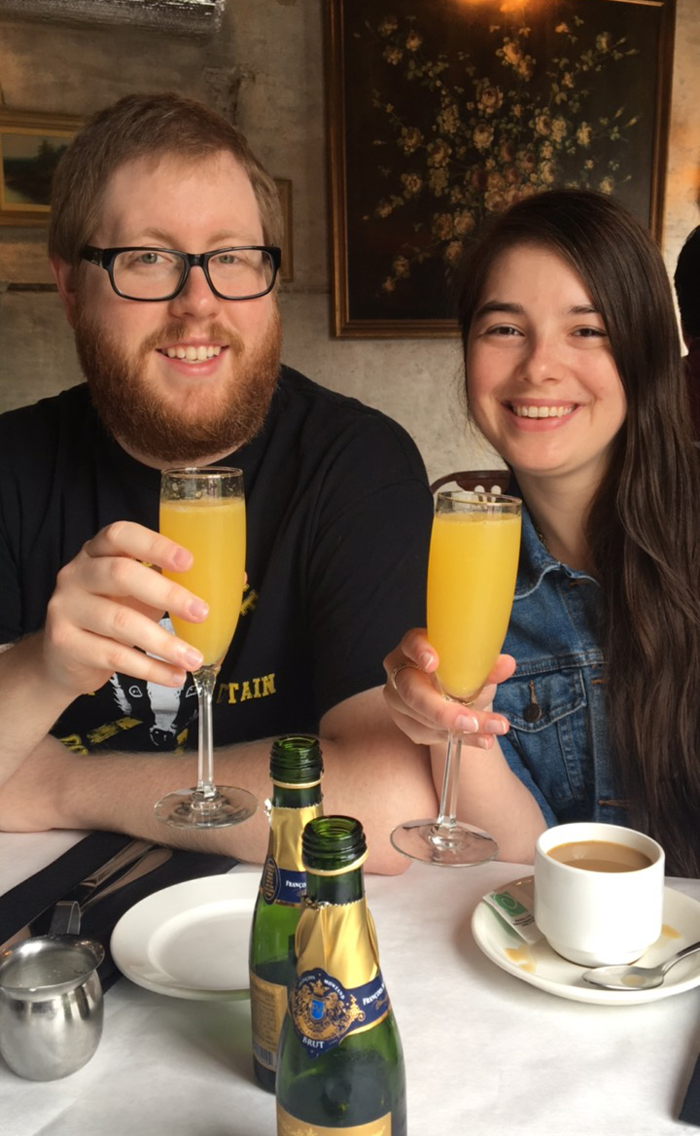 This past weekend we returned to Roanoke for our friends Davy and Dana's wedding reception, which was actually a huge pool party. They wanted to forego a traditional wedding and have all of their friends join them for a really fun day. (They're actually getting married tomorrow at the court house with just their families as witnesses.) I knew a lot of their other friends, but was happy that a bunch of our close group was there as well. We had pizza and brownies and nearly melted before hopping in the chilly pool for a while. It was a great time and really fitting for those two.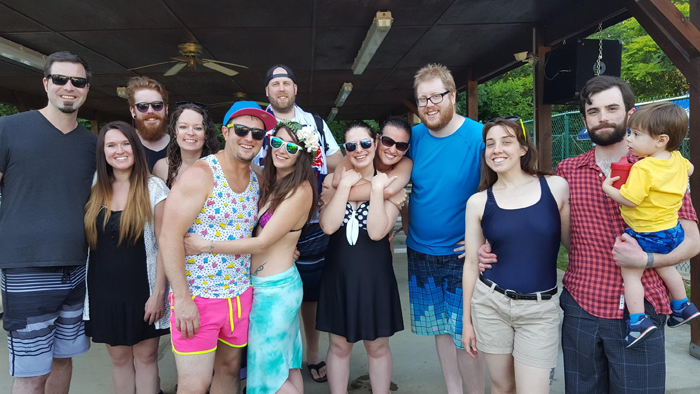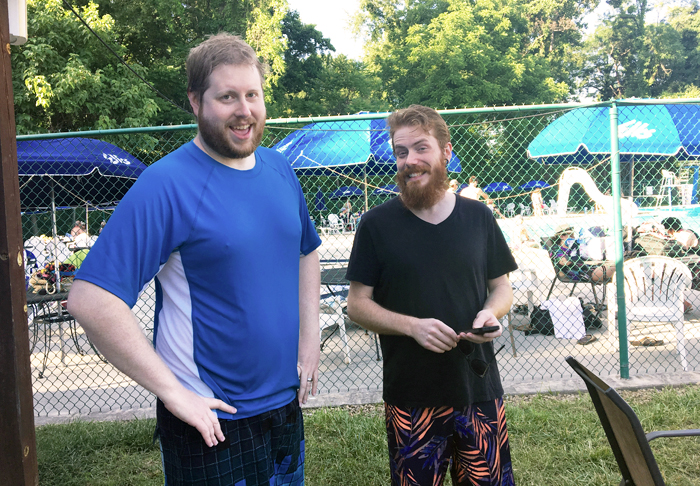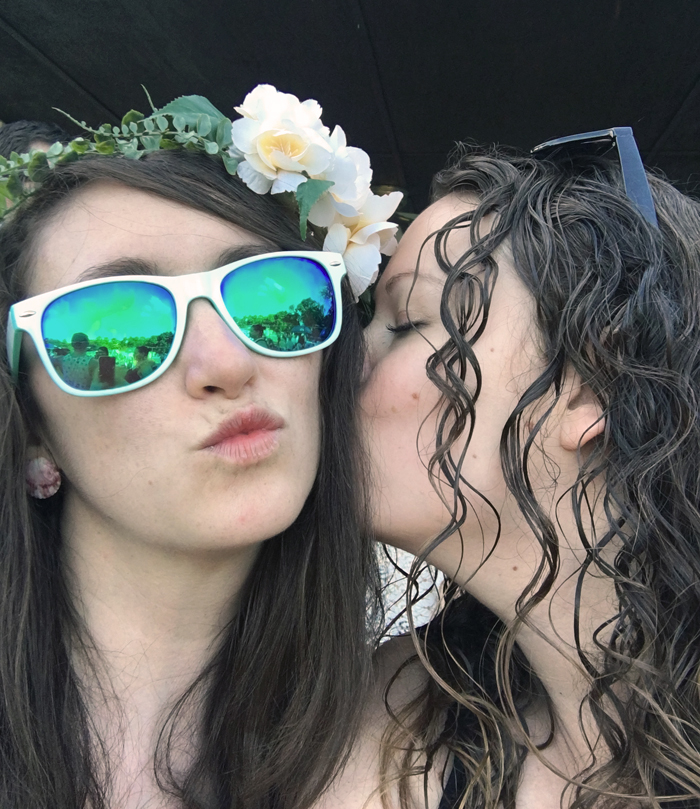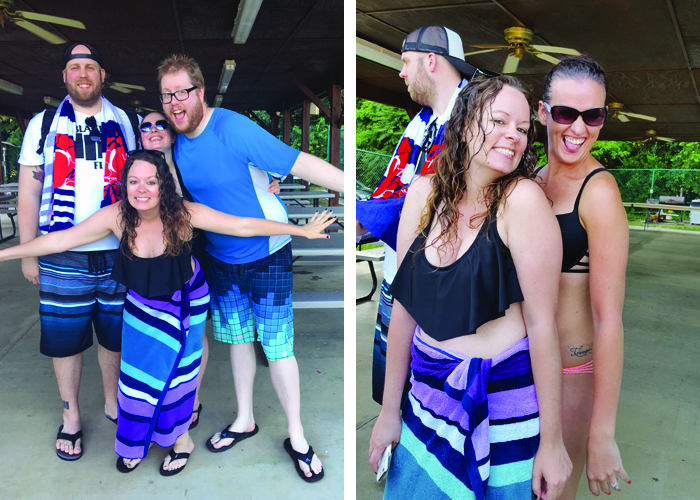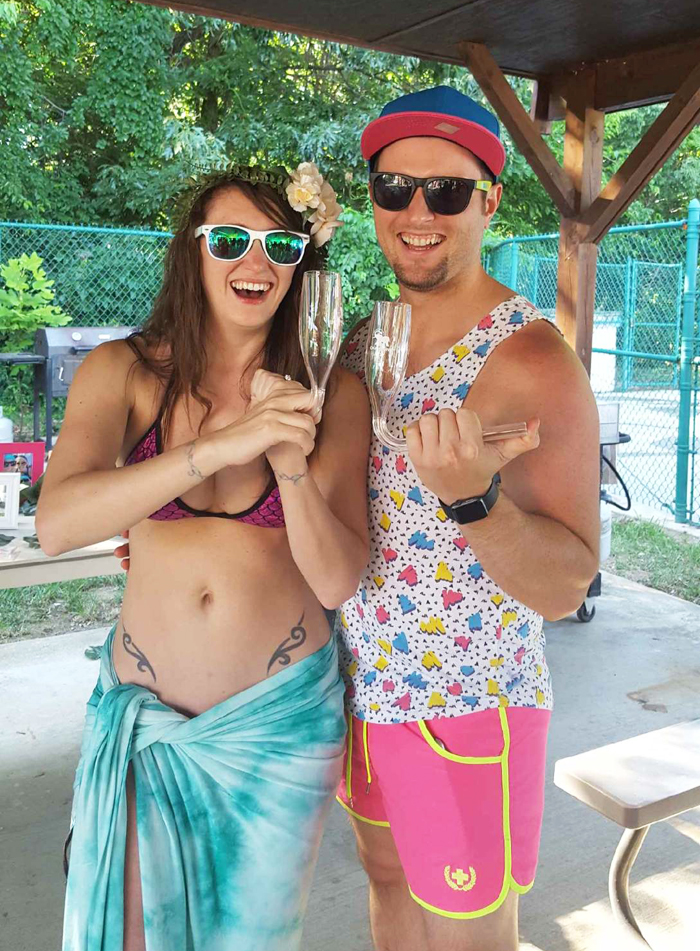 One of my gifts to Dana at her shower a few weekends ago was a set of Chambong acrylic glasses. (Totally fitting for them!) Here they are having a toast! Photo by Janel.
I have to say that the company Chambong has been amazing. The box (also used to safely store them when not in use) was badly damaged before delivery (the shipping box was fine) and when I let them know about it they offered to send a new box to Dana immediately.