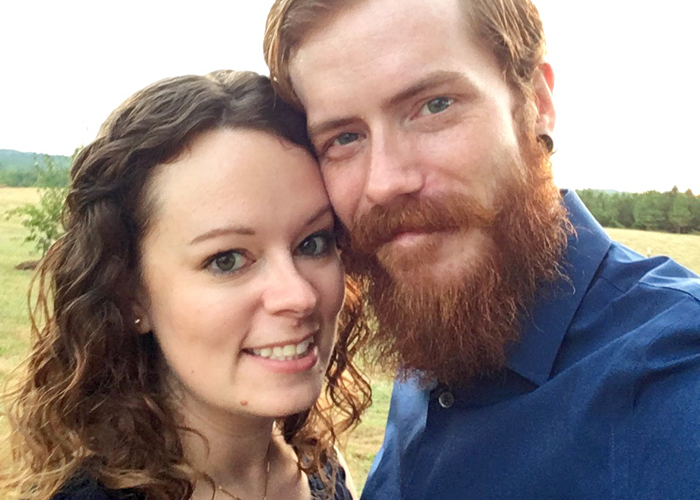 Monday marked a special anniversary for Daniel and I: 10 entire years together. It's so crazy to think that we've been together a DECADE. A THIRD of my life!
We spent Monday evening out having burgers and home watching Aladdin, not because we wanted to celebrate but because our friends John and Nicole and their kids were here from South Carolina for a few days. There have been many Disney movies watched since Sunday!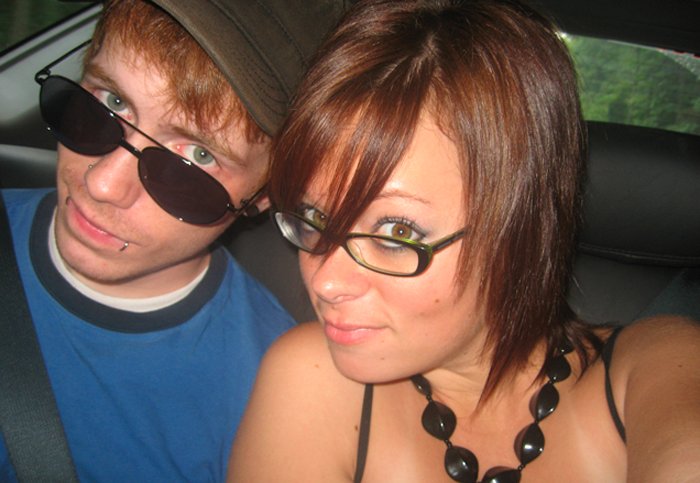 But let's go back in time to ten years ago. (John and Nicole were there, too.)
I'll never forget how 2007 felt. I had so many personal ups and downs that year, but looking back I know now that that year was the year I truly grew up. I mean, of course I had been growing and reaching milestones toward becoming an independent adult-like person for the past few years, but 2007 is when I truly took things in my life into my own hands and decided what to do with all of it.
In 2007 I: dumped a guy I'd been dating since high school (over two years); left the one and only college I'd ever considered or applied to; took a semester off (which was shocking to me at the time); started dating Daniel; discovered a completely new friend group; moved to Southwest Virginia; completely turned my carefully-planned life upside down.
I wrote about how Dan and I started dating in this post in 2015 so I don't think I need to rehash all of that, but I do love going back and reliving those memories.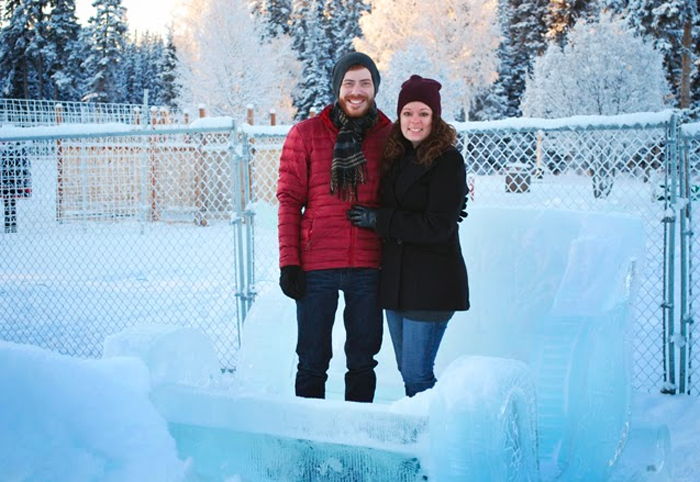 I guess some people use anniversaries to talk about what it's like to be with one person for so long, and as much as I've written about what Dan and I have done together over the past ten years I've never been one to dish out relationship advice. A friend we had dinner with one day last week said that he really admires the relationship Dan and I have and that he sees it as a great example of not letting ourselves get bored with each other and still having lots of fun together. I take that as quite the compliment, but I did remind him that nobody is perfect and that two imperfect people will be imperfect together.
Like the great stage of perfection that social media can be, the realities of our lives behind the scene simply don't always get shared. These past ten years together, and nearly seven years of marriage, have not come without a degree of difficulty. We're human; we disagree on things and have to talk it out, but we've become really great at communicating after doing so for so long. My advice here is to just not leave things unsaid; we don't stew in our frustrations, we don't hold things in and discuss them angrily with our friends…we talk about them to and with each other, openly, so not to let things build up or hold them against each other. TL;DR? Just don't go to bed angry and be honest.
We've also simply been through a lot over these past ten years, together (as in between the two of us) and separately (as in being there for each other through our own troubles.) Job changes, deaths in the family and of friends, moving and dealing with extreme bouts of anxiety and homesickness; all of these things have made us better friends over the years and we've come to depend on each other to be that shoulder to lean on and that ear to listen. This is the best part of marriage.
After ten years of living life side by side, there's no one else I'd rather live life with. There's no one else I'd rather travel with, or cook dinner with, or talk about nerdy science/space/computer-y things with. There's no one else I'd rather complain to, or take my frustrations out on, or argue over which restaurant to go to with. I'm also glad that after ten years with me, Dan chooses to stay by my side, regardless of my indecision over what to do with my life, how much it bothers him when I brush back the hair out of his face, or the fact that I panic sometimes when he's driving and I look up at the last second before he brakes or merges and I think we're all going to die. I also think he's going to make a really great dad one day, so that's a plus.
I love you, mister 🙂