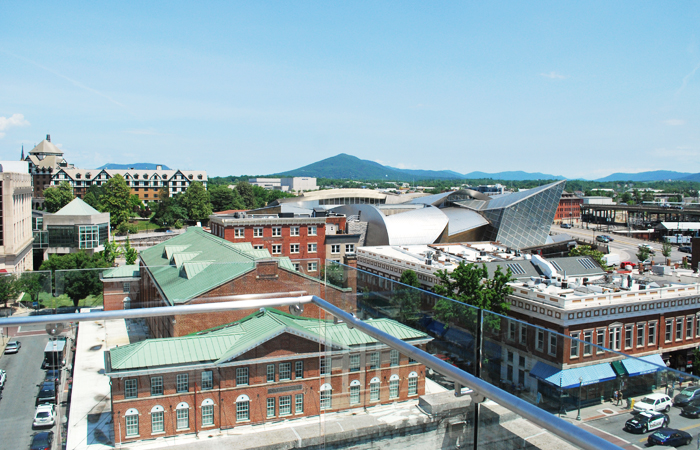 While this month has been (and will continue to be) the busiest in a long time, it has also been so much fun. Last weekend in particular was a great throwback to what it was like living in Roanoke years ago, full of spontaneous plans and good times with friends.
We started our Saturday morning by meeting our friends Tom and Janel for breakfast at Scratch Biscuit in Grandin, my favorite little Roanoke neighborhood. The biscuits there are huge and filling, and oh so good. They use seasoned flour from Big Spring Mill in nearby Elliston and serve in-house roasted Rooster Scratch Coffee. (We have a pretty popular biscuit place here in Richmond that people queue down the block for, but Scratch is leaps and bounds better, in my opinion.)
Afterwards we headed downtown for the annual Local Colors Festival. Over 100 nationalities walked in the Parade of Nations and vendors representing various countries were lined up through Elmwood Park selling handmade items and traditional foods. It was hotter than hot that day, so we didn't catch any of the traditional dances or performances, but I love watching the diverse groups of Roanokers wandering around in traditional dress.
Anxious to get out of the crowd, we wandered through the farmer's market and headed to the rooftop overlook at Center in the Square. My college roommate Lyndsi and her husband and son had met us along the way and it was great to catch up with her for a while.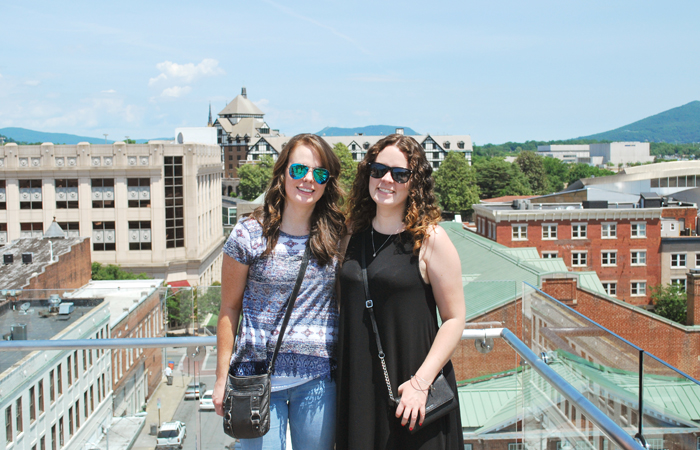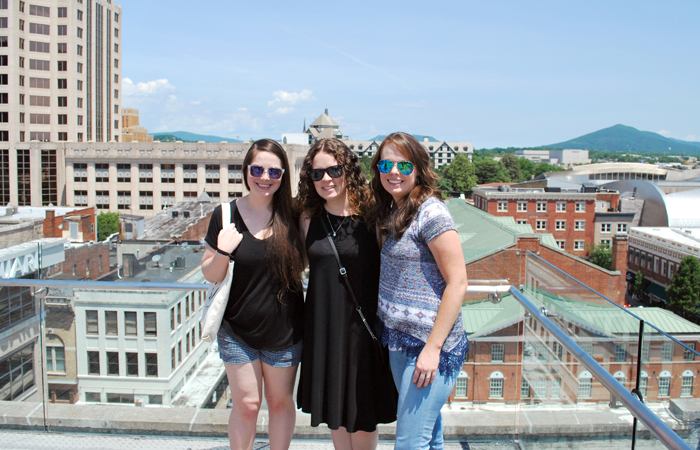 After a few hours of relaxing and video games with Tom, Janel, and Scuba, we met our Richmond friend Carly back in Grandin for pizza at Grace's Place. Carly was in town for the bridal shower I helped organize for our mutual friend Dana the next day and she was excited to get to know the Grandin area a bit more. We followed dinner by grabbing ice cream at Pop's and spontaneously going bowling. (The girls won best two out of three by one point!)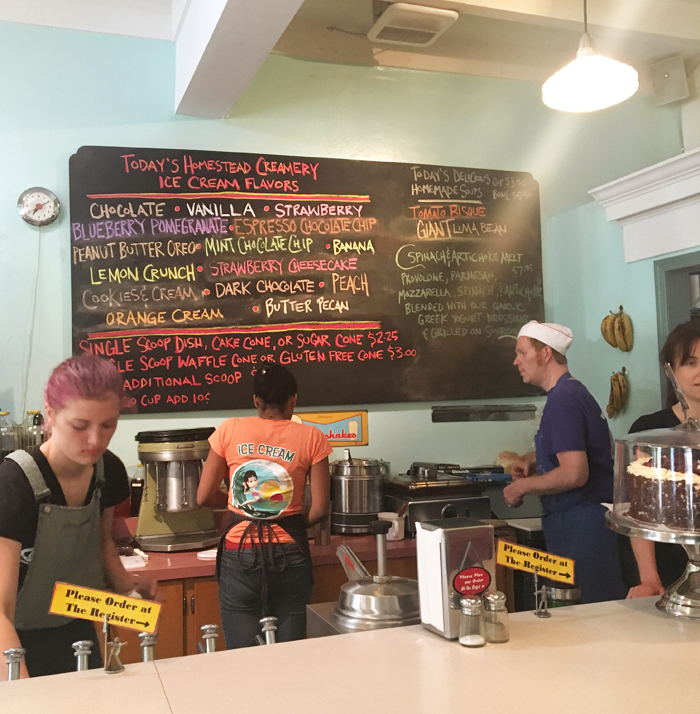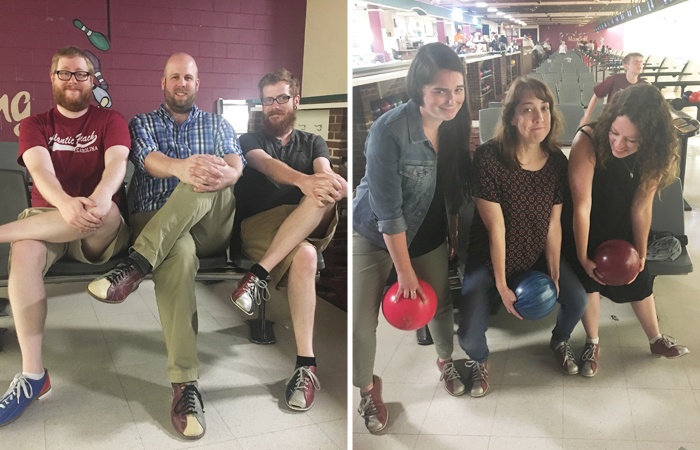 Sunday was the much anticipated bridal shower for my friend Dana. I had been helping two other girls plan it from afar for weeks, doing little else last week as I created tropical decorations, a flower crown, and a giant photo frame for the event. Everything came together beautifully and Dana was overjoyed to see so many of her best girlfriends together in one place.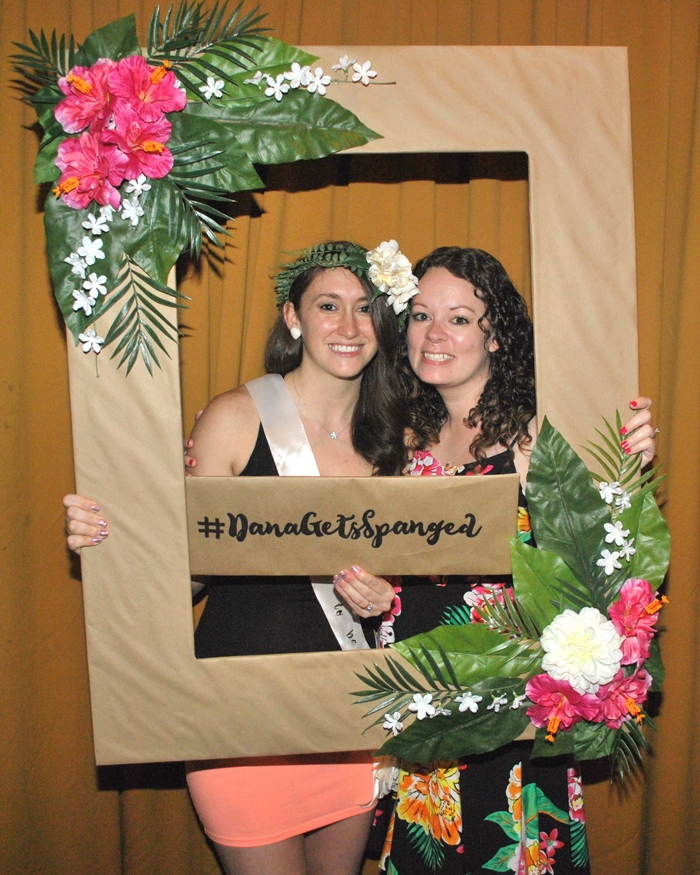 I'm using this week to recuperate, haha. I'm exhausted in the best way and my heart is so full.