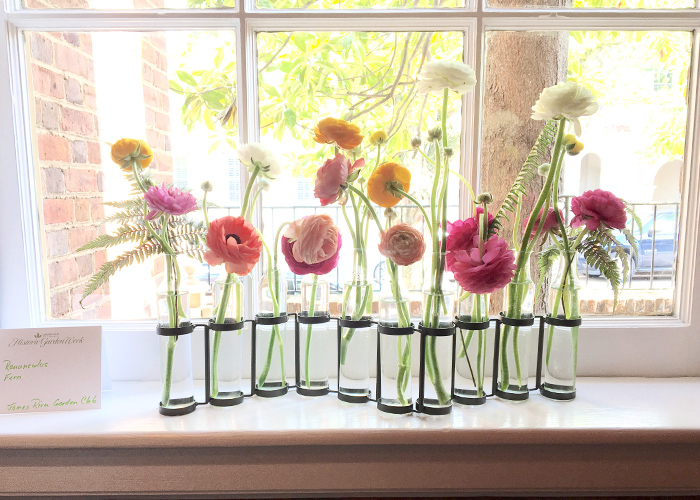 Life feels so different than it did just a month ago. We had about a week of spring and have recently been experiencing what seems to be July weather, ridiculous levels of southern/James River humidity included. I'm really excited for everything we have going on over the next few days and weeks, so I thought I'd drop in and do a big life update post.
The non-stop fun began yesterday…
Last night was the first of many fun events we have on our calendar over the next several weeks; we saw Bonobo at The National here in Richmond. Actually, right now we're on our way to Washington DC, my cousin Sarah in tow, to see The Maine's Lovely Little Lonely Tour (with The Mowglis and Beach Weather) tonight at the 9:30 Club. Later this month we may see Animals as Leaders.
Besides music, we have a full calendar of other things going on. Three out of the next five weekends are wedding oriented and take place in Roanoke: our friends Maggie and Dan are getting married this Saturday; our friends Davy and Dana are getting married privately then having a big pool party reception the first weekend in June; I'm helping throw a bridal brunch for Dana one weekend in between.
I'll also be in Roanoke for the Local Colors Festival May 20; it's my favorite festival Roanoke has every year. Roanoke is a widely diverse city, which may seem surprising to some considering where it is geographically, but has become so because of refugee and immigrant resettlement programs over the past several decades. Over 50 cultures represented in Roanoke will be celebrated during the Local Colors Festival, featuring traditional food, dress, dance, and music. If you're anywhere in driving distance I highly recommend it!
So bring on the craziness (and lots of driving!)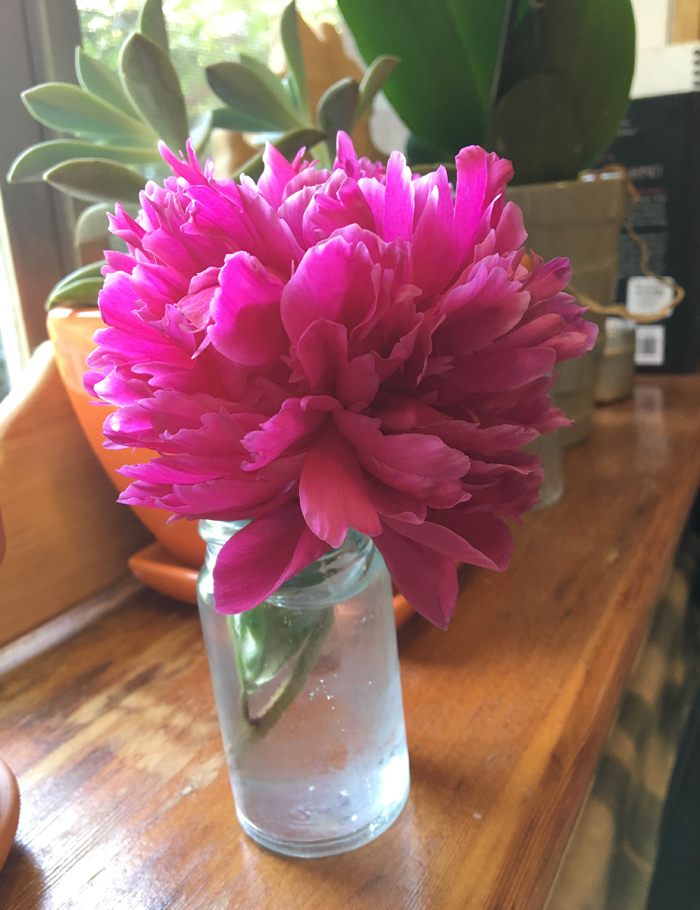 Flowers, flowers everywhere
I've already shared about my newest hobby, plants and gardening. Dan is going to have to put my debit card on lockdown because I can't go into a greenhouse (or Lowe's or even out front of Kroger) without picking up something new I want to sit around the house. Mom came last week for the Monument Avenue Home & Garden Tour for Virginia's Historic Garden Week. We went into six amazing homes (mansions?) along Monument Avenue and ooh'd and ahh'd over their history, decor, and gardens. Mom used to go on garden tours all the time with my grandmother when she was still with us, so I'm glad I was able to do this with her. I remember going on some of the Lynchburg tours with them as a child, but I definitely have a new appreciation for all of it as an adult.
Little Miss Domestic
Quiet weekends in Richmond lately have been a dream. We visit the farmers market on Saturday mornings, loading up on local honey, Mrs Yoder's donuts (yum!!), and other local foods. I finally bought a sewing machine (on this year's goal list!) and a few yards of pretty linen, so I'm excited and nervous to get back to making things again. It has been 9 years since my last machine broke and I haven't sewed since. I joked to Dan that between the gardening, sewing, cooking, and other domestic chores I do every day, it seems like I've turned into quite the 1950's housewife! (Never saw this coming. Especially never dreamed I'd be more than okay with it!)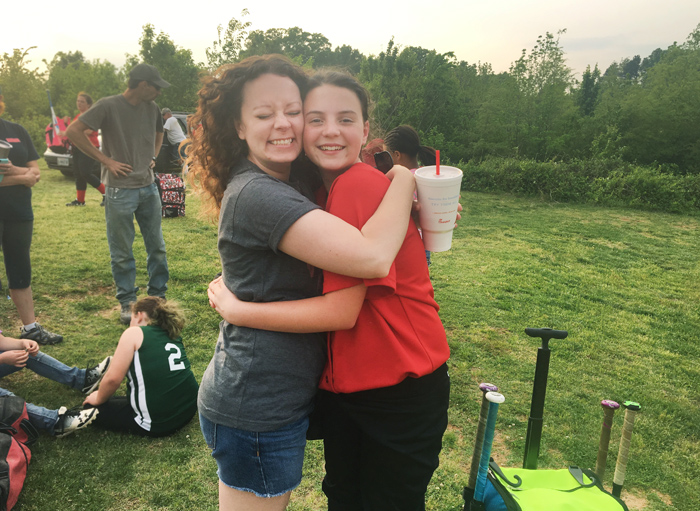 Odds and ends
Little lovely things scattered throughout our daily lives are what have been bringing me the most joy lately. I've already mentioned some of them, like new hobbies, and donuts obviously. I was able to drive to the next county over to see my cousin Amy's softball game one day last week, which is something I am so happy I am able to do. I remind myself that this is why we moved back to Virginia, and it's so worth it. Summer plans are starting to materialize: road trips, camping with friends, sleepovers with my cousins. There are so many smiles, so much laughter in our near future. Bring it on, May; I'm ready.