How was everyone's holiday? I feel like things are finally starting to feel normal again after several weeks of nonstop back-and-forth to be with family. I'm looking forward to a few weekends with zero plans to leave Richmond! As crazy as they were, our holidays were really nice this year. We spent a lot of time with our families and friends and managed to avoid burnout with all of the driving we had to do. (I'll say all the driving was well worth it, and even Rory didn't mind.)
Between Christmas and New Years, Chelsea and her mom visited Richmond last week so we could visit the Virginia Museum of Fine Arts for the Jasper Johns and Edvard Munch exhibit, Love, Loss, and the Cycle of Life. After a dinner out at my favorite hipster Chinese restaurant, Fat Dragon, we returned to our house to find that our entire neighborhood was without power because of a fallen tree. We played The Legend of Zelda Monopoly by candlelight and wore three pair of socks to bed, waking up to a 57˚ house and no way to make coffee. The horror!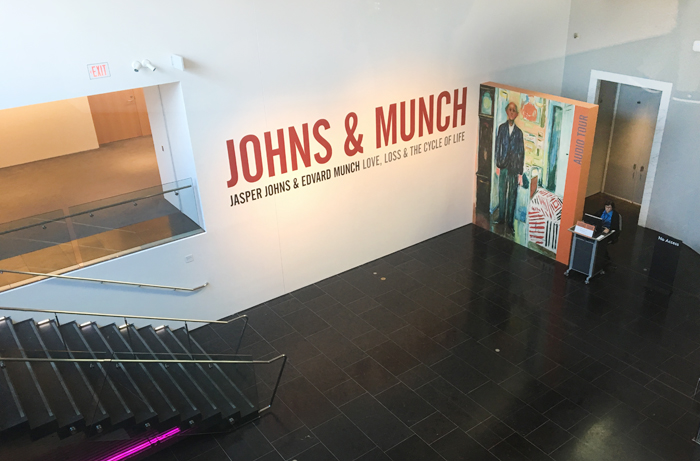 We headed back to Roanoke that afternoon so we could be with the Good Times Crew for New Year's weekend. Chelsea and I have made a sort of tradition where we get together earlier on New Year's day and wander around downtown Roanoke to see what's new or changed. We shopped around and then visited the Taubman Museum of Art to see my former metalwork teacher Alison Pack's exhibit Metal Delicious. Her delicate, detailed work continues to impress me and I remembered several of her pieces from my time in her class nearly seven years ago. After a few more exhibits and afternoon tea, we finished off the evening by having dinner with our favorite friends followed by a late showing of Star Wars: Rogue One, which is exactly how we rang in the new year last year. Being that there are two more Star Wars movies currently in production, I'd say we have our New Year's Eve plans covered for the next couple of years.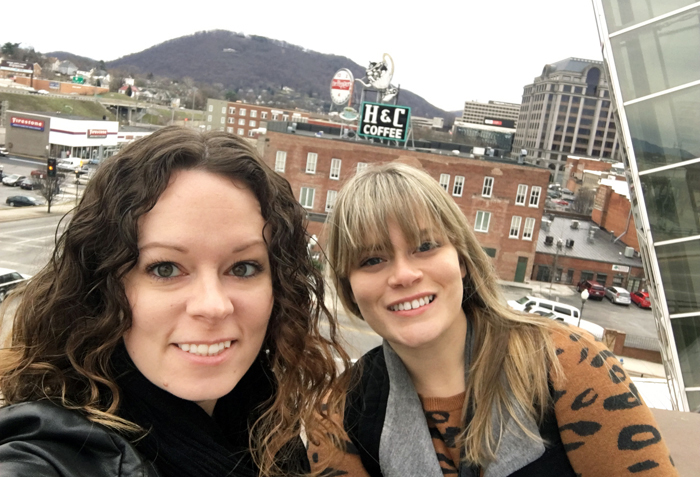 I'm already searching see which exhibits will be in Richmond and Roanoke in the coming months. I hope Chels and I can continue our art museum visits by having another girls' weekend, too. Perhaps DC this year?