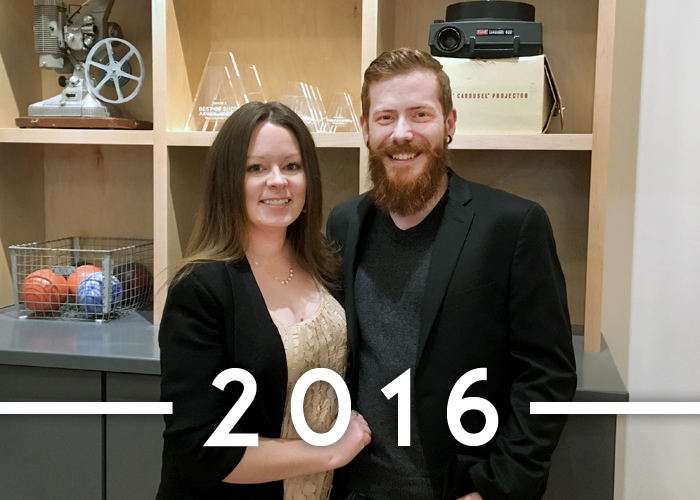 As with most years in life, 2016 has been full of great times and wonderful memories, but there has also been heartbreak and loss.
I was looking back at my 2015 Year in Review just to see how I'd set that post up and, well…this year was definitely not as crazy as last year. This year has been far more calm, far less full of (necessary) travel, (and more full of fun travel!), and even much more difficult in some ways. This is exactly what we wanted. The highlights of 2016 for both of us have all come as a result of our choice to move back to Virginia to be closer to our families and friends. Though it has been a wonderful change, it has still been a lot to adjust to. We traded in weekend drives along the PCH for Sunday afternoon barbecues with our best friends in Roanoke, a trade that may sound far less exciting to some but has filled our hearts in the best way possible.
So let's get on with it…
My 5 Most Meaningful Posts This Year:
A Few Stats:
I read 21 books this year. I didn't reach my goal of 30, but that's okay. You can read the reviews I've written on these books here.
I did 5 reviews this year (including a couple of my first real sponsorships*): Tieks, WOW Airlines, CabinZero Backpacks*, The Albus Hotel (Amsterdam), and Cora Organic Tampons*.
I've been to eight concerts this year, seeing the following bands: Mutemath, Underoath, Caspian (w/UO), Hands Like Houses, The White Noise (w/HLH), DJ Williams Project, Andrew McMahon [and the Wilderness], Panic! at the Disco, Weezer, Periphery, Sikth, Chon, St. Lucia, Sofi Tukker (w/StL), The Chain Gang of 1974, Xylø, and The Naked and Famous.

By Month…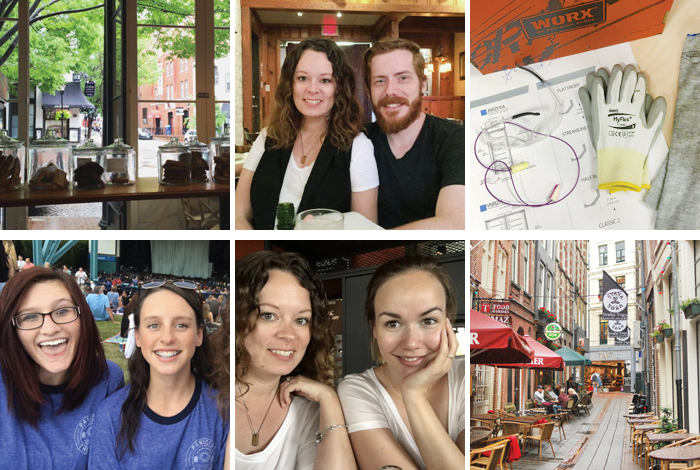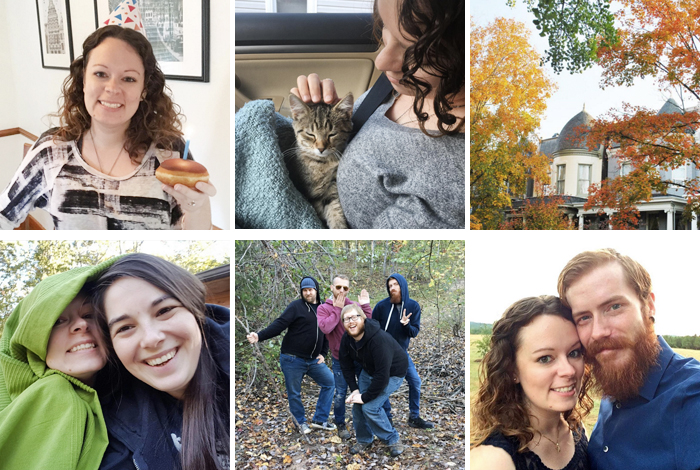 Where I See Myself in One Year
I don't think anyone can predict the future, and with they way we've historically done things I can't say for certain what we'll be up to a year from now…but I can sort of guess. There's a chance that we'll be making another move at the end of next August; Richmond is great and all, but we've been toying with the idea of moving back to the Roanoke area to be closer to our friends. I would love for 2017 to be the year that we bring another little Dan or Emily into the world, or at least see the beginnings of that chapter of our lives. I hope that I will also find some peace with myself over the next few months and be able to give 100% of myself to something I really enjoy, whether that be finally starting that business I've been talking about for months or finding a way to use my skills productively elsewhere.
So tonight I raise a glass of something bubbly to the memories of '16 and to the potential of '17. I hope everyone has a happy and safe New Year's! Love you all.
PS, I love to read other peoples' Year in Review posts! Please leave the link to yours below so I can see all of your year's highlights.