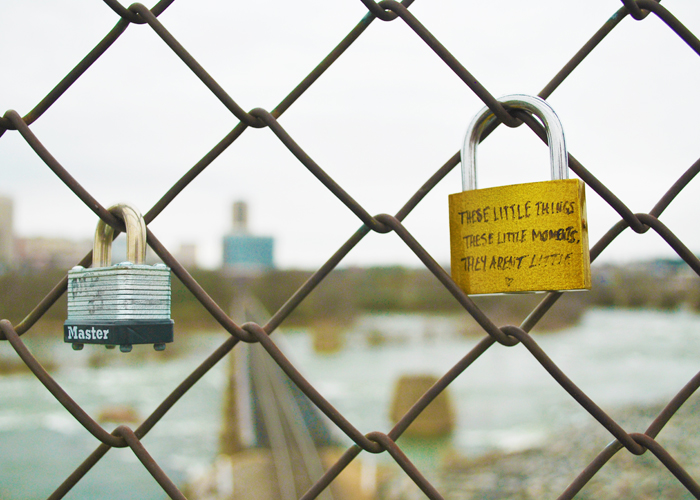 I love the feeling I get every year as we approach September. It's a feeling that builds regardless of the fact that I'm no longer heading back into a classroom: a mix of possibilities, a fresh new start. I know we have a couple of weeks to go, but I'm already feeling excited.
The new school year has always felt like more of a new start to me than January, probably because during my school years January was simply a return to the grind after a short reprieve for the holidays. Armed with a few new school clothes and fresh, unused notebooks, pens, and pencils, everything was ready to be filled with new lessons, ideas, and memories. Even as I'm heading into the fifth September of my life without a new class schedule, the feeling remains. (I also cannot believe it has only been six years since I was last in a classroom; in fall 2010 I took one final gen-ed college class—geology—at my local community college to complete the degree I had been handed earlier that May. It simultaneously feels like that was ten years ago and also like it was just yesterday.)
The fresh start feeling must be exaggerated by the fact that we're moving early this September. We'll box up our things yet again and pile them into a Uhaul to move to a neighborhood just barely in the city limits; I was determined to stay within the boundary of Richmond city and not move out into one of the surrounding counties. Our new home will be just as close to the stores and restaurants we frequent now, but we'll have much more space and a quiet, peaceful feeling of aloneness.
My favorite thing about the new house (which we're renting, not buying,) is a small screened porch just off the living room. It's big enough for the two papasan chairs that Chelsea and I went to West Hollywood to buy off Craigslist, and I believe Dan and I are going to have to repeat the process of strapping them to the roof of the Jetta to get them to Richmond from his parents' garage in Salem.
It's kind of funny…the stressful moving process is quickly approaching and my biggest concern for the immediate future is getting those chairs here so I can curl up in them on the screened porch while I have my coffee in the morning. I want to fill the rest of that space up with lots of plants, which I hope I can keep alive. This is my favorite "new house" fantasy. Throw in the feeling of the weather changing and I'm over the moon. I cannot wait for that first morning where I can feel a slight, crisp chill in the air.
This is one of my biggest epiphanies for this upcoming season: the life and feeling I've been chasing for a long while is starting to take shape. A quiet home, convenient to the things I enjoy, with walls filled with memories and friends' smiling faces. Time to invest in myself through workshops, reading, and writing. Time and convenience to enjoy things we both love, together. Concerts, date nights, friends visiting on weekends. Life in this next chapter won't be perfect, but it's getting closer to what I've dreamed of for myself each day.
☼
About a month after moving to Richmond I went with Daniel to Manchester (south Richmond across the James River) and he showed me the path he takes from his office to the Manchester Climbing Wall, where he sometimes climbs during lunch or after work. From there we walked along the top of the flood wall, which is where I found Richmond's own version of the Pont des Arts. Two locks there caught my eye. One read, "CA>VA," and I wondered aloud if we had traveled through time and put that there ourselves. The second (shown in the photo above) had the following quote by Jon Kabat-Zinn:
"These little things? These little moments? They aren't little."
These words hit me at a time when I was questioning every decision I'd made over the past several months. The drive to fill my life with little moments had been a deciding factor in coming to Richmond, but I was still seeking affirmation that I was on the right path. In that moment, I felt like someone had put that lock on that bridge just for me.