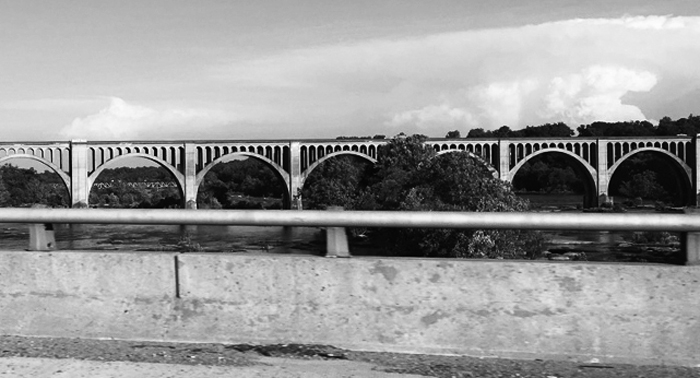 What a week, right? I don't even have words.
I'm three weeks into my new job and still sort of feeling it all out. I spent the first two weeks out on the factory floor watching, asking questions, and learning all I could about the product the company makes. That was more informative than any training I've had at other jobs! Now that I've been in the office for a week I'm starting to get an idea of what my actual role will be.
We leave for Holland in six days! I have a lot coming up over the next six days so they will really fly by. I'll try my best to keep up! Keep up with me on Instagram and Snapchat (@EmBusyLiving on both) for the most up-to-date sharing!
ICYMI
Blog Love
On the Internets