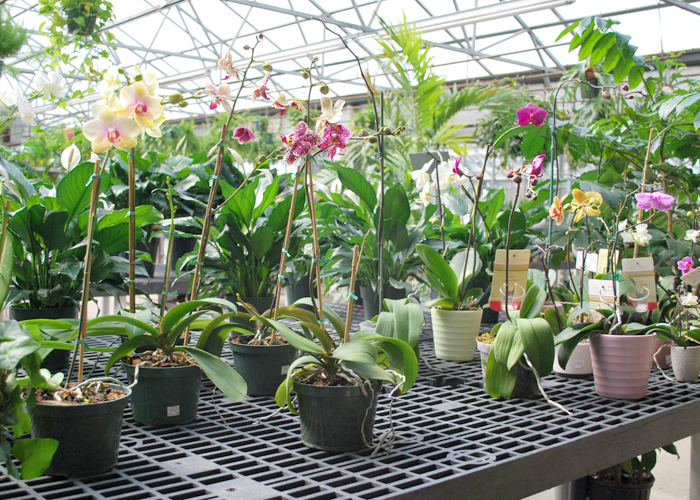 I just slept in later than normal, wandered into the kitchen, and poured myself a cup of coffee. It was while scrolling through Bloglovin' that I suddenly noticed other bloggers' "Friday Favorites" and "Weekly Roundup" posts and yelled out, "It's Friday?!" I seriously forgot it was Friday today. What is my life?
Maybe it's because my mom came for two days at the beginning of the week, making me feel like Monday and Tuesday were the weekend. We lazed around, drove around through different parts of the city, and visited a few antique shops and a greenhouse.
Or maybe it's because I've been so busy these past couple of days. Freelance work, designing the interior of Claire's next book, and working on last minute touches on my new WordPress blog design have had the hours slipping away.
Anyway…in the spirt of not having missed a Weekly Roundup since I started them…here we go!


ICYMI
On Wednesday I shared some photos and info on the Virginia Aviation Museum, which is a great little spot to check out in Richmond if you like planes.
Watching
Downton Abbey Finale! This was why Mom came to visit; so we could watch the finale together! Well, we didn't get the memo that there was a week break before the finale this coming weekend. So we did what needed to be done: we went to Target and bought the season on BluRay. The finale was amazing! And I'm so sad it's over.
Ghostbusters (Trailer) This one has been under a lot of scrutiny, but this trailer proves (to me) that it's going to be just a wonderful and funny as everyone hoped!
Blog Love
On the Internets