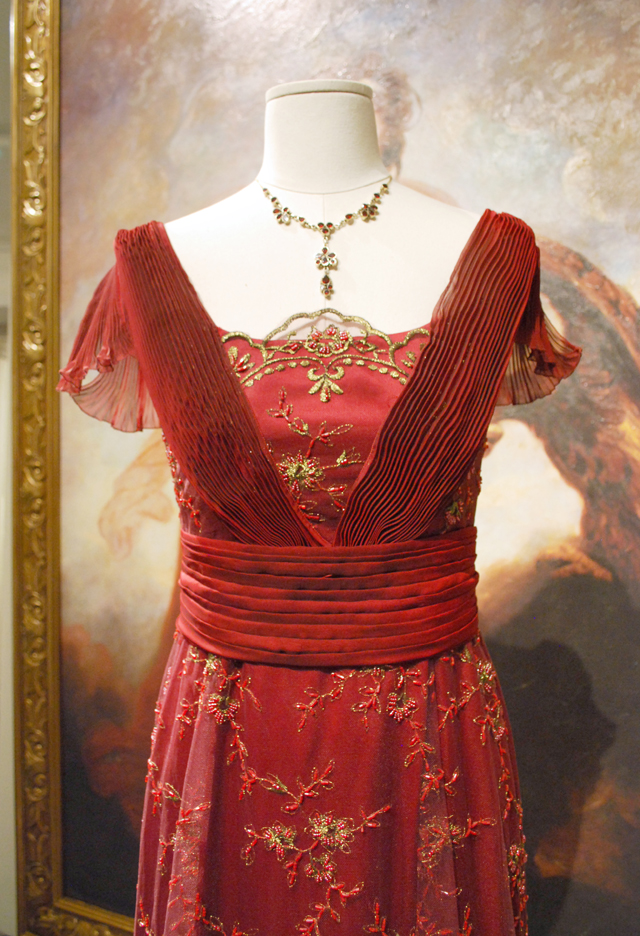 I've expressed my
love
obsession
with
Downton Abbey
several times on this blog
, and I seem to be in good company! I love finding other Downton fans and was excited when my mom mentioned in August that she'd love to watch the series with me. We excitedly
picked up seasons 1-5
 and would binge watch every time I returned home. We finished season five just in time to start
watching season six
as it airs here in the US. I've loved this time and having this show in common with her.You could imagine my excitement when
Katrina from Thrifty Gypsy's Travels
commented to tell me that an exhibit of costumes from Downton Abbey was on its way to Richmond! I am 
OBSESSED
 with costume design. (I kick myself several times a year over the fact that I never pursued that further while I was still in school.) I just
had
to see this exhibit! Mom and I began planning a day trip to Richmond immediately.
"Dressing Downton: Changing Fashion for Changing Times" was shown in Richmond at the Virginia Historical Society. I can't believe I hadn't visited this gem before! Admission to their regular exhibits is free, which is unbeatable, but tickets to special events, like the Downton exhibit, have admission. Tickets to the Downton exhibit cost $20, but were worth every penny. My mom said it was worth it just to ring the bells! She really loves the bells, ha!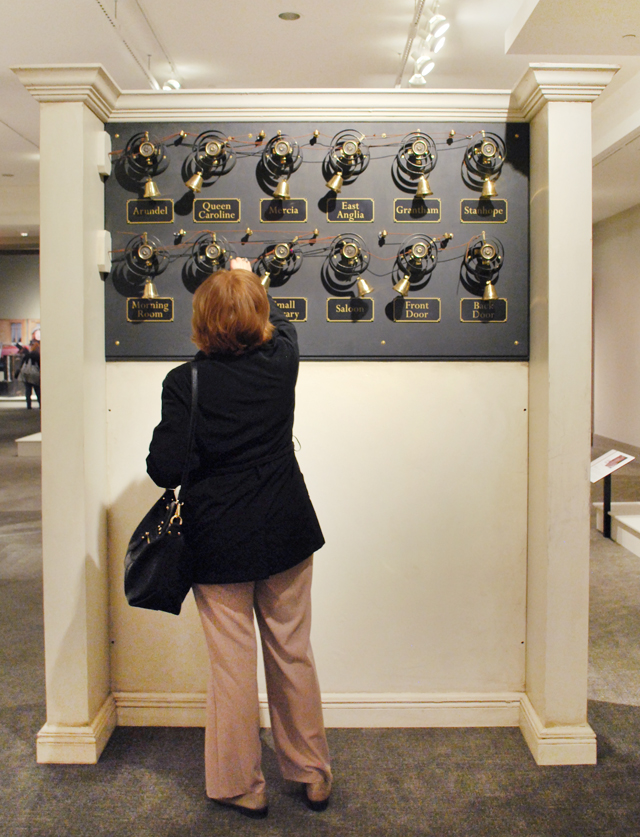 Ringing them the wrong way, before she realized the pulls were on the back.
I loved reading the information included with the costumes, including who had designed or created it, which I unfortunately didn't take note of. I was surprised to hear that many of the pieces had been reconstructed from vintage pieces or fabrics from the early 1900's. One dress on display had even been made from a vintage tablecloth. Some of the lace and beadwork was nearly 100 years old! I especially loved one quote from a designer who mentioned the sound of beads falling to the floor as they filmed when older beadwork fell from the dresses as the actresses moved. But not everything had a touch of old, as some costumes were made of completely new materials.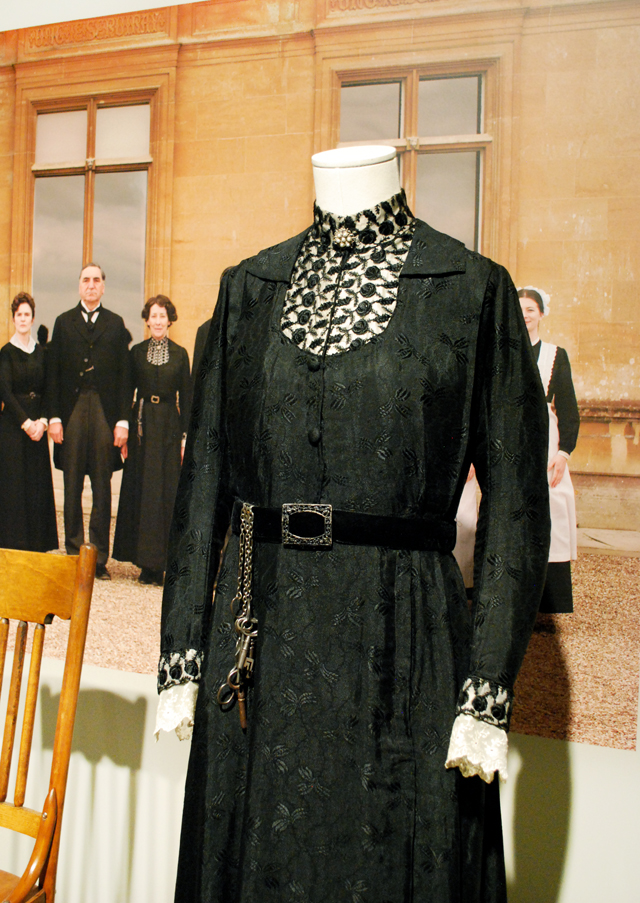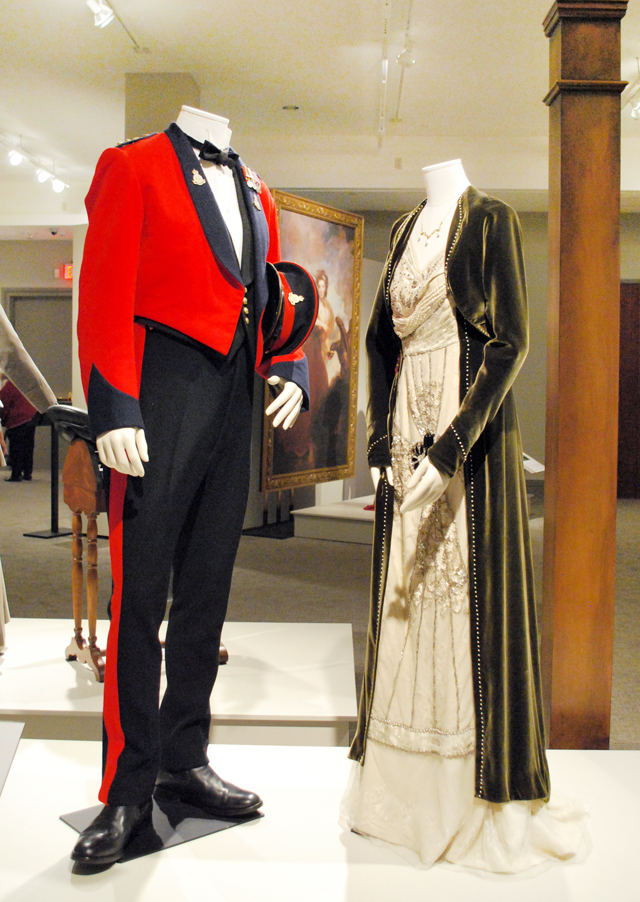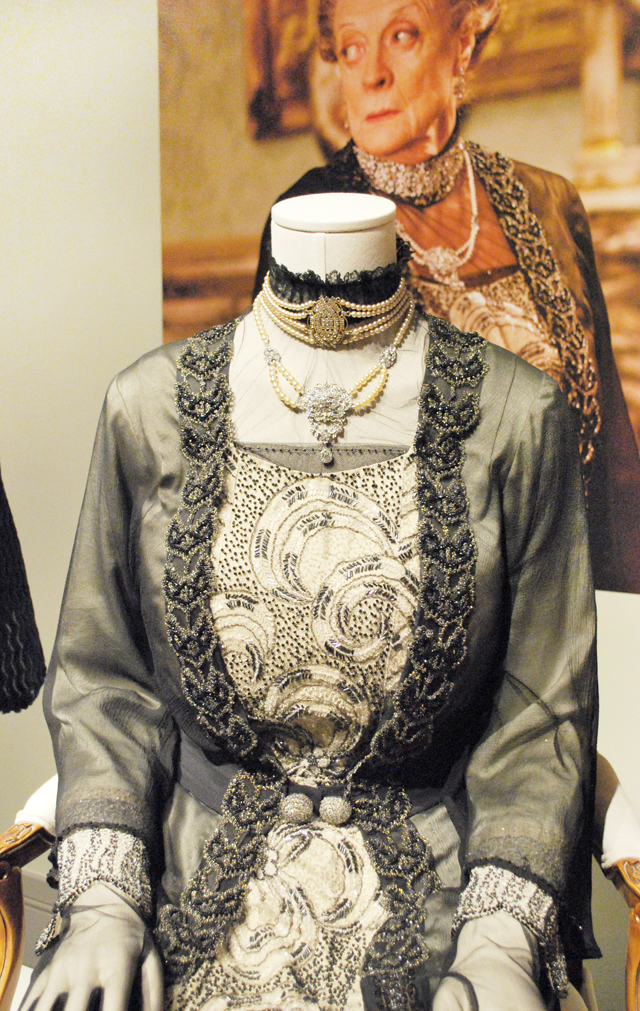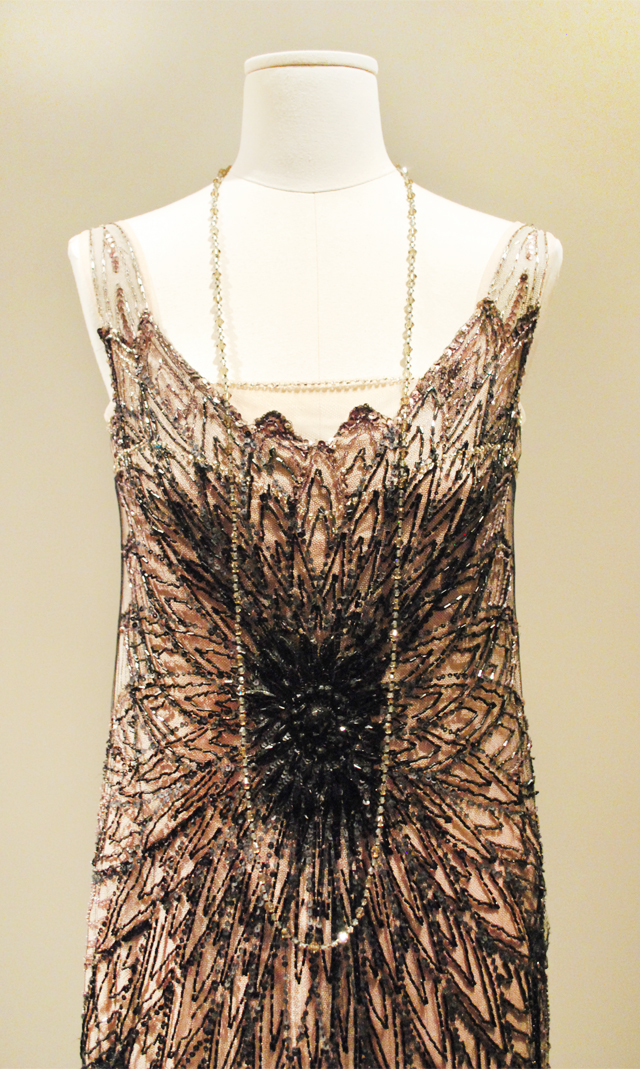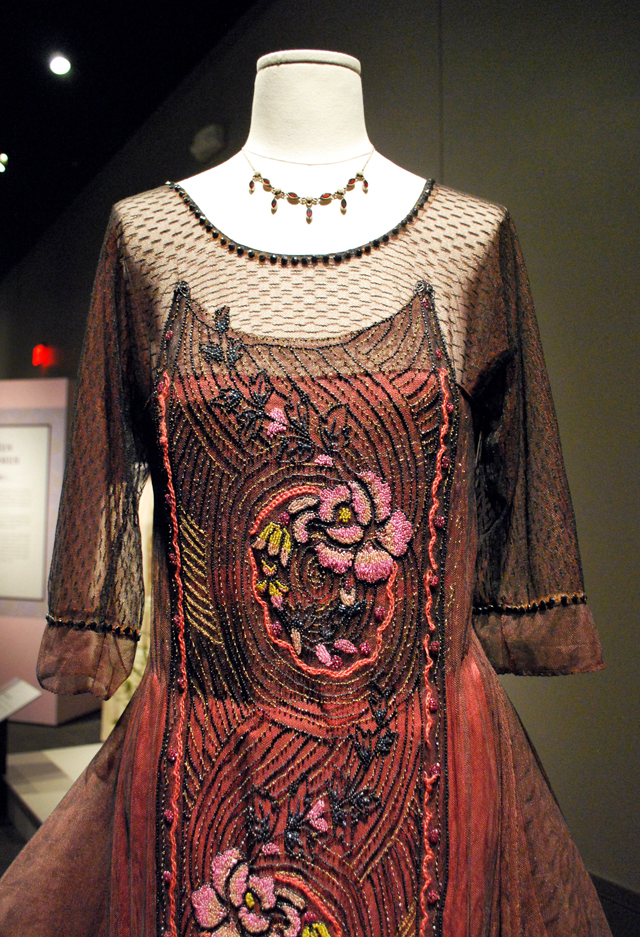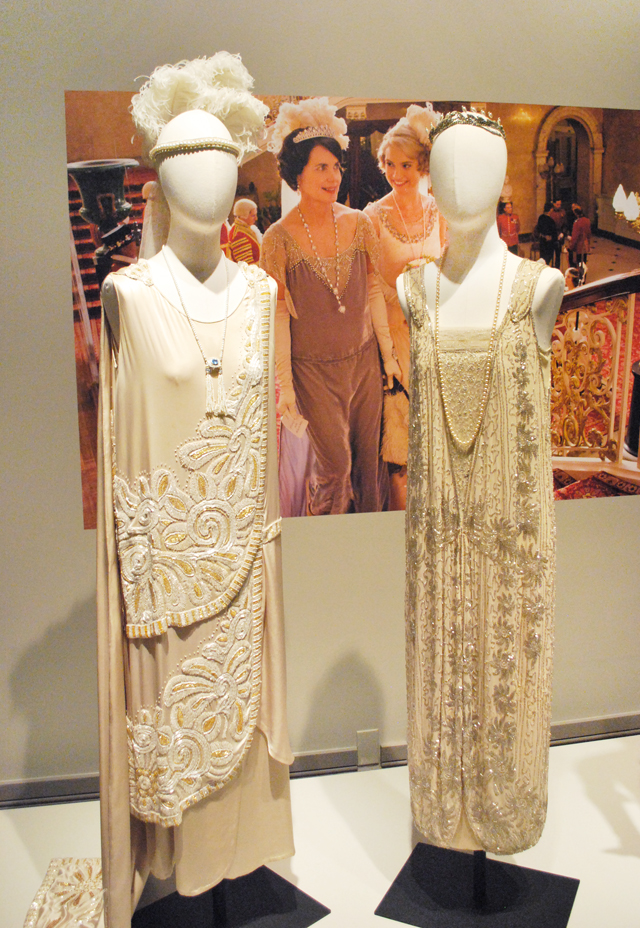 Unfortunately, this exhibition has already left the VHS for it's next destination, the Driehaus Museum in Chicago, Illinois, but other venues will follow. Visit the collection's website for more information on upcoming exhibition locations, including cities like Nashville and Anaheim. And while I'm sad I won't have another chance to go see these costumes here in Richmond, I'm excited to see what else the VHS brings to town for me to fawn over!
Dressing Downton
www.dressingdownton.com
Twitter @downtownabbey
Instagram @downtonabbey_official
The Virginia Historical Society
www.vahistorical.org
Twitter @VaHistorical
Instagram @VaHistorical