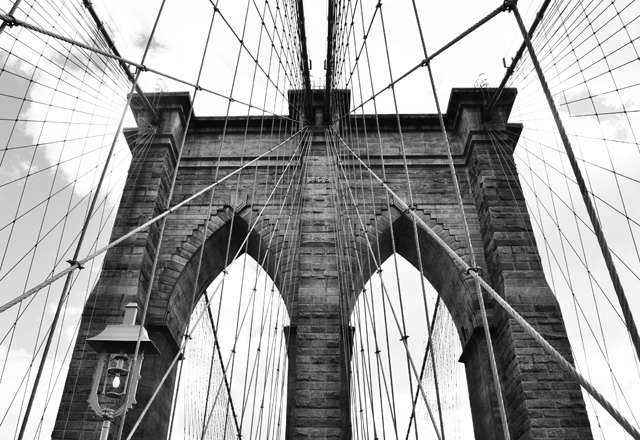 The last week has been an absolute whirlwind! I wanted to post and share earlier in the week but I haven't had a moment to spare!
Chelsea came up from Jersey for my birthday weekend and we had a blast! We had brunch near Union Square, walked the Brooklyn Bridge, explored SoHo, shopped, visited the Guggenheim museum, had appetizers and drinks at one of my company's restaurants, and probably walked a million miles. I took a ton of photos and hope I'll have time to share some of them soon!
I have so much freelance work this week that I haven't had time to do anything else other than work. If I had more time to design freelance, I could almost see myself taking this full time instead of working in a cubicle. Working for myself brings me so much more joy. Besides those thoughts though, things at the new job have been going rather well. It's definitely an interesting business!
ICYMI
I've been nominated for the Sisterhood of the World Blogging Award by three different bloggers lately! I have every intention of sitting down one day and answering lots of their questions about my travels (because I love sharing that sort of thing,) but I just need to find the time first! One day, girls! Until then, go check out what Jasmine, Nathalie, and Lo shared about their travels and adventures.
Reading
The Walking Dead: Dan sent me this link yesterday and I was cracking up at my desk. Don't read/view unless you've watched the latest episode, "JSS;" lots of (hilarious) spoilers!
On the Internets