I'm an incredibly nostalgic person. Even while getting started on packing a few non-essentials this weekend I became distracted by the things I've collected here, spending two hours yesterday just going through cards, notes, and photos. Beginning to pack and prepare for our move in August may have been quite fitting for this long weekend, as tomorrow officially marks the day that we first arrived here two years ago.
In retrospect, I've enjoyed going back through old posts and wanted to share a few from the very beginnings of this adventure.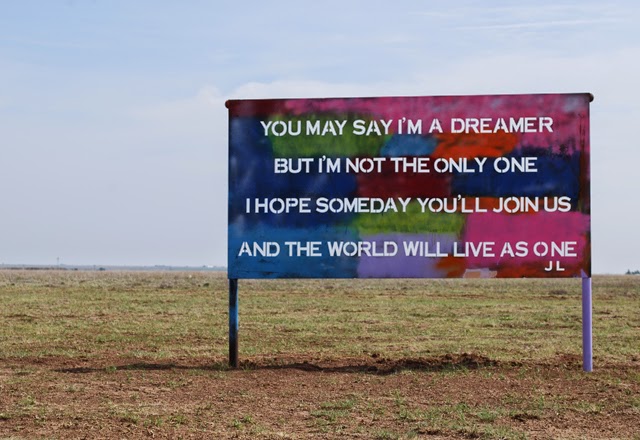 We jumped at the opportunity to move here and made the move with only six weeks' notice. We sold most of our things, stored the rest at our parents' homes, and left Virginia with only what would fit in our car. I wrote this post the night before we left and reading it brings back the feelings I had at that moment. I was excited and anxious; I had no idea what was coming next. I had no job lined up, we had nowhere to live, and we didn't know how we would fare. It was the biggest chance I'd ever taken, and I'm really glad we did.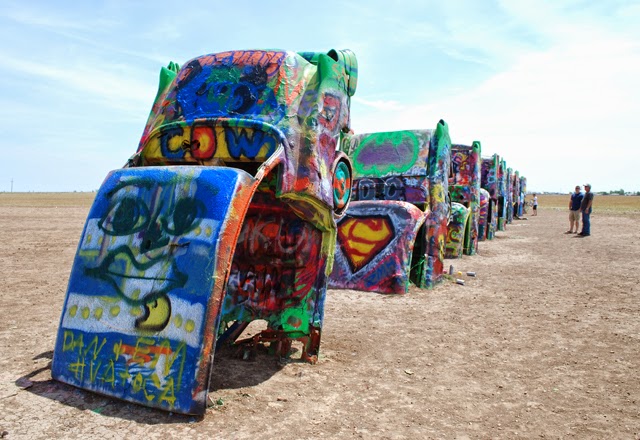 Our trip across the country was an adventure in itself. We drove through half of Virginia, Tennessee, Arkansas, Oklahoma, Texas, New Mexico, and Arizona before finally arriving in our new home state of California. My favorite parts of the trip were counting armadillos, exploring Route 66 in and around Amarillo, Texas, and our little side trip through Sedona on our way south through Arizona. My least favorite part was sitting still on the highway in Arizona and coming down sick with a fever and sore throat in the middle of it; I had a cough that lingered for almost two weeks!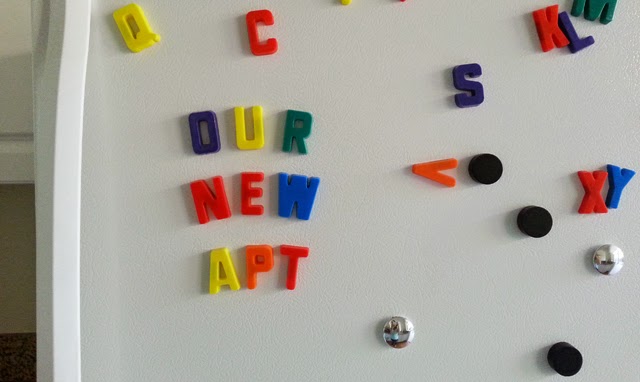 We were lucky to have friends who offered us a place to stay while we searched for an apartment and Dan got started with his new job. I spent a lot of time apartment hunting and then getting us moved into the one we picked. We barely had anything when we first moved in. I used an empty Ikea box as a table of sorts once after bringing home Chinese food and not having anywhere else to sit down but the floor. To say there was culture shock sounds silly, but things were so different than home. We'd never been so out of our element, but it was exciting and good. Everything was new, and everything was calling out to be explored.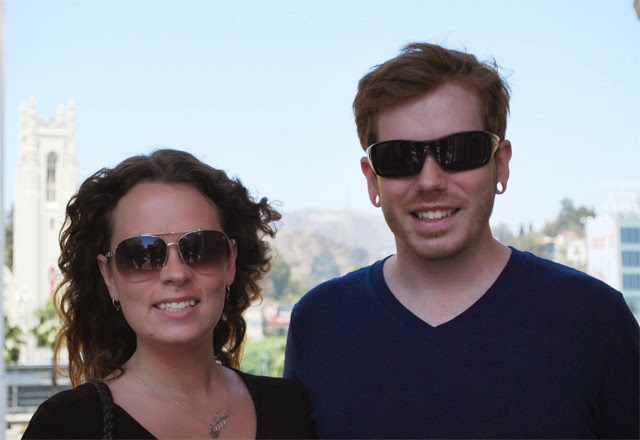 Our first trip to LA together
We have just a little over two months left. I'm not sure how much more exploring we'll fit into that time, but we've surely managed to see and do a lot in our time here. I'm sure this isn't my last super nostalgic post (who am I kidding, I know for a fact it isn't,) but for now I'm enjoying looking back on how we started our lives here. It has been a wonderful couple of years.
Click here to view all of my #VAtoCA posts.
Click here for last year's "One Year Ago" post.