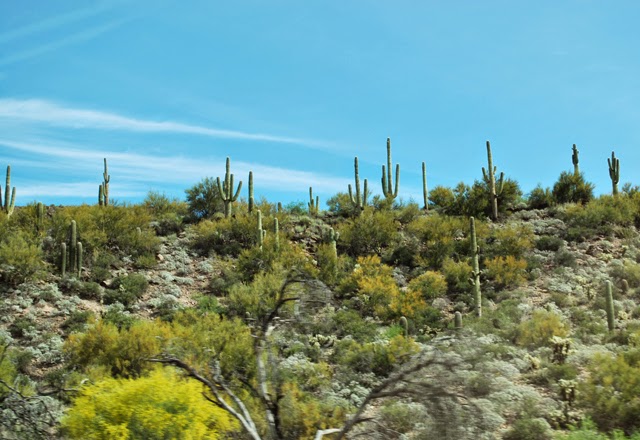 Our mini-vacation in Sedona, Arizona may have only lasted a few days, but we packed in as much sight-seeing as we could! In fact, the phrase "need a vacation from my vacation" definitely applied here… I was thankful to not have to go to work the day after we arrived home. (Sorry, Dan!) We flew into Phoenix on Saturday the 28th and my parents landed just a couple of hours after us. We picked up our rental Nissan SUV and were off to explore what I believe to be the most gorgeous state in our nation.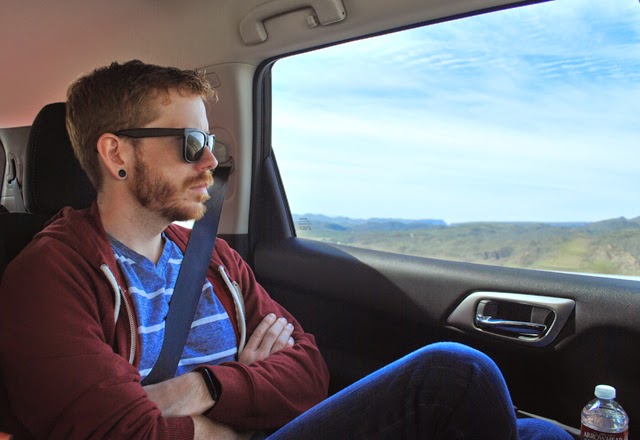 On the way into Sedona we stopped to visit Montezuma Castle National Monument, a nearly thousand-year-old cliff dwelling left behind by the Sinagua people. There are hundreds of discovered dwellings and ruins scattered throughout Arizona that were inhabited in the last two thousand years by various Pueblo peoples, many of which show different phases of native occupancy. Many Sinagua ruins, for example, show signs of Apache tribes leaving their mark. All of this is so fascinating to me and I could just go on and on! I could spend days reading and researching all of these places and their history. There is just far too much to see in a four day trip.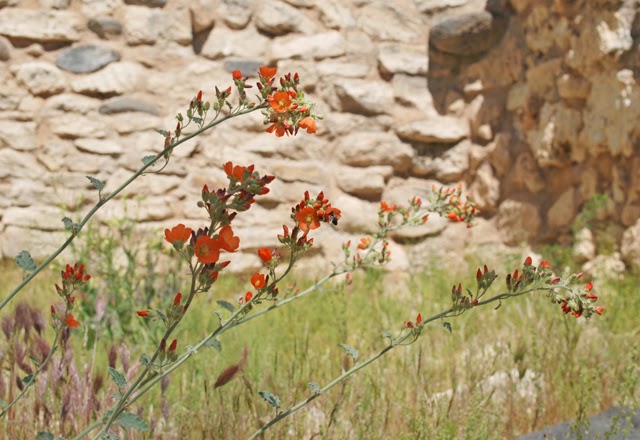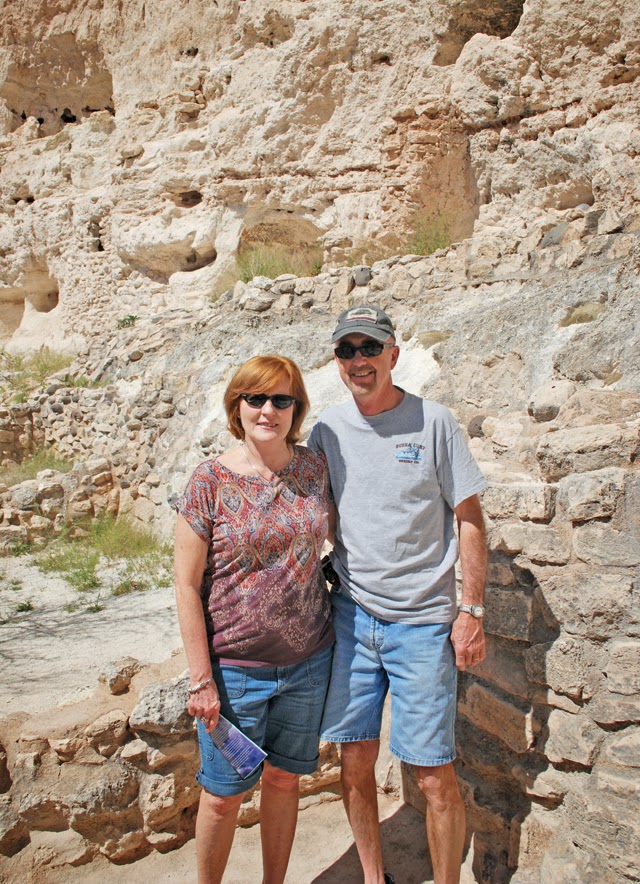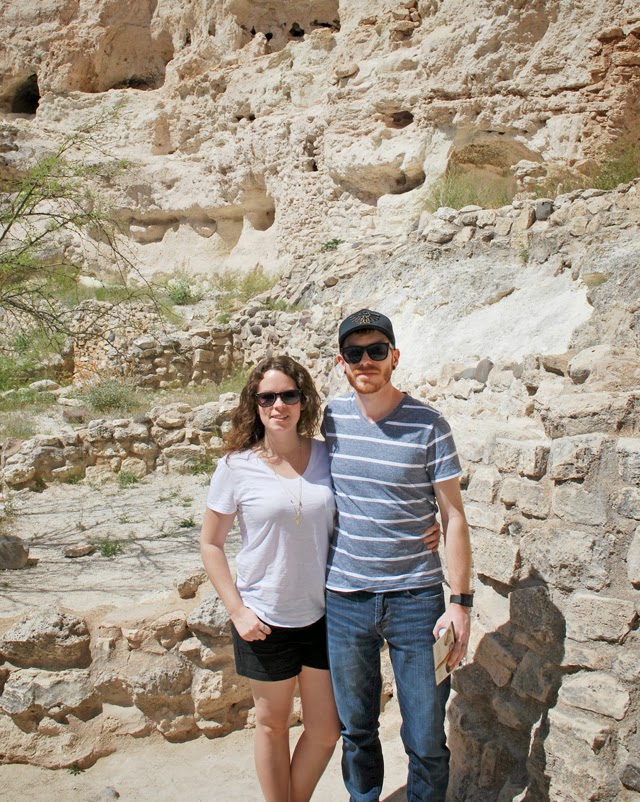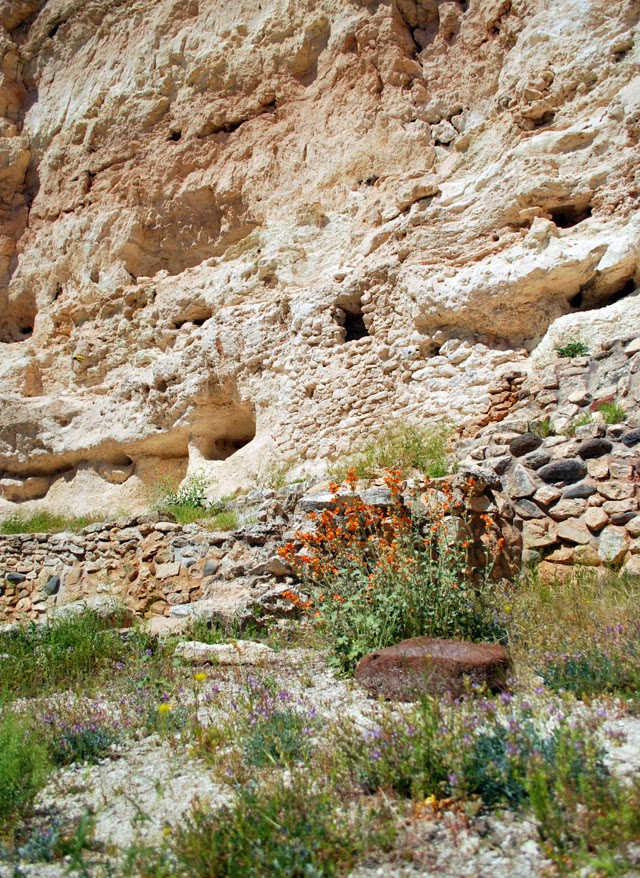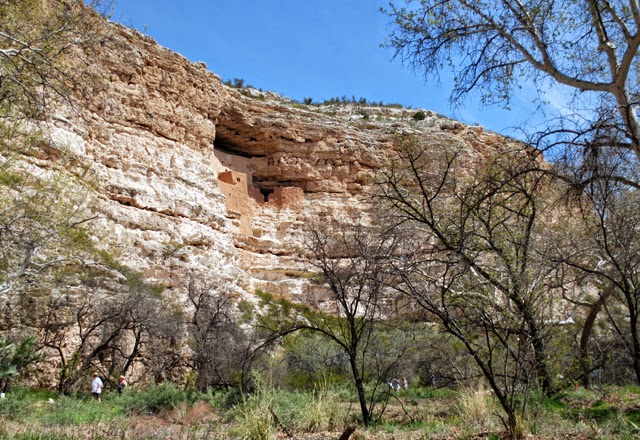 From Montezuma Castle we headed North-West through Red Rock State Park and on to Sedona.