Wow… May 26th (the date of my last post) is quite a ways behind me! A lot has happened in the last seven weeks, and I've been too busy to even keep up with all of it. I'm actually taking a "sick day" away from work, and it's amazing how many things I'm crossing off of my to-do list. So here's my attempt to catch up on here…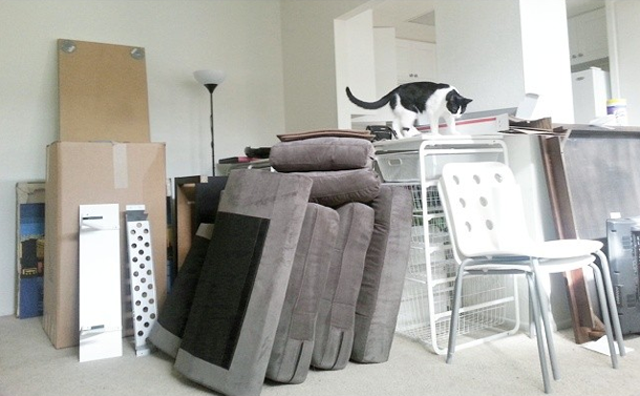 The last couple weeks of May were spent packing and preparing to move into our new apartment. Things were a disaster, and I'm not just talking about the appearance of our living space. Everything that could have gone wrong did go wrong, from being pushed back on our move-in date twice to having to choose a totally different apartment complex at the very last minute. Things were crazy. We're thrilled to finally be moved and settled into our new place. It was instantly an improvement; over 100 more square feet of space, a washer and dryer in our unit, a huge porch, and a garage where we can put our bikes and Dan's motorcycle. We're actually glad we ended up here instead of where we originally thought we were moving. Things always work out in the end, right?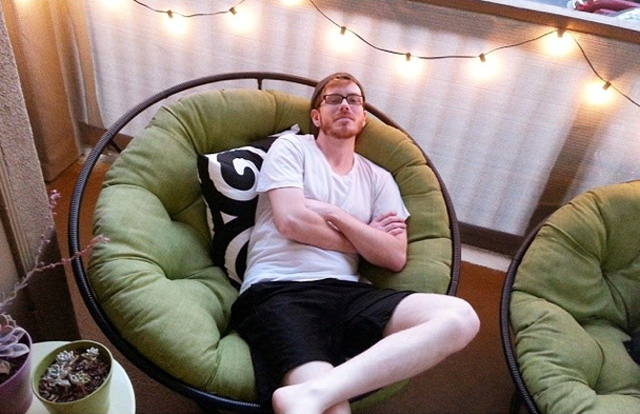 Unfortunately I injured my back during the moving process and spent a good two weeks unable to do much of anything. I'm still dealing with sporadic pain and I'm in the process of getting everything checked out further. Luckily I was able to walk again just in time to start packing for our trip to Virginia. We flew out on a Thursday morning and spent a wonderful eight days with our family and friends. One of my childhood best friends got married the Saturday we were there and it was a beautiful weekend full of people I hadn't seen in quite a while.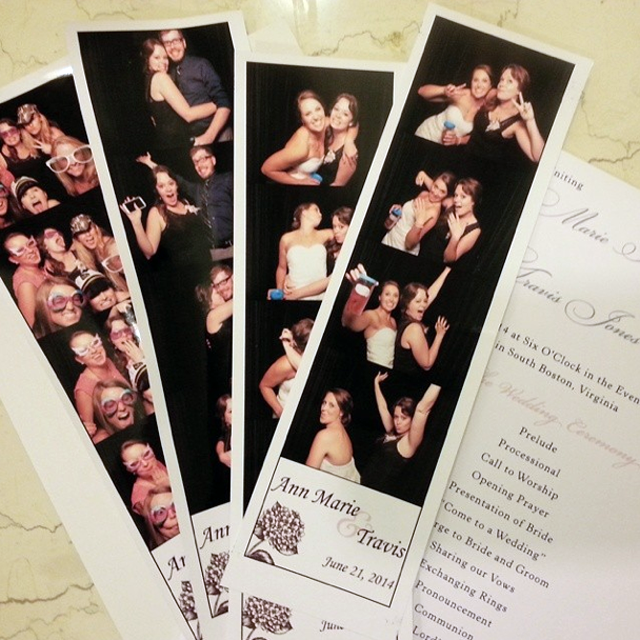 Daniel's birthday was just a few days after we returned and I surprised him with a Lamborghini driving experience, a quiet lunch date, and a new watch. He still hasn't stopped talking about it, so I'd say I did well!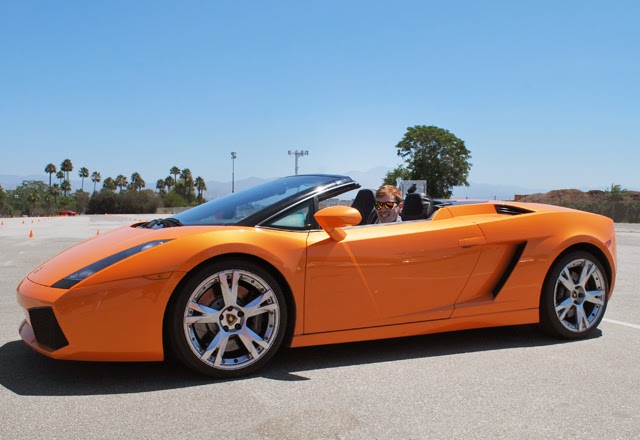 We celebrated July 4th in Huntington Beach with friends.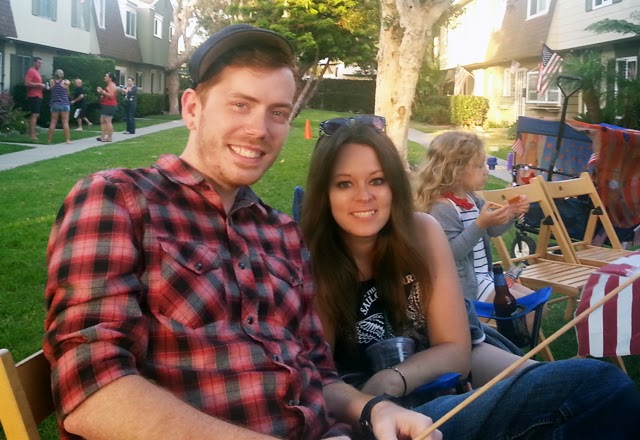 Then we had family visit and fly us around the Inland Empire over the weekend.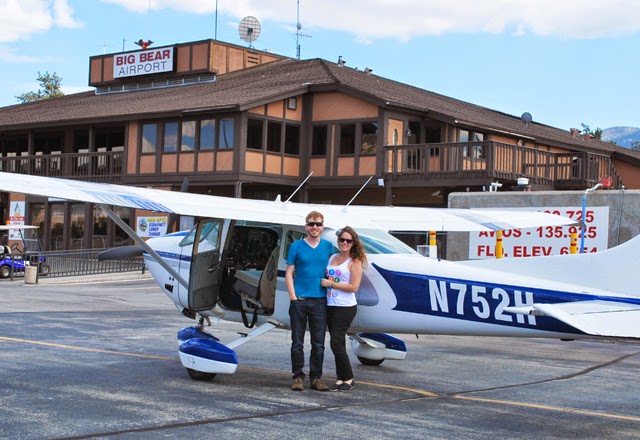 We've been busy busy, and I really needed today after going non-stop for several weeks. Freelance projects have piled up on me and unfortunately my job has been feeling less and less enjoyable. Today has me missing the days before we moved, back when I worked for myself and at my own pace. If only I could find a way to go back to working for myself here in California.
We have many more exciting things lined up throughout the rest of the summer… throughout the rest of the year, really. We've even already bought our plane tickets home for Christmas! I have a feeling our second year here in California will be even more enjoyable than the first.