Our original idea was to spend a girl's night in Santa Barbara, but we couldn't find a hotel that was reasonable on such short notice. Zooming around on Google Maps, I came across the Wine Valley Inn in Solvang. It was adorable and just right… we just weren't completely aware of just how far away from Santa Barbara it was. (Definitely not a "check in, drop our bags, and go explore Santa Barbara" kind of closeness, at least.) But it turns out that we were totally fine spending our time in Solvang instead.
We had (Nutella!) French toast at the Griddle Cafe in Hollywood and then hit the Pacific Coast Highway 101 for a beautiful drive to Solvang.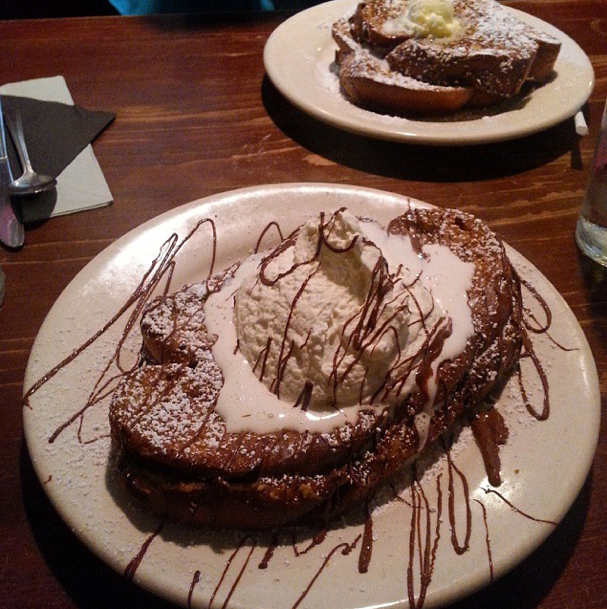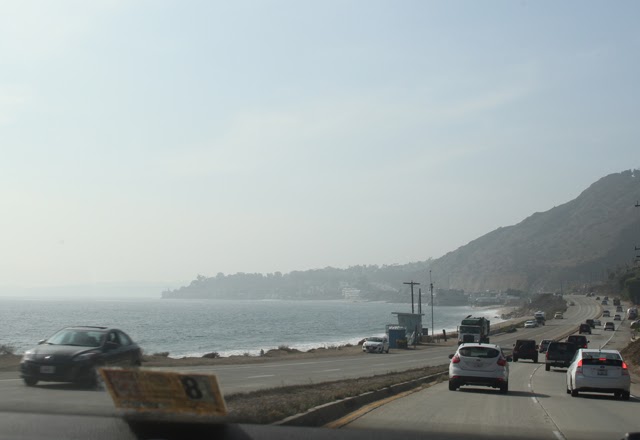 After a trip up the coast, and then a winding road over the mountains from Santa Barbara, we found ourselves in the Santa Ynez Valley and sort of unsure of where we would end up. Suddenly we topped a hill and were surrounded by Danish architecture. We knew our hotel looked like this, but we had no idea the entire town would be a little Denmark! It was so cute! We checked in and immediately went out to explore.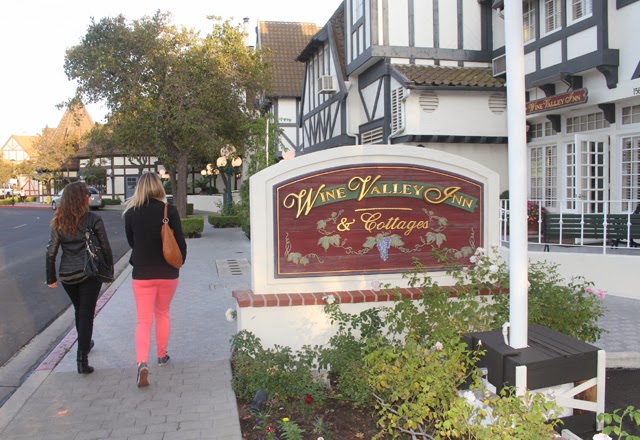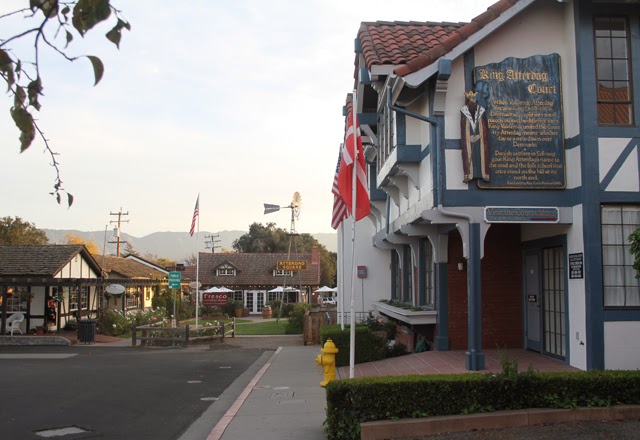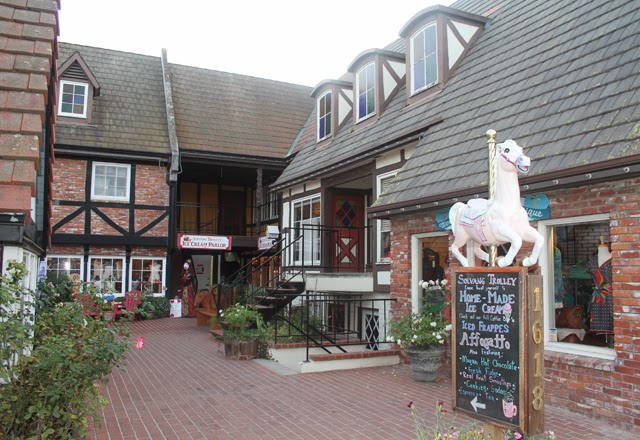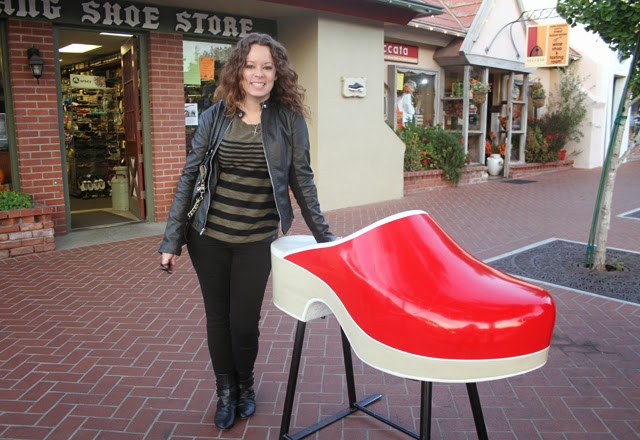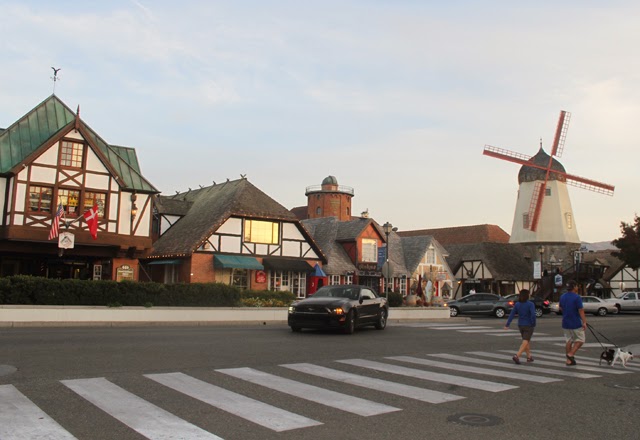 Of course having a European with us opened our eyes a bit. Diana was shocked to see the shops selling Dutch
Delft Blue
souvenirs and laughed while she bought her grandmother a Dutch gift from a Danish town. From then on we discovered a few other discrepancies; there were German restaurants and references to Vikings (
Norse, not Danish
). We even discussed this with a few locals who didn't seem to understand the differences in cultures/countries or why a Dutch girl was laughing at their trinkets. I would say, "
This is what happens when Americans appropriate other cultures!
" but the town was established by Danish immigrants.
..
maybe they didn't pass down this information to their children?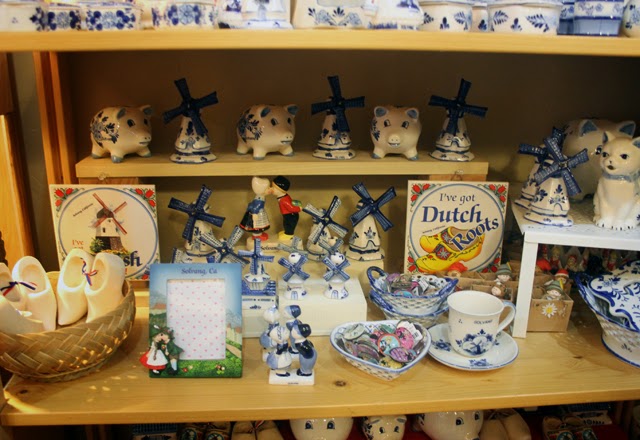 Anyways… we had dinner at a German restaurant and then headed out to find a wine tasting with a little entertainment. Luckily for us, the wine bar next door to our hotel had live music and was the perfect fit. The winery was called Sevtap, and man oh man their wines were awesome. I'm not really a red wine drinker and I still fell in love with their reds. We were lucky enough to have our tasting poured by the owner himself, Art Sevtap, while he told us his story and explained tasting notes. There was also a benefit going on for local artist Suzanne Alexandra, who is facing brain surgery; local bands played and we were surrounded by creative and creativity-loving people. I just loved the local band Spun Honey; they are definitely going to go places. (The lead singer also runs another wine bar, which I'm definitely trying out on my next visit, which I hope will be soon!)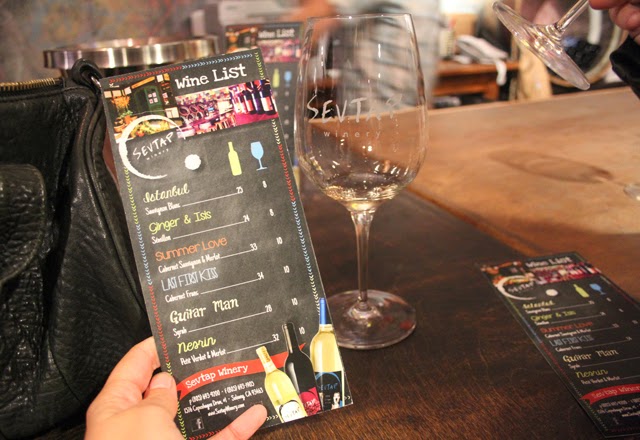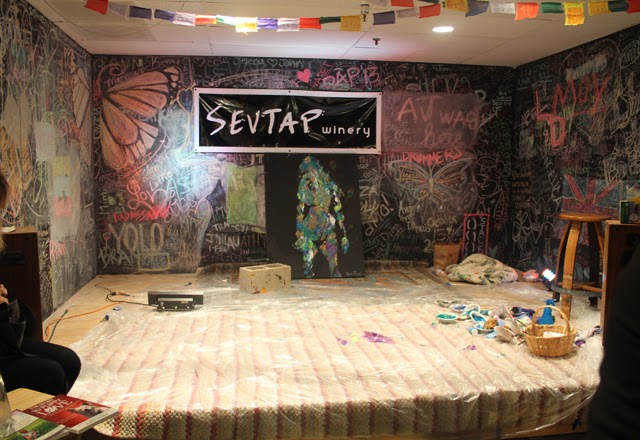 We were so pleasantly surprised by our little trip to Solvang. I loved the small town feel and the community I felt from those around me. I will definitely return and only hope I can repeat a fun little night out like we had.
Photos by Diana.