Our day out exploring the coast really was a long one! After finishing up our adventuring in La Jolla, we were starving for some In & Out burgers. Delish!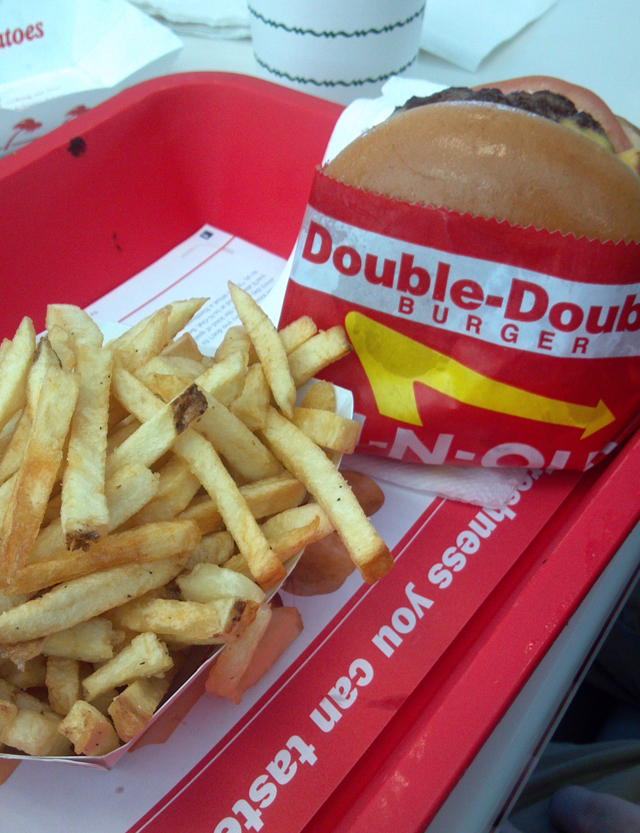 Our final stop of the day was at Cabrillo National Monument on Point Loma, a peninsula that wraps around the island of Coronado from downtown. We visited the monument, the Old Point Loma Lighthouse, and watched military ships navigate in and out of the bay. We had a great view of downtown San Diego and Mexico. I wanted to watch the sun set but it was getting chilly and we were all exhausted. I'm pretty sure I was falling asleep on the couch while we were up talking before bed!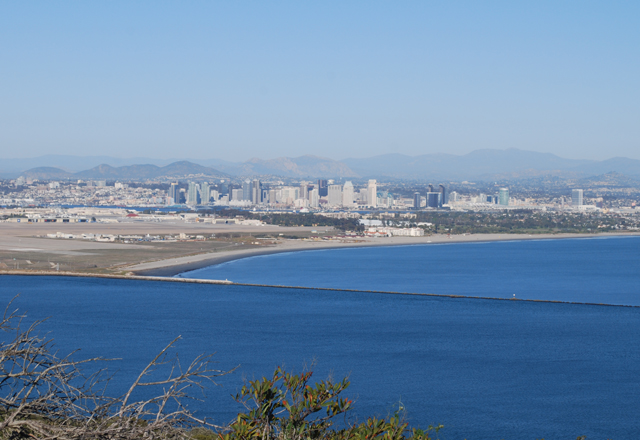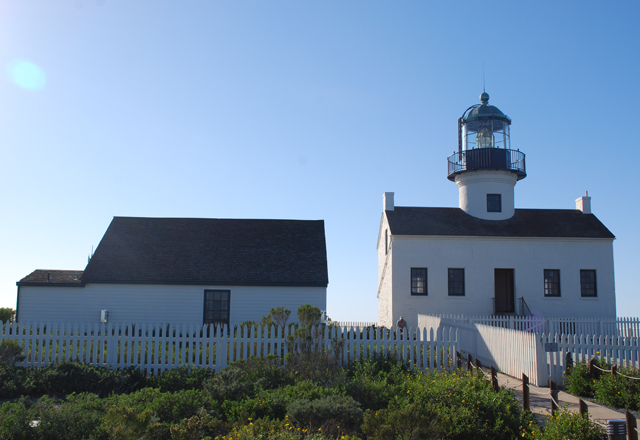 I know I've written a whole bunch about this specific day, but we got in so much sightseeing it was too much to share in one post. I promise I'll talk about different Cali adventures in the coming days!